Her senior pictures turned out so well - if they weren't
copyrighted
I'd scan them & post them. Friday was the big day. She's no longer in school. My youngest cousin, almost unbelievable.
Anyhow, I didn't have my camera out much, but I did snap a few shots.
I'm not normally a fan of selective color, but I figured, what the hey.
Cadence looks like a mini-cheerleader.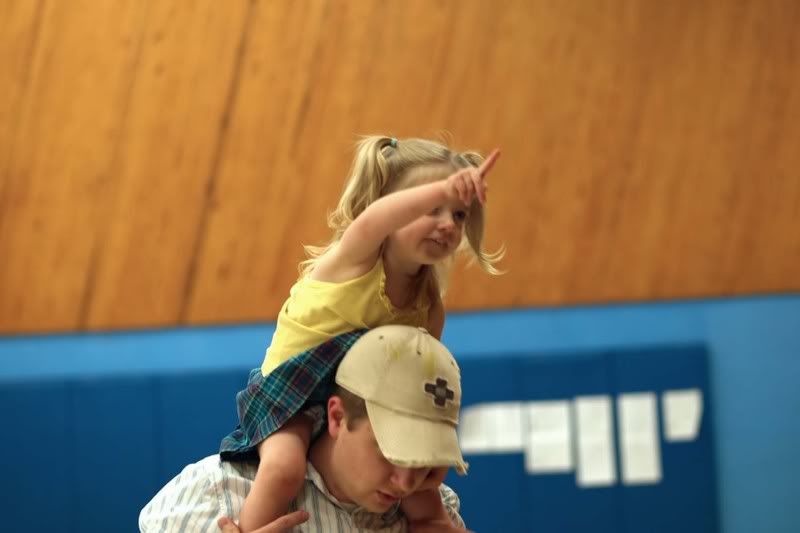 Grandma was there to catch her when Jason dropped her (kidding, of course, it was all, um, a planned maneuver).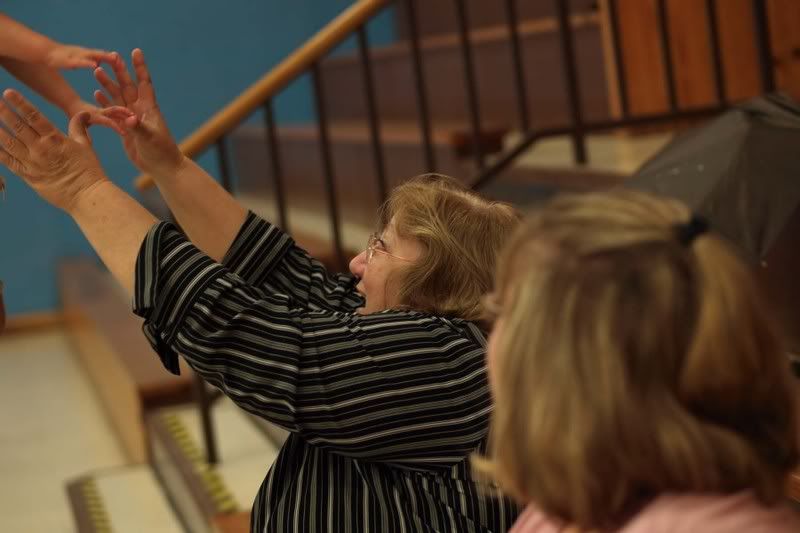 Baby fever:
I can't remember if I mentioned this or not, but Josh & J
essica
are expecting their second in mid-November. Adrienne's going to be a big sister!
Jessica's new nephew was at the party today - he's tiny! Too cute.
And, Becky is being induced today - their son, Bryce, is expected to arrive very soon! Congratulations guys!