Technically they went with me to the Zoo, so I was obligated to bring them back home. MIL and BIL are in town, but decided not to join us on our Zoo adventure.
Paige was so excited to finally make it to the Zoo.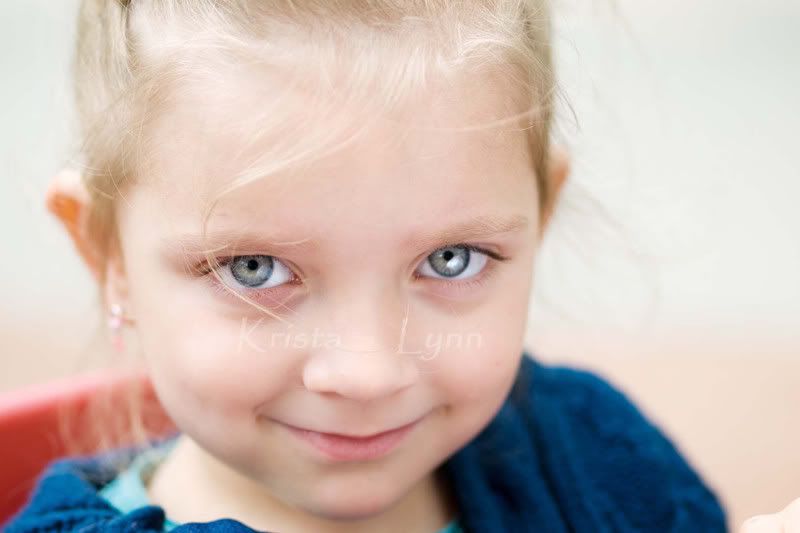 Cadence found a butterfly display outside the Insectarium. She's turning the wheel, which in turn makes the butterfly turn. It was hard to do, but she used her muscles like a champ.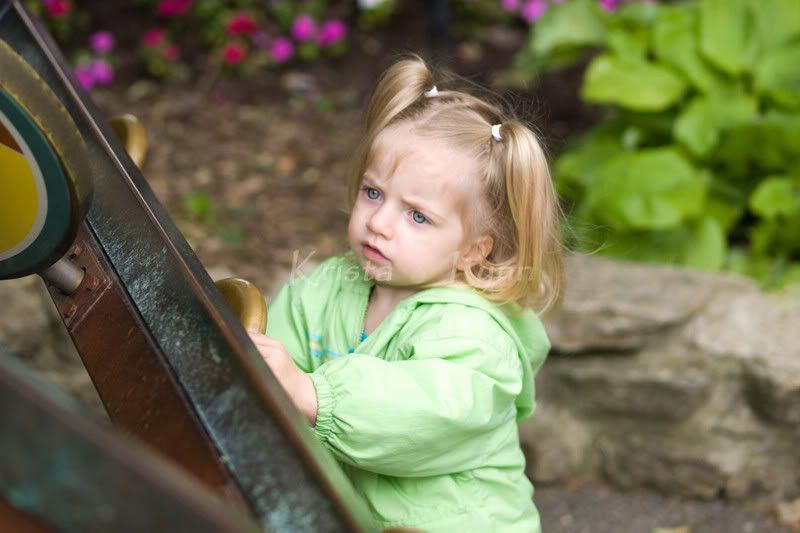 Paige got to feed a giraffe. It was awesome - ask her about it. When the option was given to Cadence, she expressed some concern. She didn't want that purple tongue anywhere near her.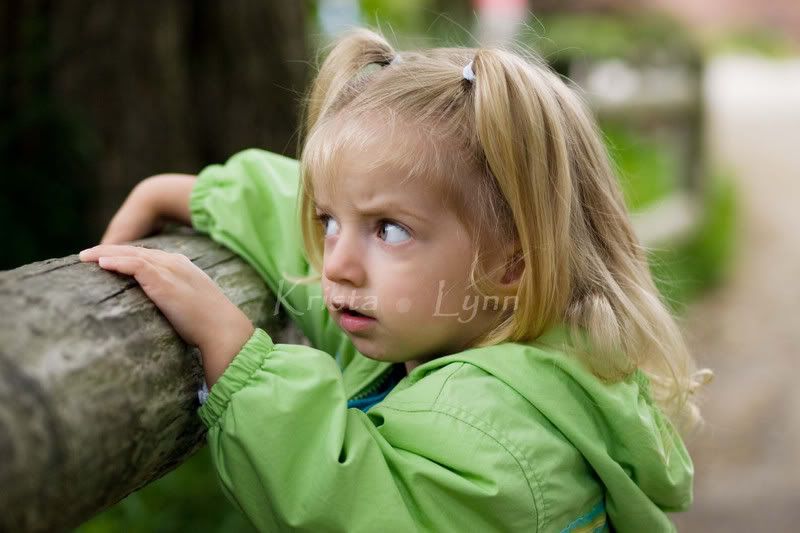 Paige pouted when it was time to leave.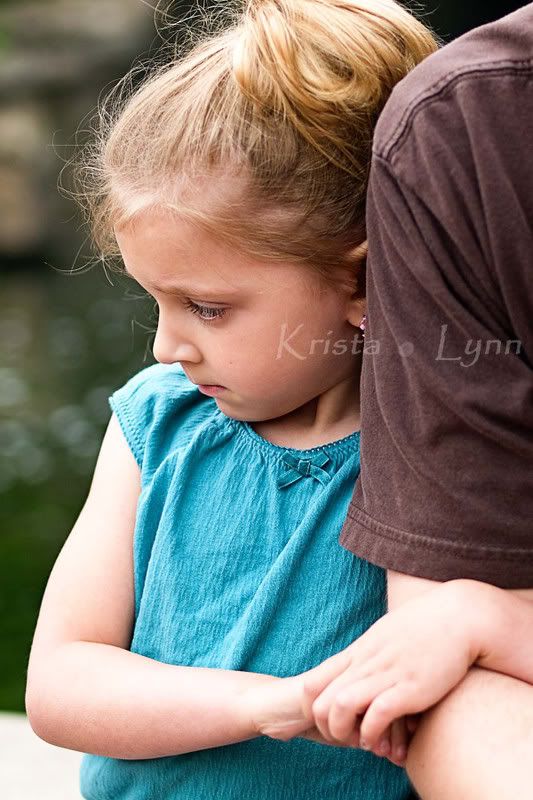 J admiring the beautiful babies we made.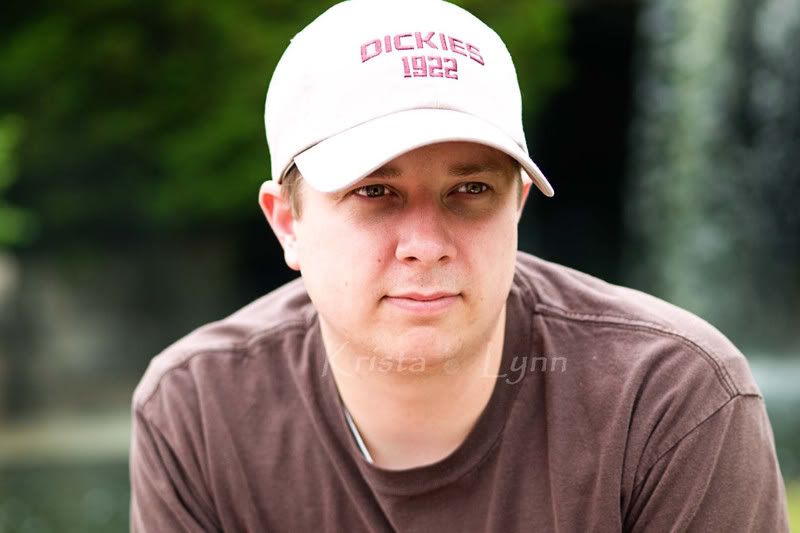 Aww, they love each other!