We started off looking at the elephants. Only one was out - the girls weren't too impressed.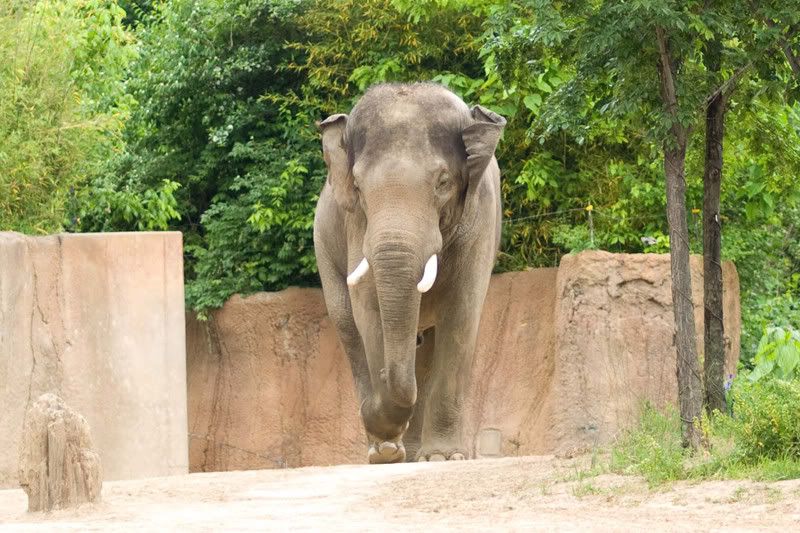 Then we made our way to the penguins. Paige (and another little girl) tried to pet them. (insert mild panic attack here).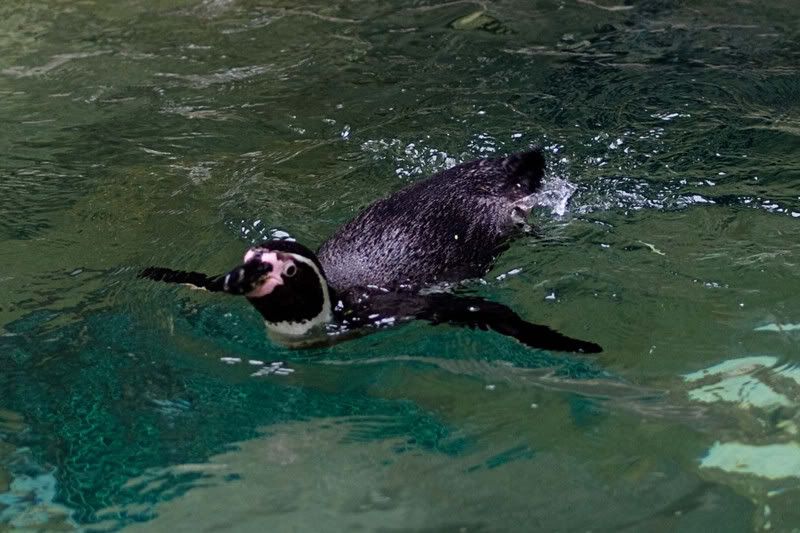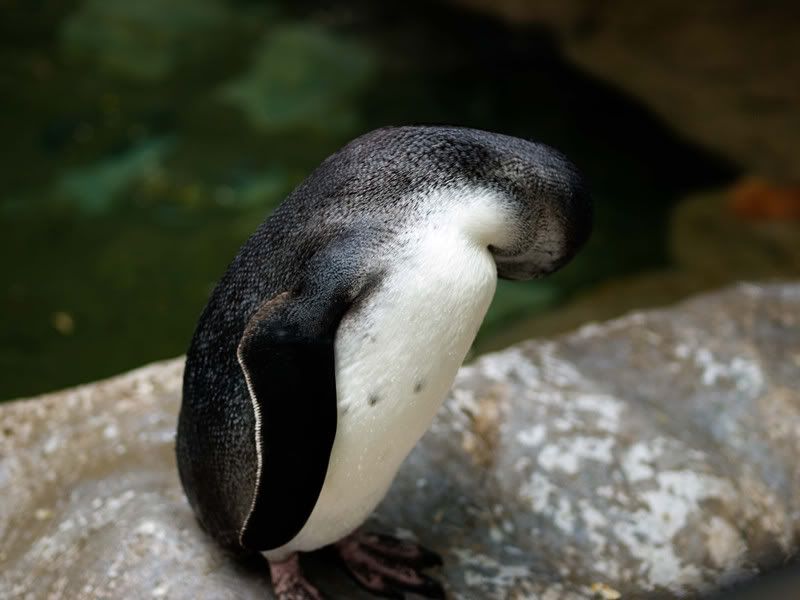 We stopped in the
insectarium
to check out the butterflies.
We saw some
flamingos
.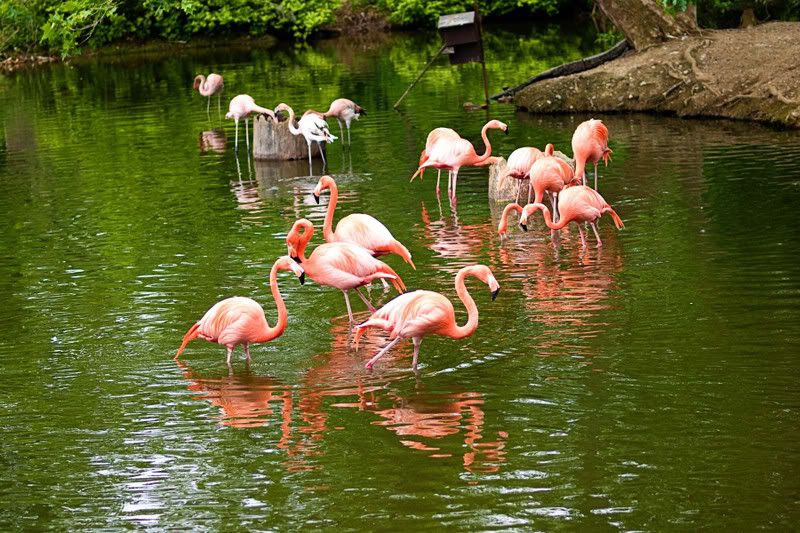 Then Paige got to feed this guy.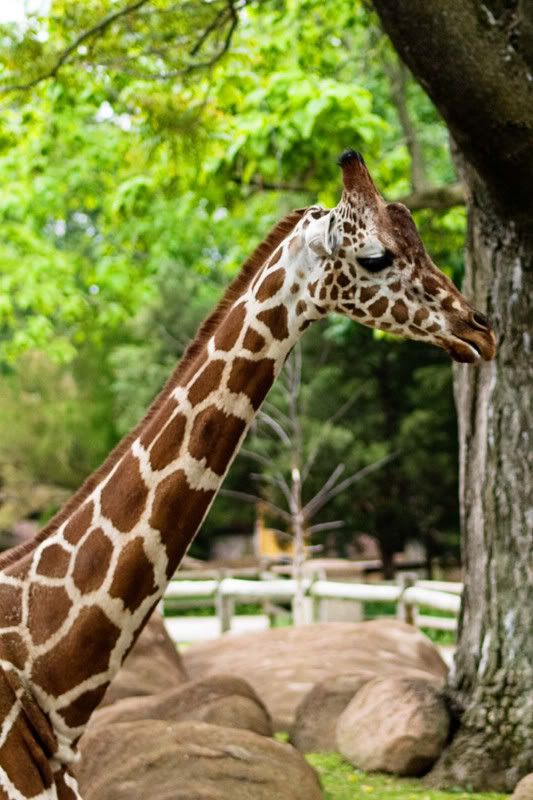 Then we checked out some ducks and a goose.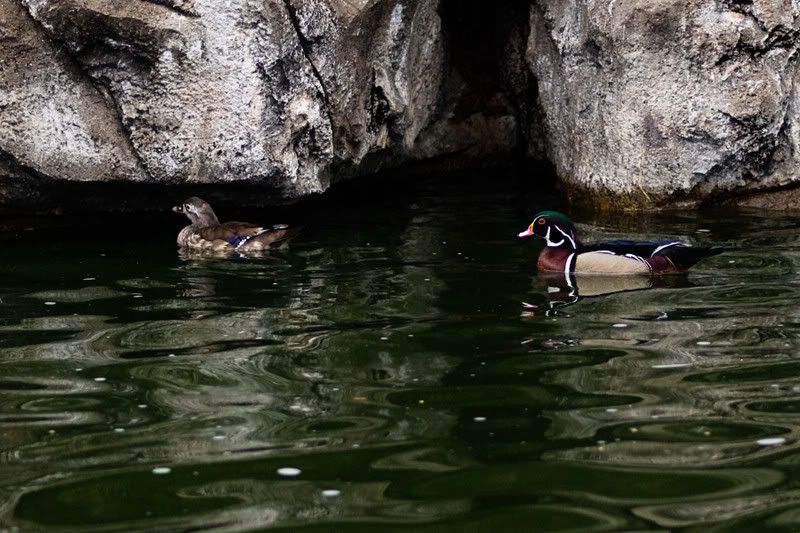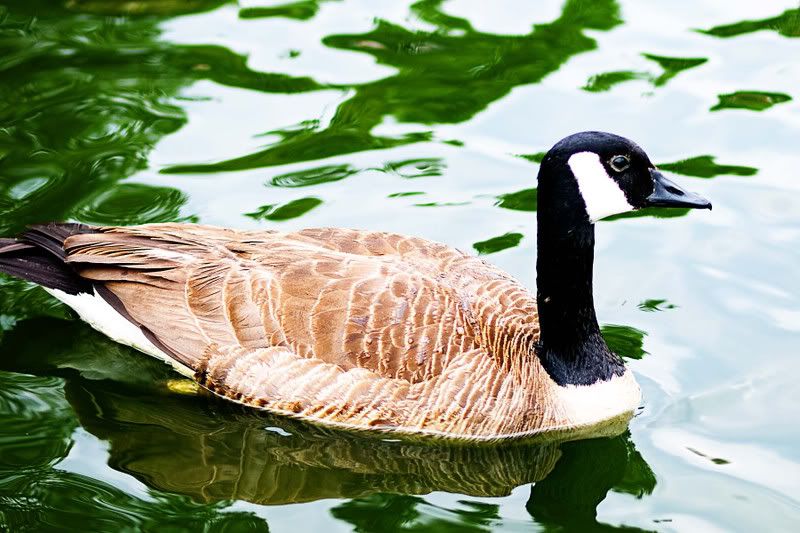 Paige wanted me to get a picture of the waterfall.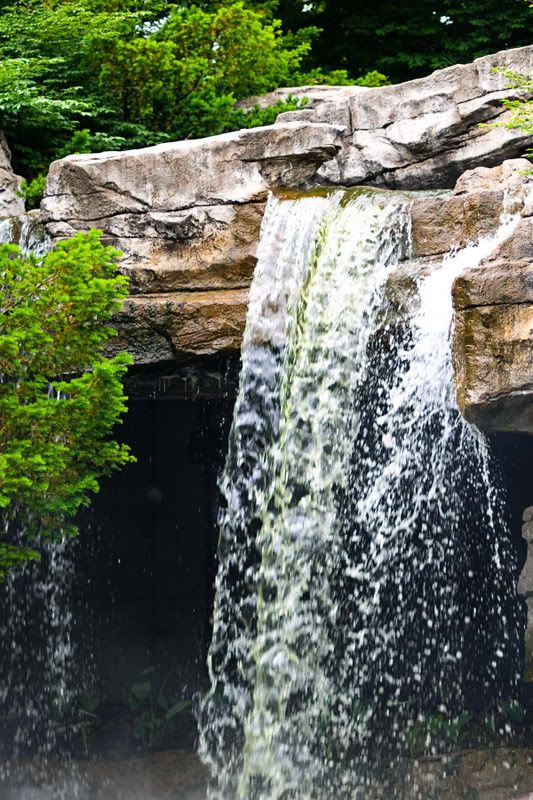 I gave her a quick lesson on shutter speed.