I was reminded of how much I like Nerf Herder this morning on the way to work. I'm a loser, I know. I've been reading The Tenth Circle and haven't been able to put it down. I did stop, cold in my tracks, when I heard the radio.
The book is heart-breaking. I'm really starting to like Jodi P's work. I initially read My Sister's Keeper. Monica had just read The Tenth Circle and passed it along to me. She just finished Nineteen Minutes (also by Ms P) and has generously offered that to me as well.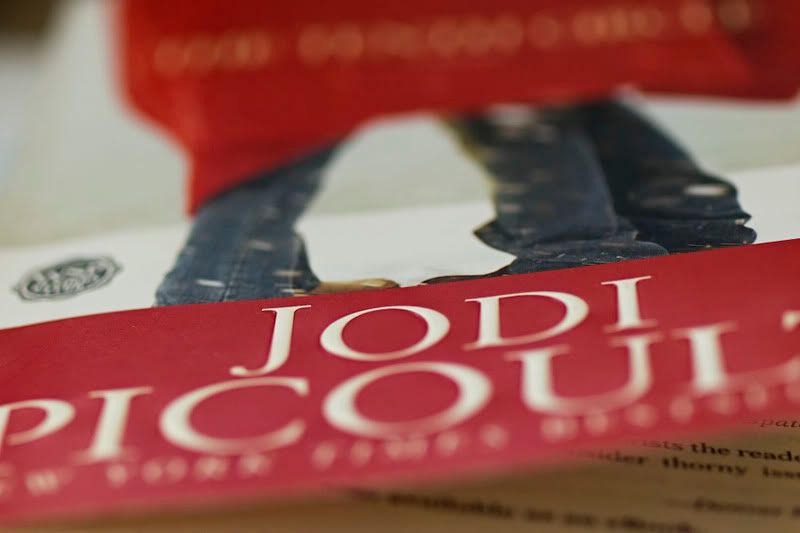 I finished it today on the way home from work.
What else did I do today? My last meeting was over at 3:30.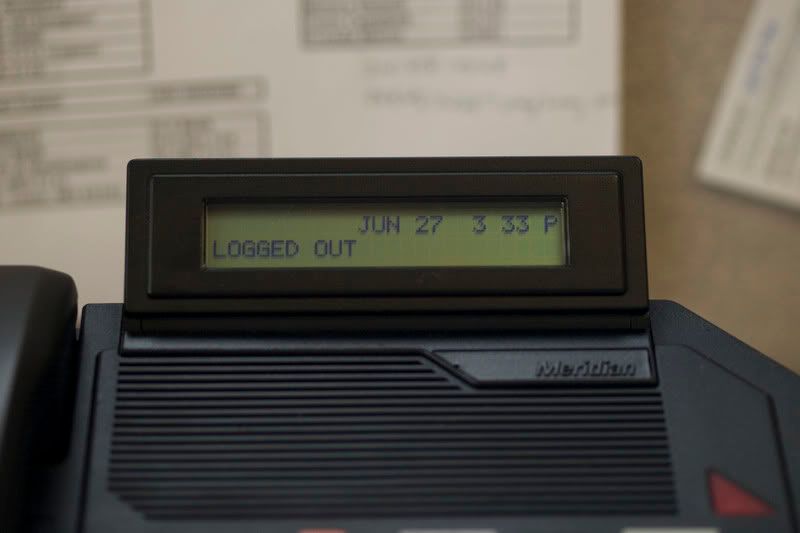 I had already hit over forty hours this week, but I couldn't go home - had to wait for J. So, what does one do on a Friday afternoon, in a relatively empty building with nothing that needs to get done at work?
I thought about reorganizing my files...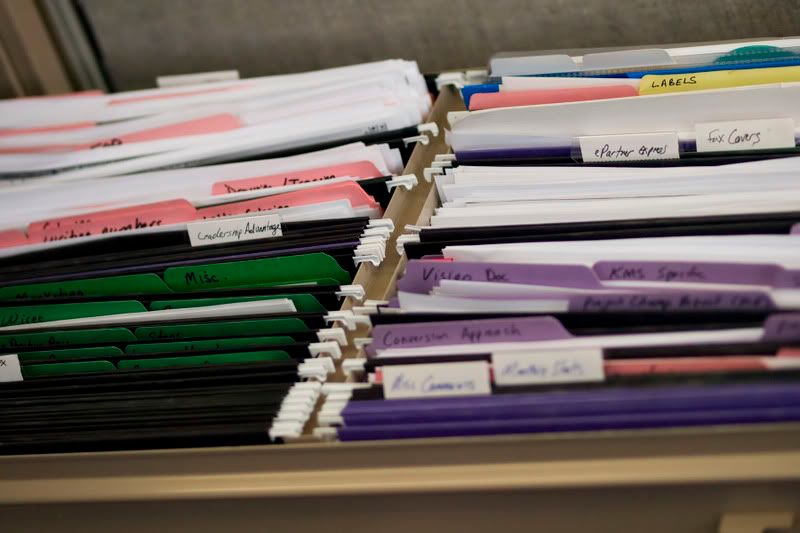 but decided the intern could do that on Monday.
I thought about running down to the Arch to get some pics for
Bec
, but I wouldn't make it back by 4:00.
The radio wasn't very entertaining.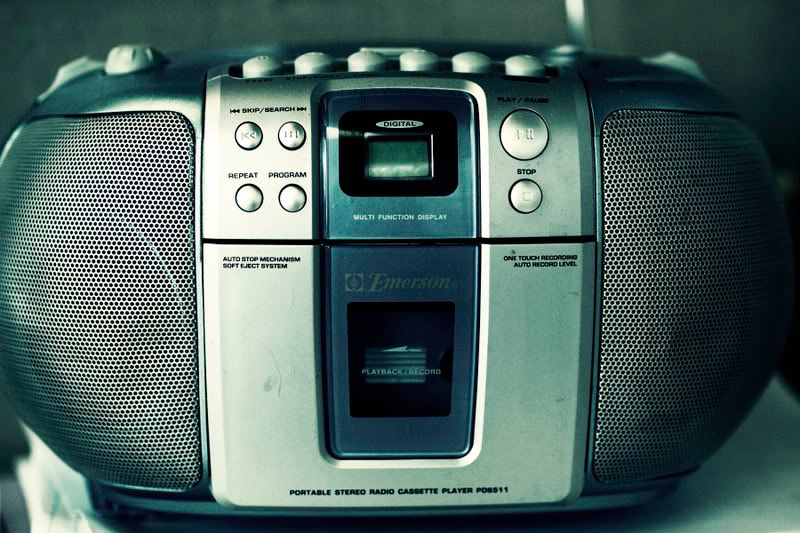 So I thought I'd try something I had never done before.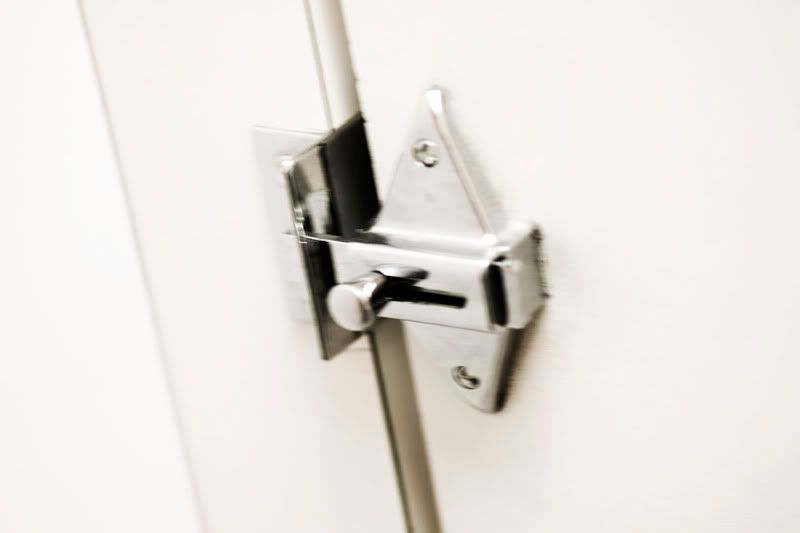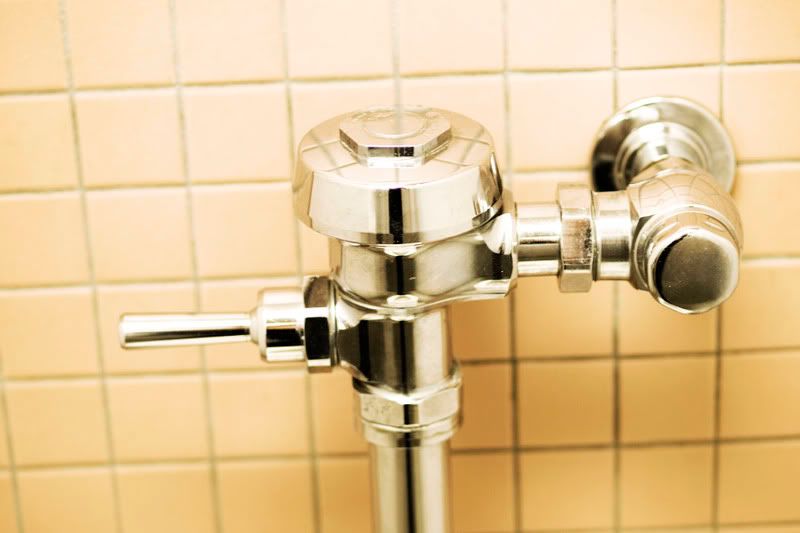 Don't ask.
I glanced out my back window wondering if anything cool was going on at the hotel.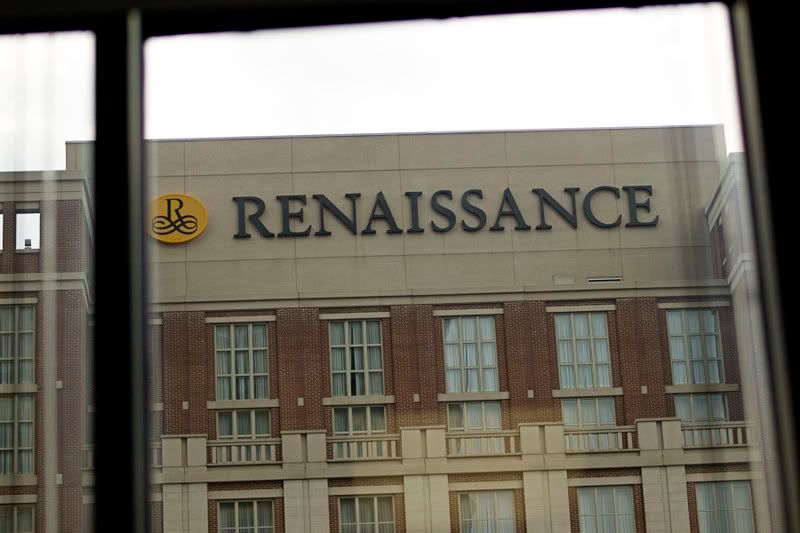 Nope.
Then I glanced out my side window to see if J had left his building yet. Yes, I can see the Ops Center from my desk. Pretty cool right? I sometimes tease J about being able to keep an eye on him at work.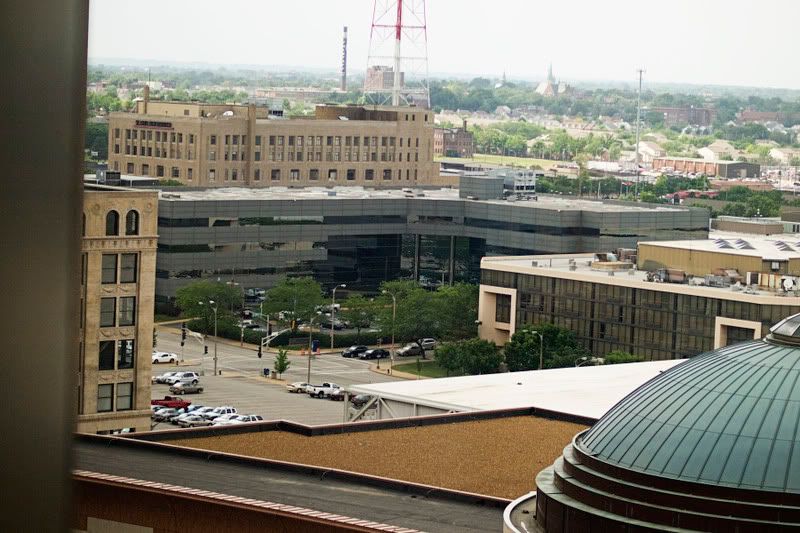 Finally it was time to go. Paige helped Riley celebrate her 5
th
birthday today. She got to take home a Barbie party hat & noise maker.
Monica closes on her new house in just a few days! In honor of M's new purchase, J and I decided to buy ourselves some new bedding. We looked at five stores, and finally settled on this.