J decided that I needed to put my homework away & head to the lake for a picnic and some pictures.
After a fair amount of debate I caved.
We had a picnic lunch.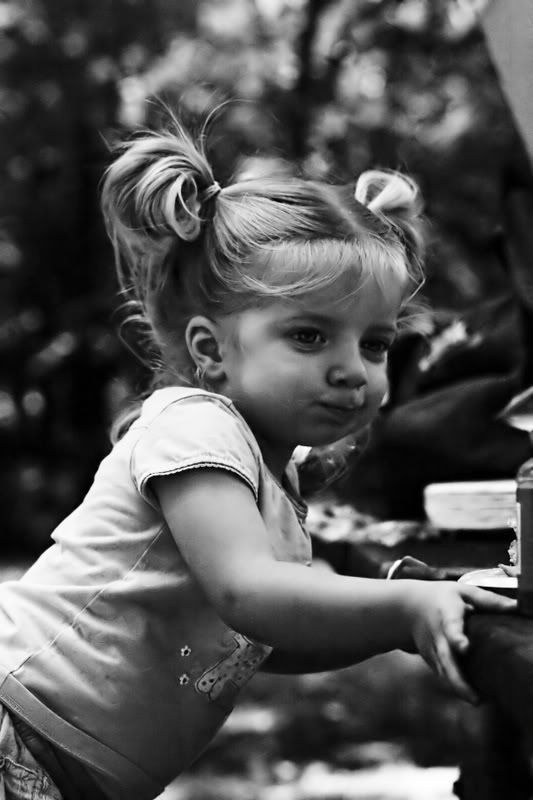 Paige got to use the old Sony.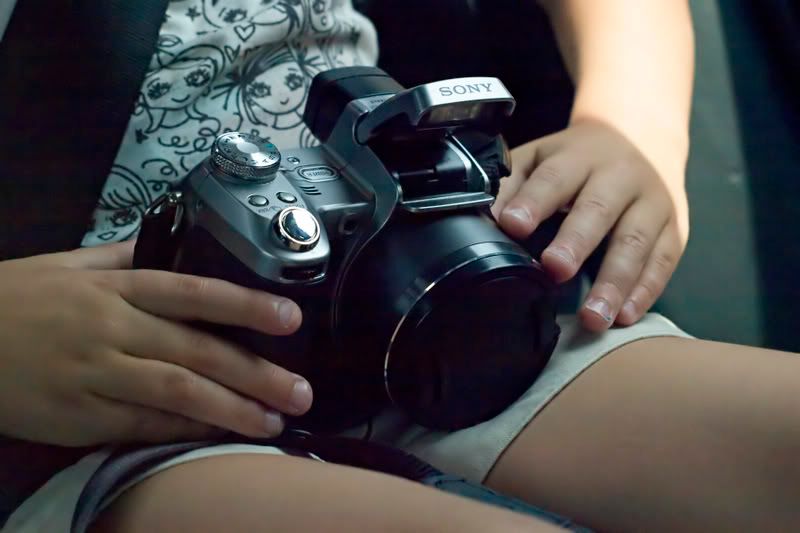 We took some pictures of the alcoves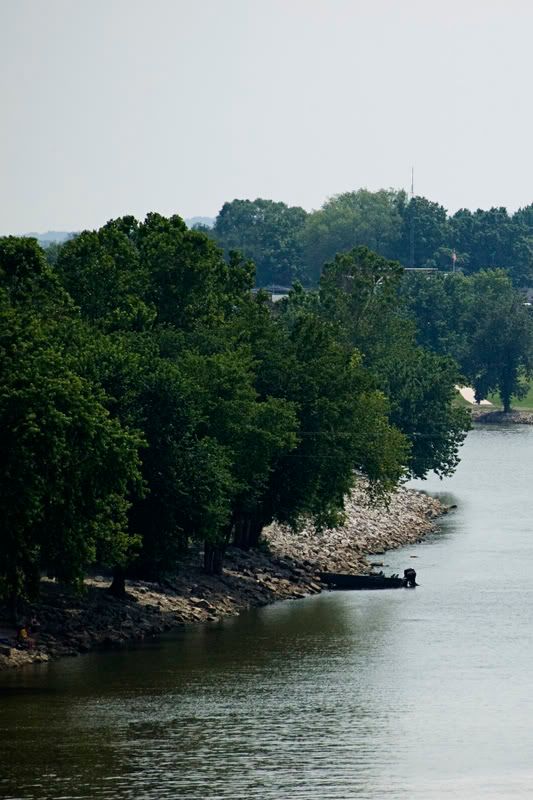 and some boats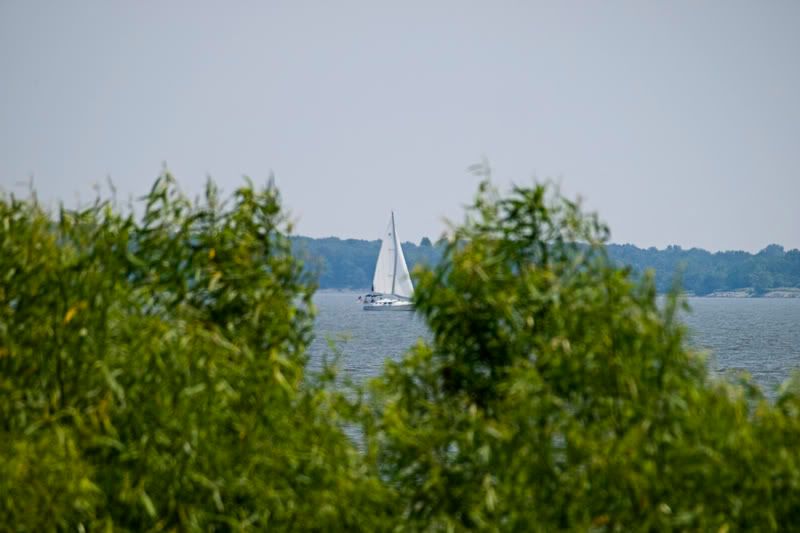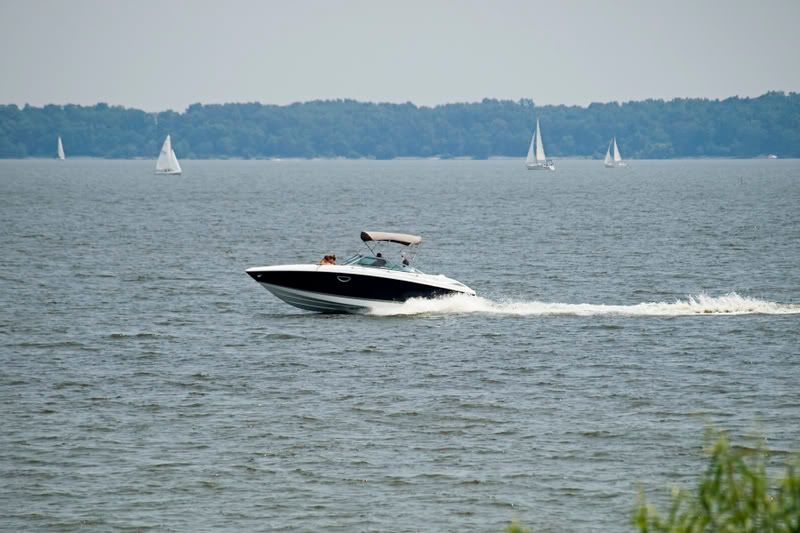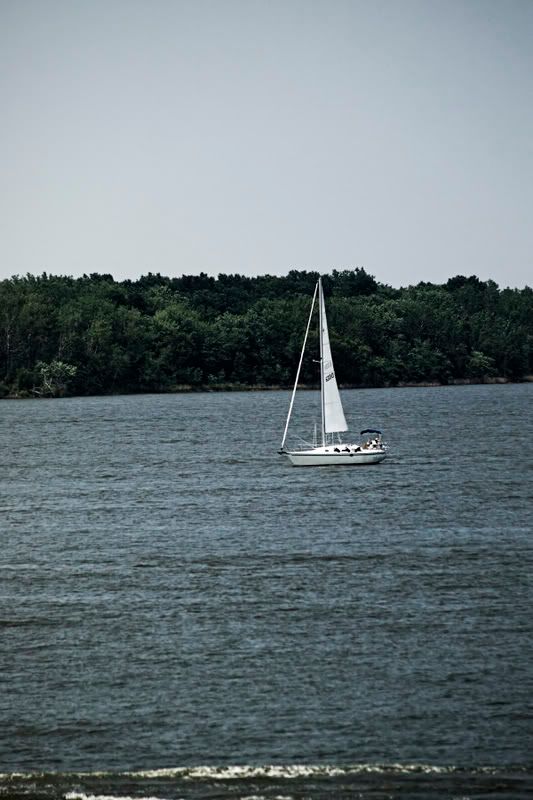 then Herbie made an appearance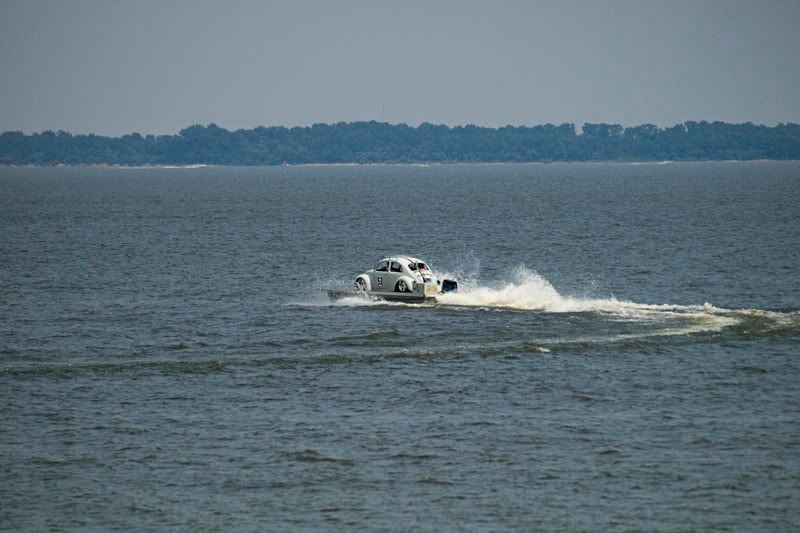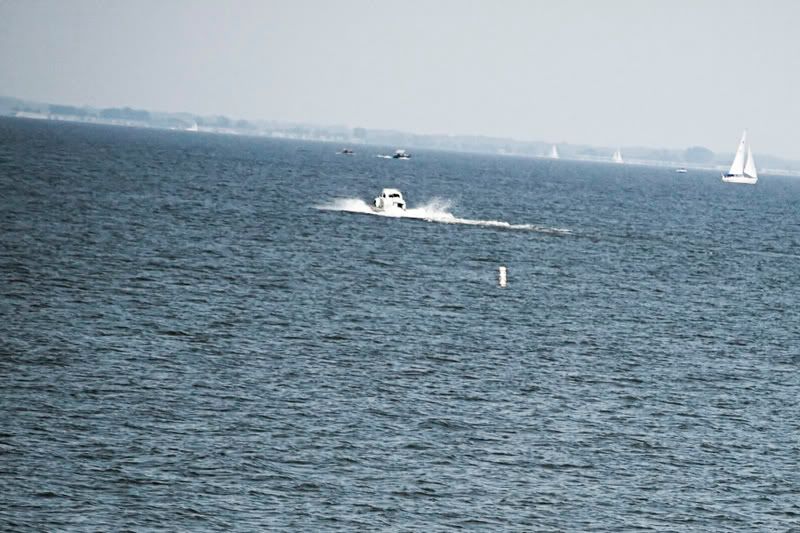 we stopped by the dam on the way home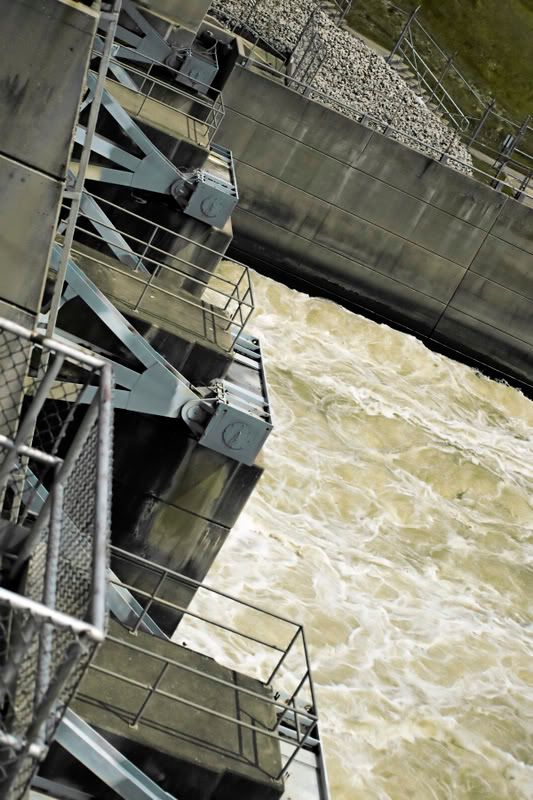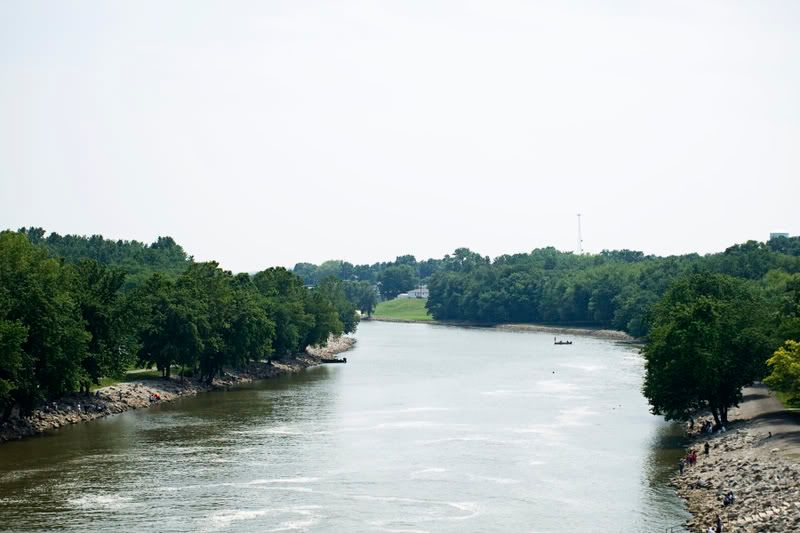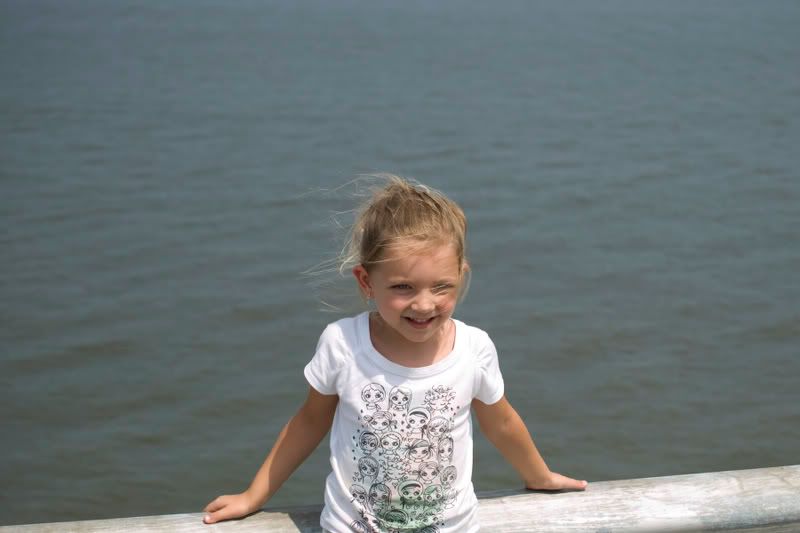 I got more pictures for '26 things' but that's a post for another time.
Then it was time to head home and work on my Prod paper.