Jason picked up a new tank for the fire bellies (and two additional toads) to surprise the girls yesterday. They were tickled -
still
are.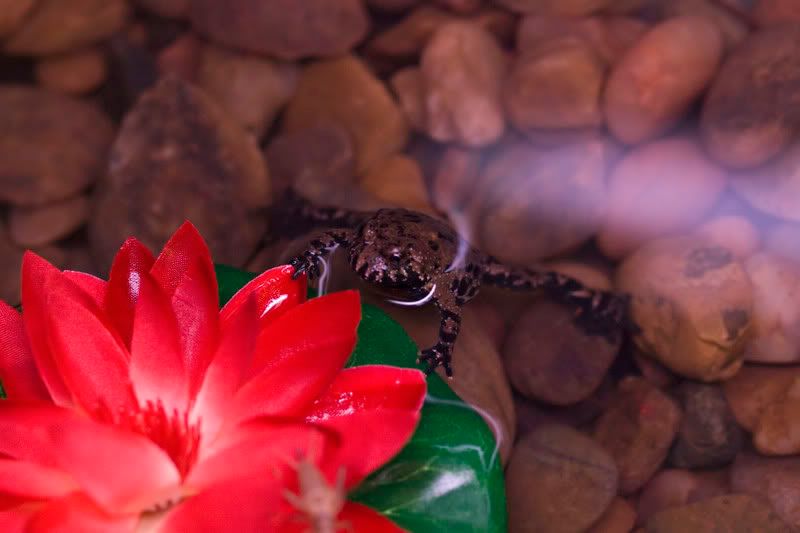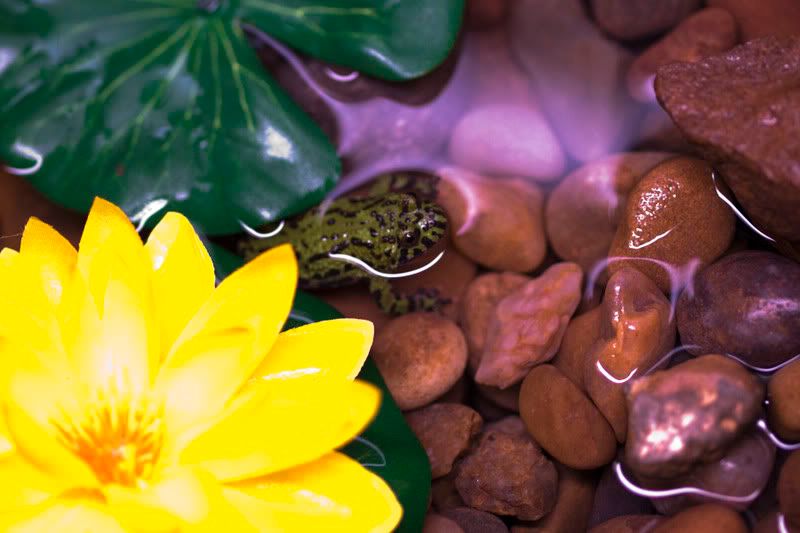 I left work an hour after getting there today to pick Cadence up (she'¦s sick, apparently), and asked Paige is she wanted to stay at school, or head home with C and I. She decided to tag along with us for the day.
After about an hour at home, I decided that we needed to visit Aunt Monica at her new place. P and Austin hung out - Cadence tried to keep up. My Mom was off work to rest but ended up re-hanging drapes (they were too low) and changing the locks at M's house. We met the most attractive investigator I've ever seen (only one I've ever seen). Apparently he's investigating a neighbor that used to live near there. M was off the hook since she had just moved in. We were having trouble with the front lock so he took a look and gave us a few pointers (they didn't work).
Three hours later, a bit of damage to the old lock, and an emergency house call (thanks David) and the locks were good to go. My Mom & I had Monica moving furniture all over the living room trying to find the right layout. I think we frustrated her. After a few hours of terrorizing
Auntie
M we left to pick J up from work (remember, I had the car -
had
to leave early). Normally P hates long drives, but Monica let us borrow Monsters Inc to watch during the ride so P was actually looking forward to the drive.
After we got home, I got a call from Missy and ended up stopping by there for a quick second. I got to meet her twin sister. It was uncanny. It's been a while since I've seen twins that actually look like each other. I hope I wasn't staring.
After that we signed our life away (felt like it anyway) and met a sweet young lady named Katelyn (Katy) - coolest kid I've met in a while.
We got home late and the kids crashed.
Tomorrow Cadence sees Dr. T.