Paige's family birthday party was yesterday. Paige looked outside the door and saw this little guy...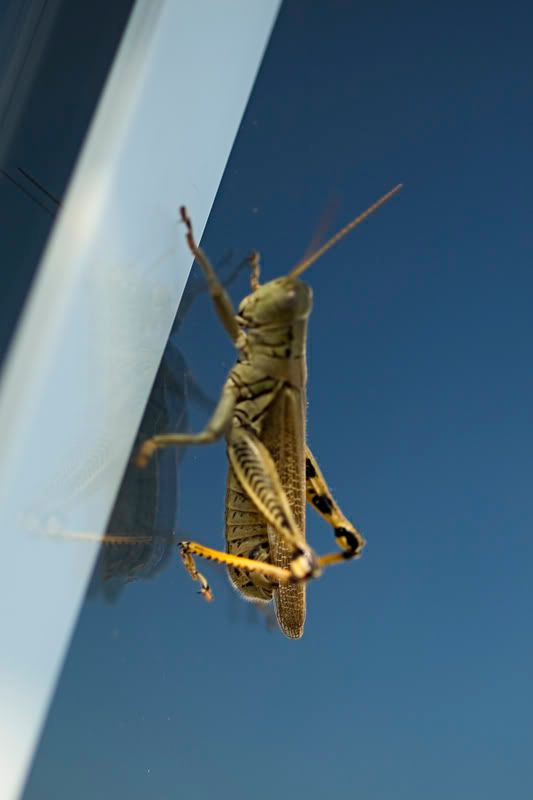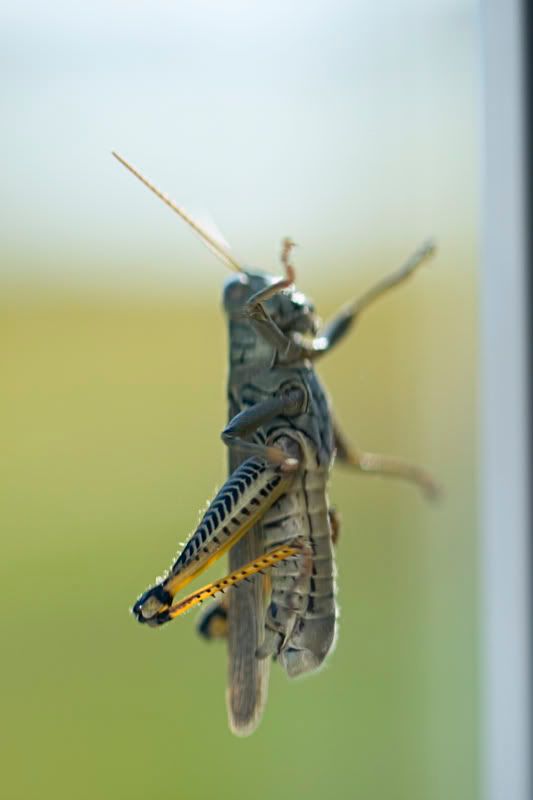 The kids watched him for a long time. Next year I'll be sure to send a proper invite to him.
Uncle Joe was the first to arrive. Cadence snuggled right up to him.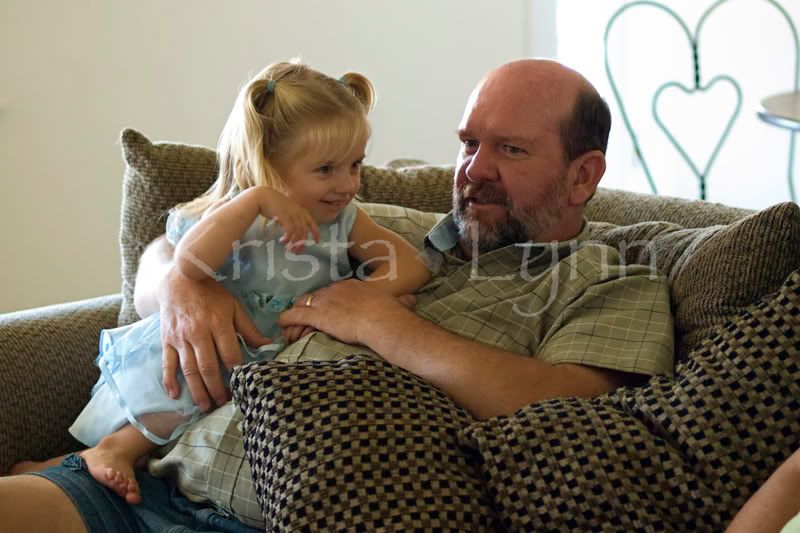 I didn't have time for many pictures, this was the only one of the birthday girl I got.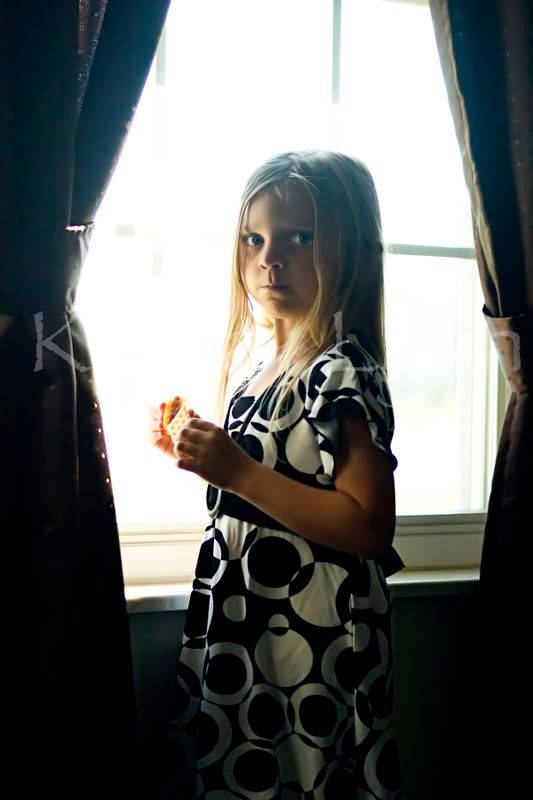 Here's a shot of the swan cake, that Paige just happened to be in (note the focus on the cake, not my sweet child).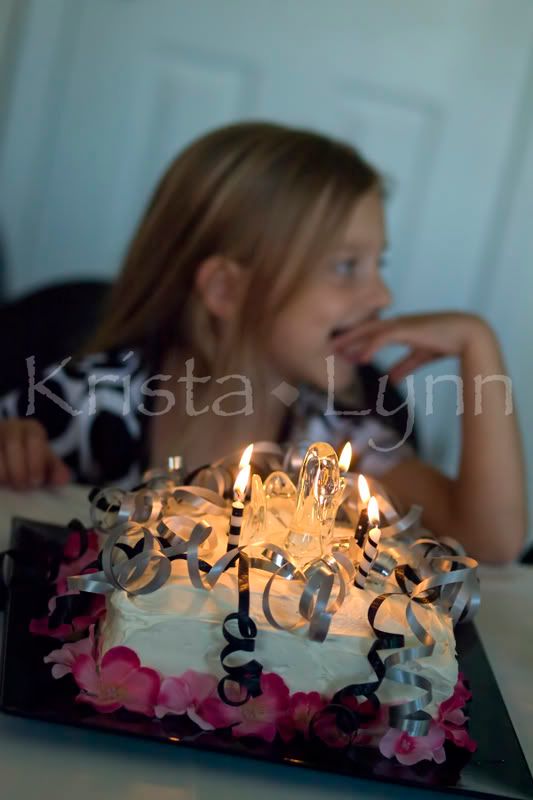 Cadence watching as we sing Happy Birthday to Paige.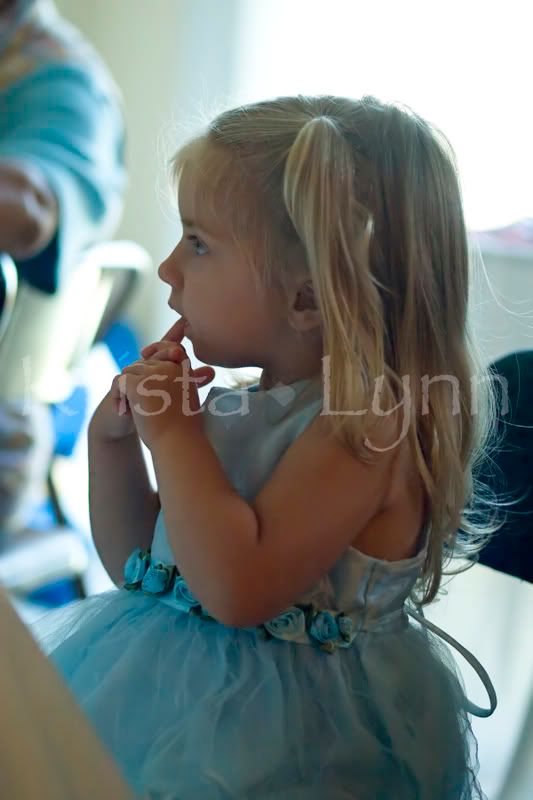 Another shot of the swan cake...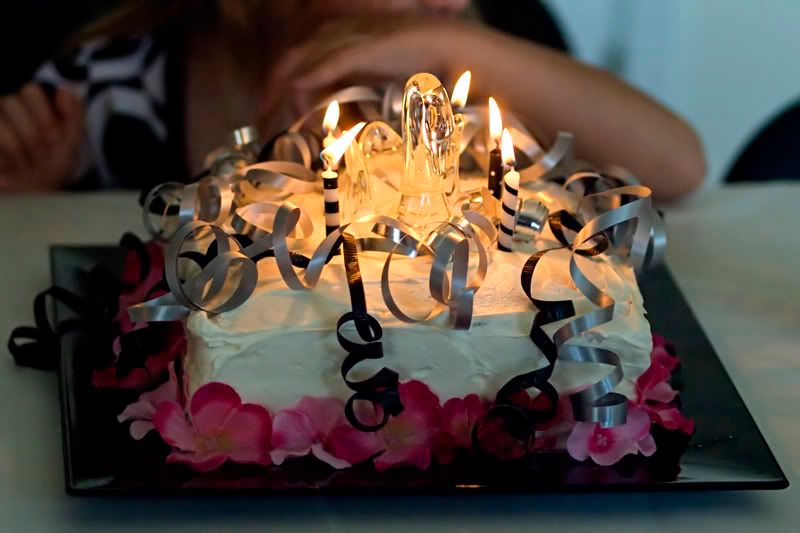 And the replica of the Dancing Panda cake Monica made last week (hers was round, mine was square).