We woke up bright and early and headed to the Zoo with Missy and her clan.
It was a
gorgeous
day!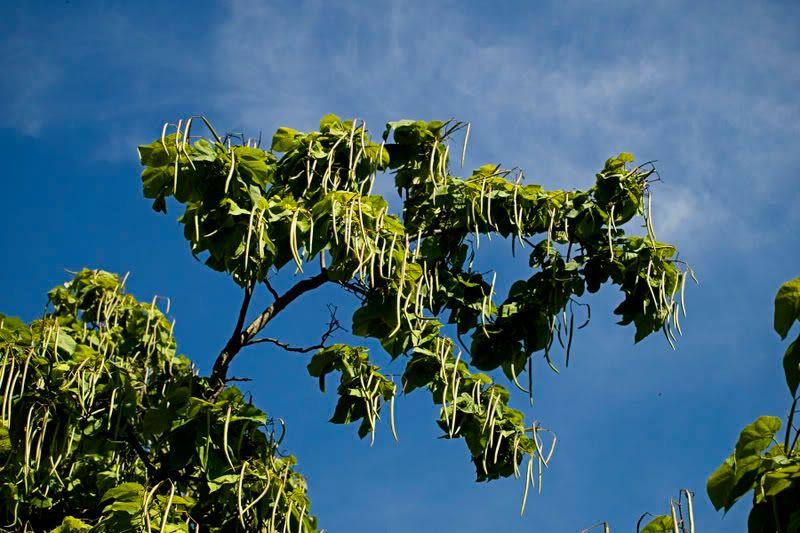 We took a turn (or three) on the carousel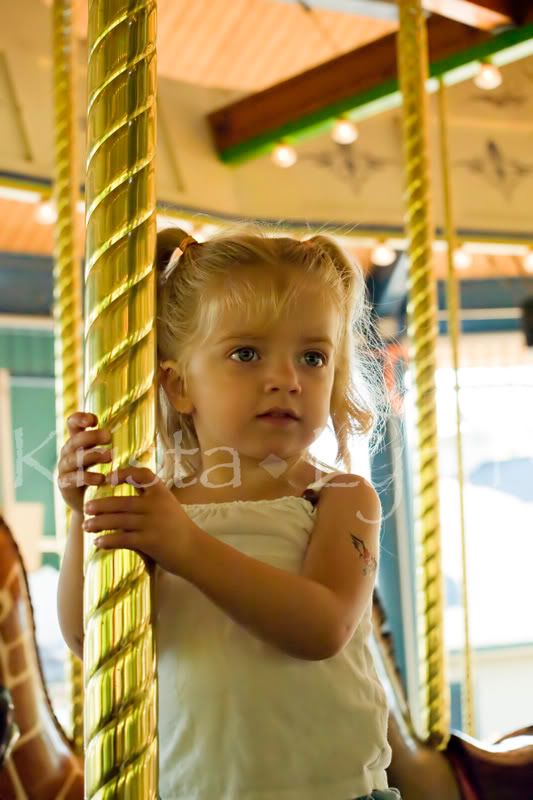 Note
Cady's
tough-girl tattoo.
We headed to big cat country.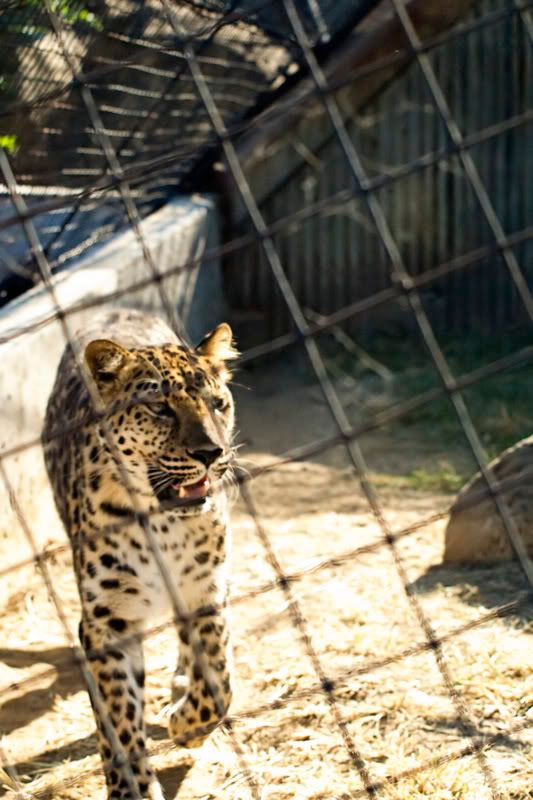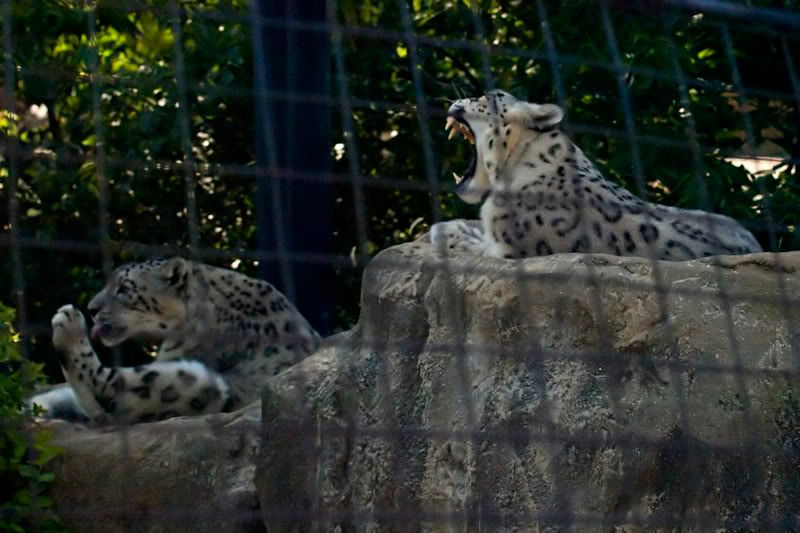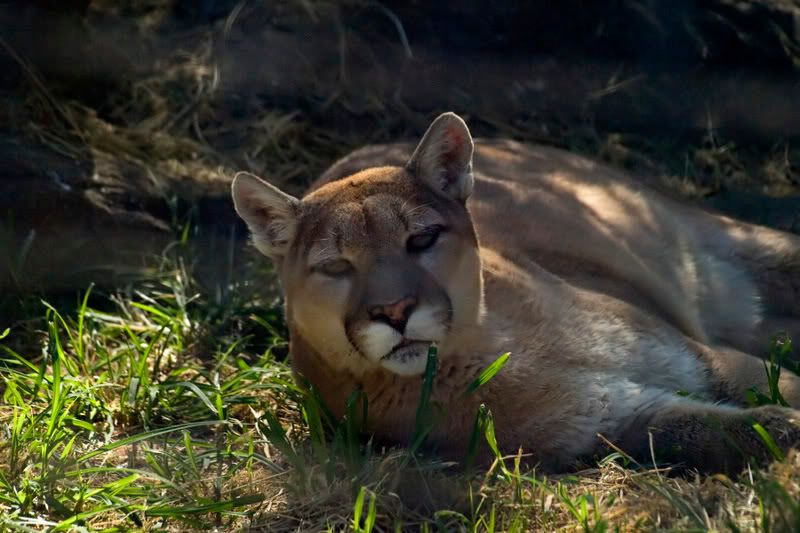 We visited the giraffes
The
newest
addition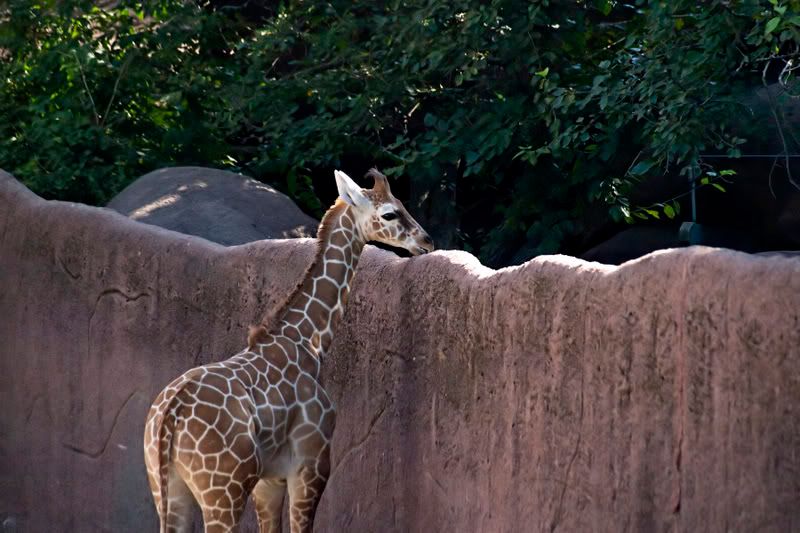 The proud Momma.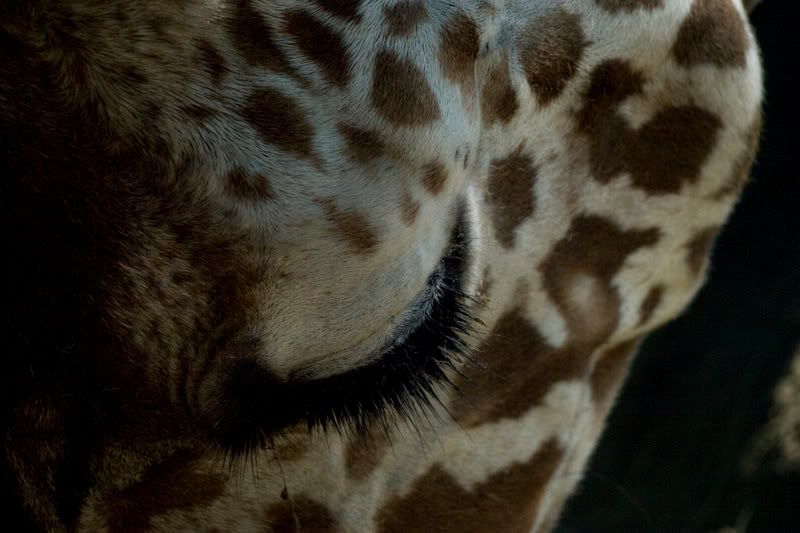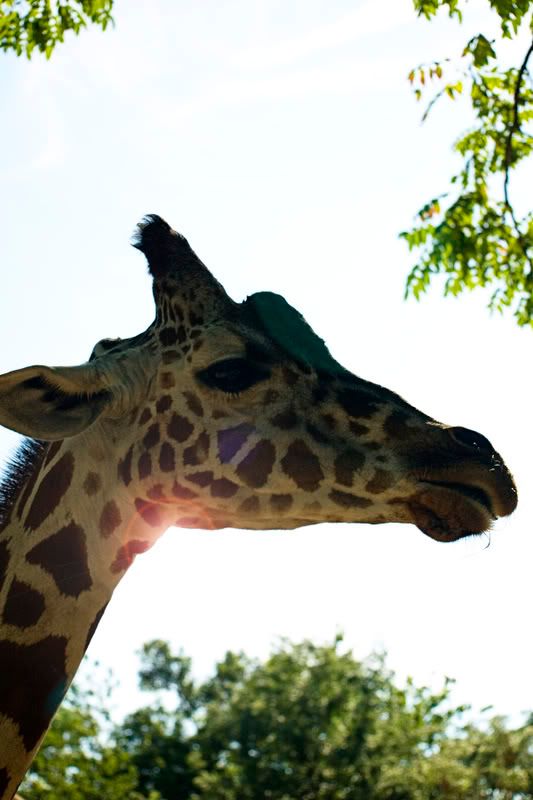 more on the giraffes later

We stopped by Penguin and Puffin Cove (feeding time)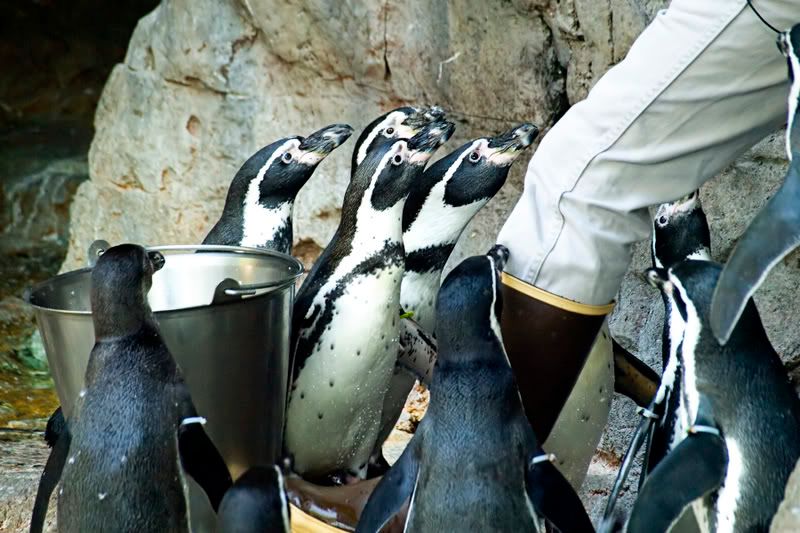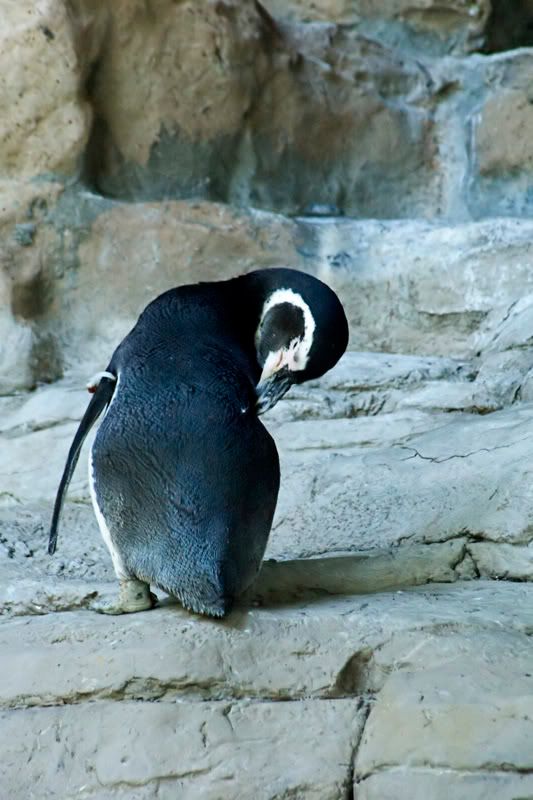 Then checked out a lazy
Grizzly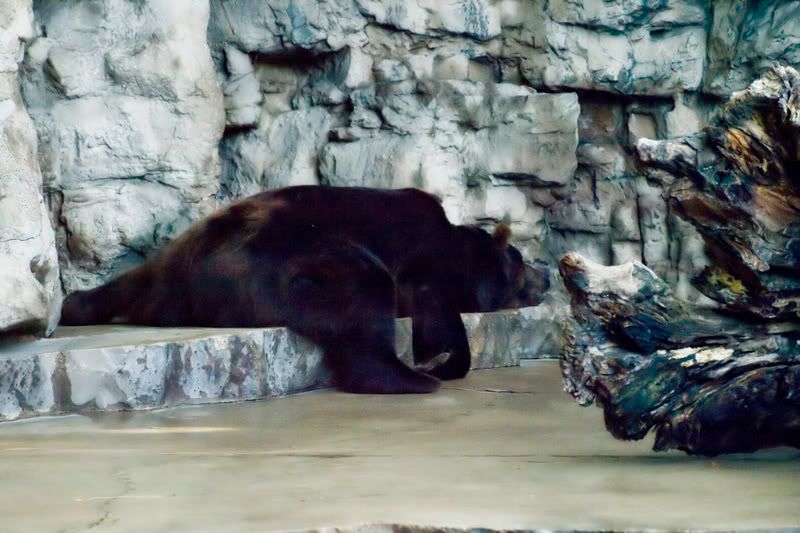 and a Polar Bear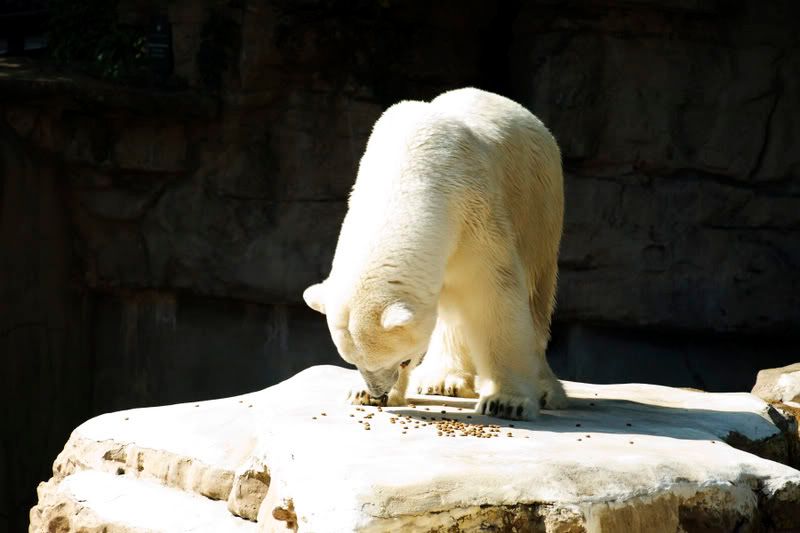 Ok
, back to the giraffes (this is gross, you might want to skip this).
So, a giraffe was sniffing around where he shouldn't have been...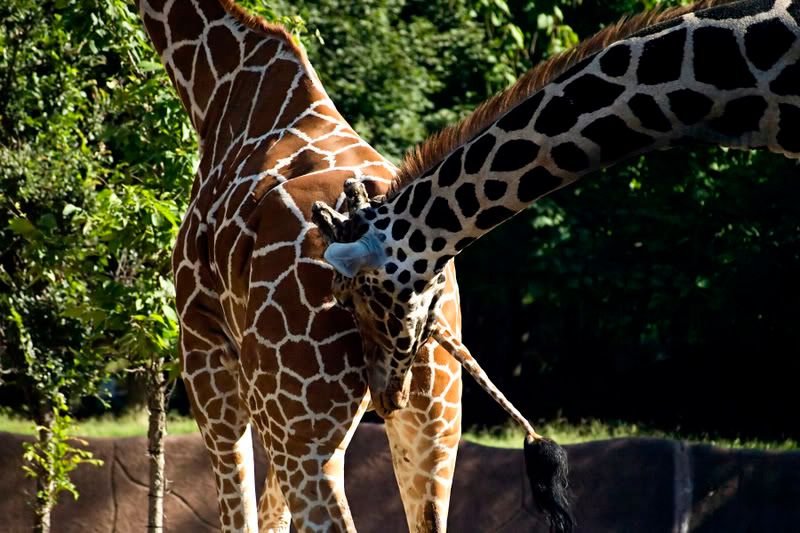 Hmmm
.. what's that he's drinking?!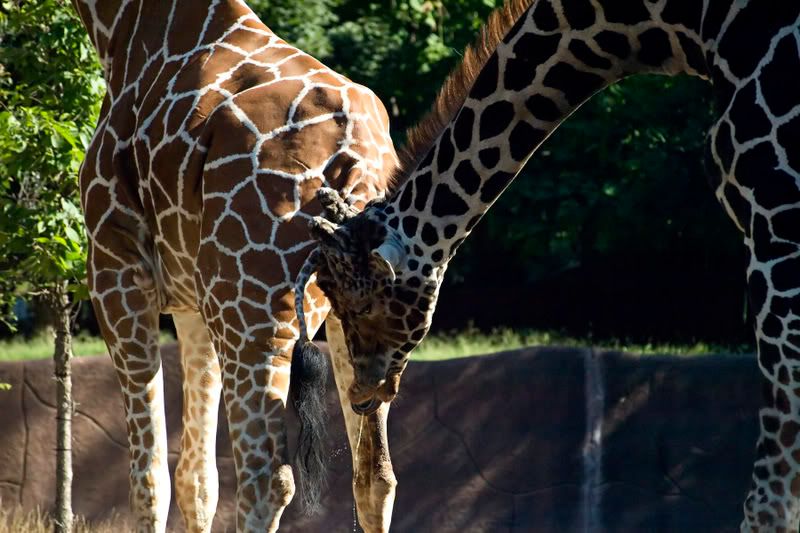 Gross...he seriously IS tasting it.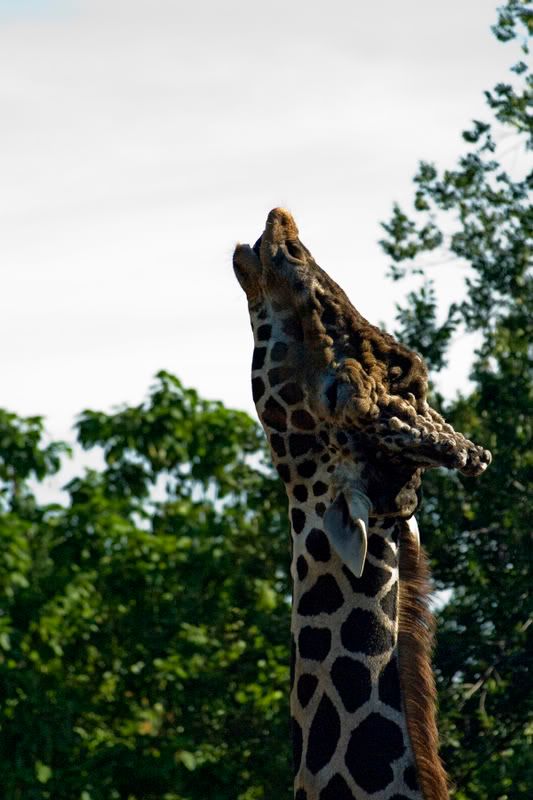 Rob says it's trying to tell if she's in heat. Ah, nature at its finest. Try explaining that to two five-year-
olds
and two two-year-
olds
.