We had a small BBQ. The girls, J and I worked on small gifts for Grandparents Day. Hope they liked them.
Missy got here first and mentioned that Barbie and the Diamond Castle was going to be on, so we set that up to record right away. Brianna & Paige kept an eye out for Cece - hoping she'd be available to play today (she was, a little later). Monica & Austin got here, and my parents a bit later.
I didn't get too many pictures, most of them ended up overexposed or out of focus.
Cadence & Megan were playing on Paige's bed...
Megan, checking out a candle holder and tea light.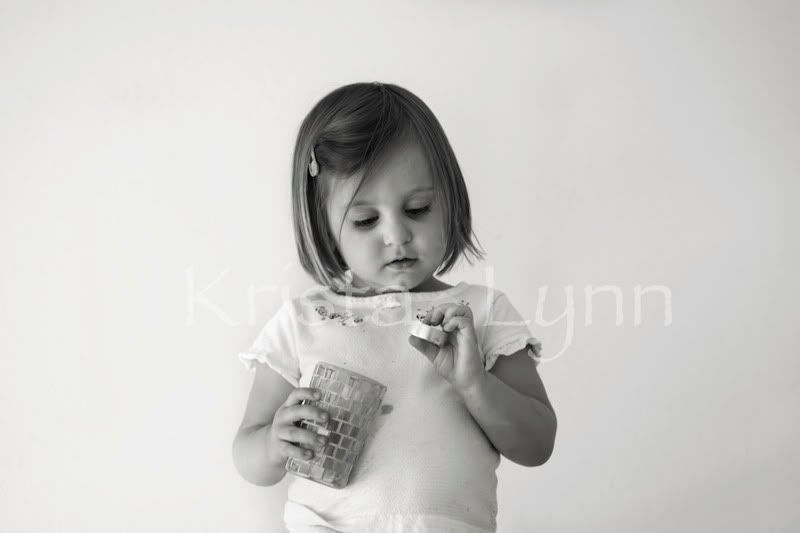 Cadence in mid sentence (a rare moment with her hair down).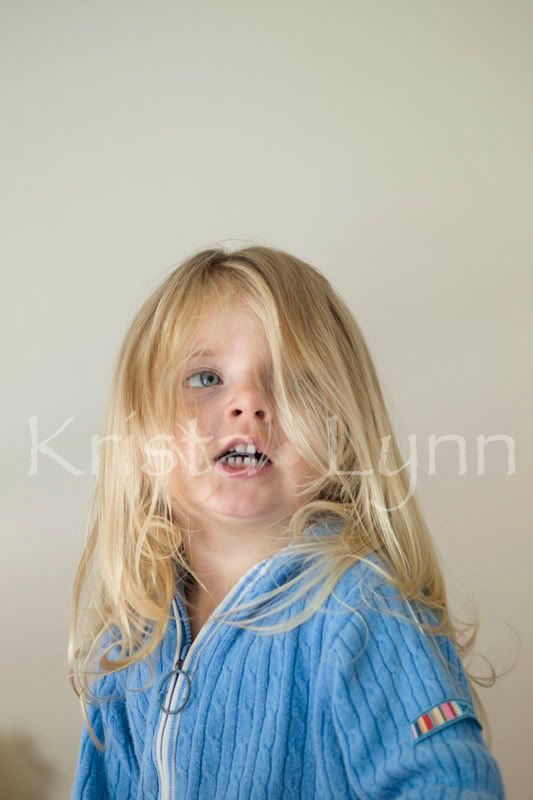 Austin hanging out waiting for me to play Mario Kart with him (which I didn't - I'm a terrible aunt).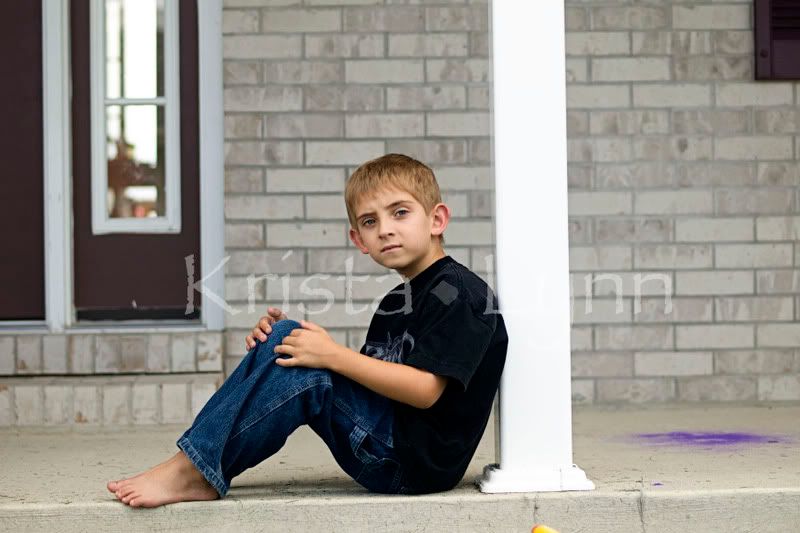 Missy & Robbie having a Mommy & Me moment.