We spent today at home! Jason was working, I was off for a dental appointment. So what did I do with my extra time? Not much! I did finally get around to pp-ing the pictures I took Monday. And, felt happy/sad about the teachers' strike. It'll be a nice break for Paige (who has just found out that Kindergarten isn't all it's cracked up to be, yet she'll end up in school later next summer and not get as much of a break. Fingers are crossed that a fair decision is reached by Monday.
Monday we spent some time at Missy & Rob's. After lunch we headed to the playground and I snapped a few shots. It was HOT outside. We didn't stay long.
The only place on the playground that seemed quiet.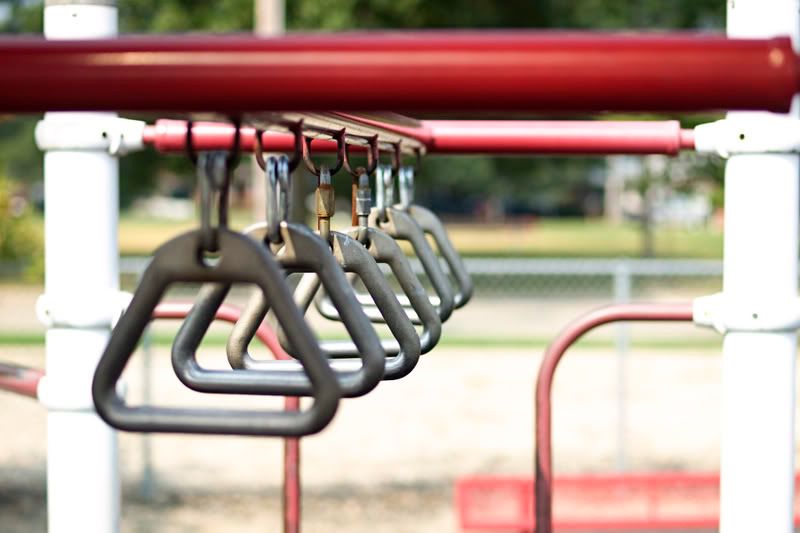 Ever seen one of these.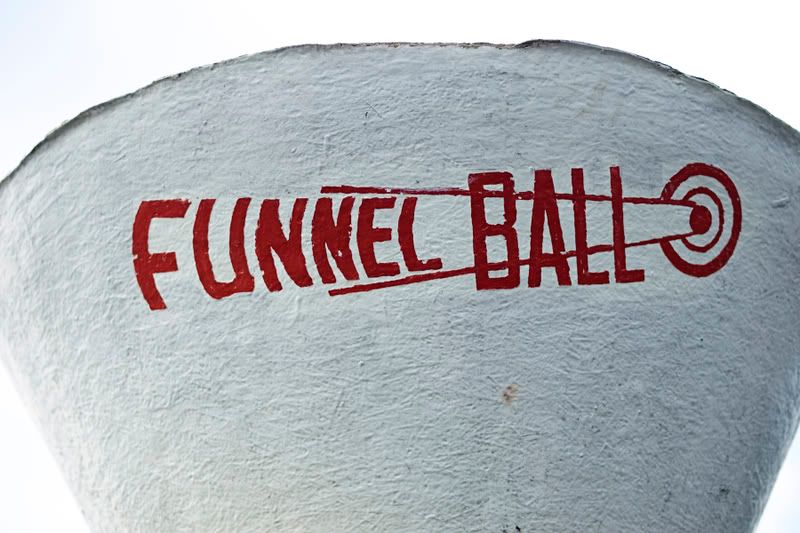 Got some of Cadence...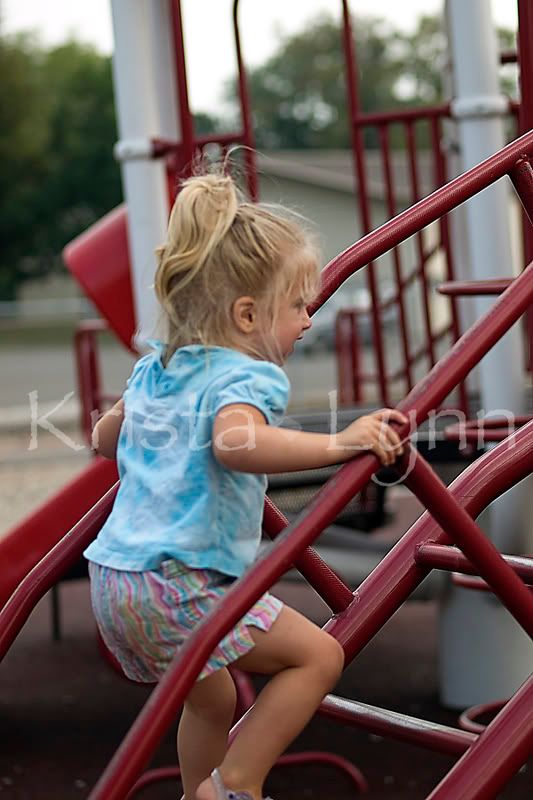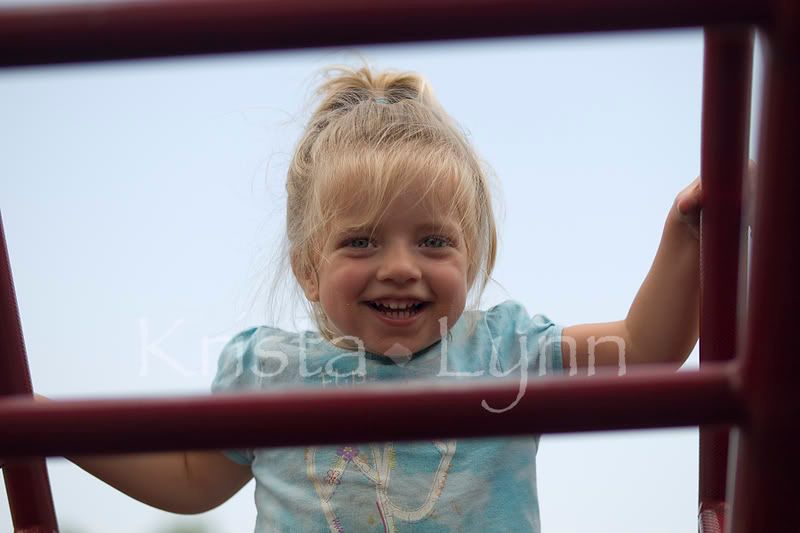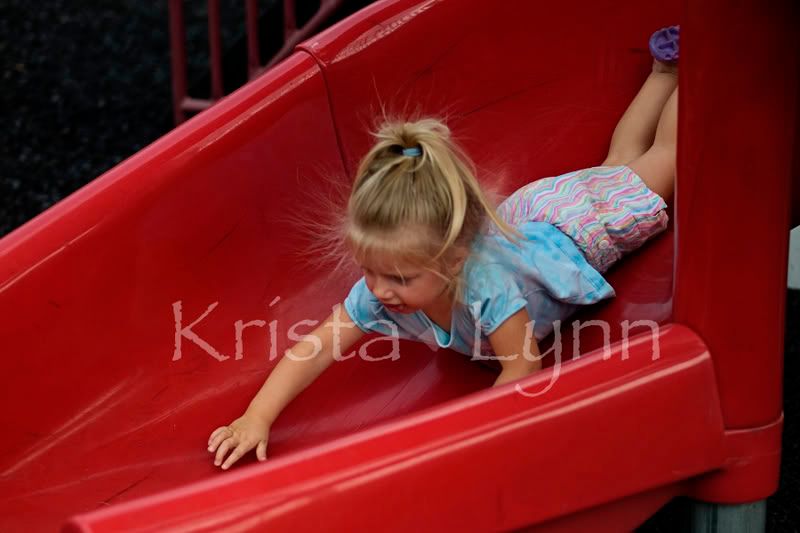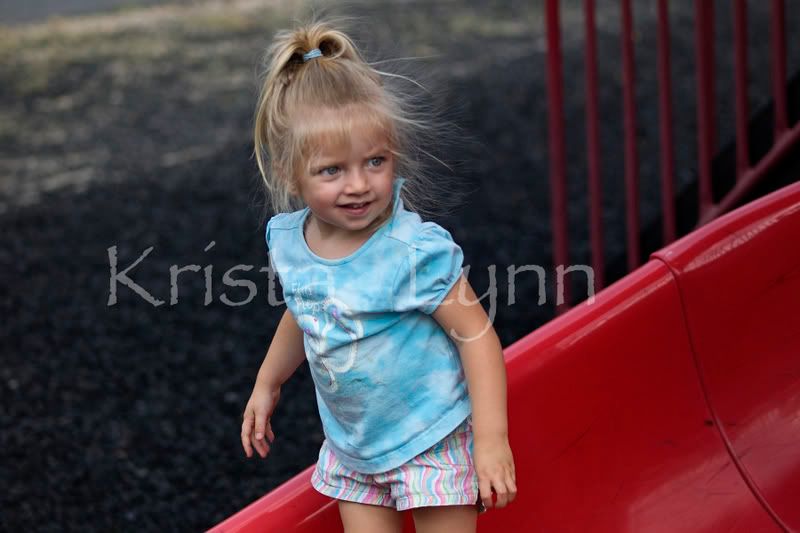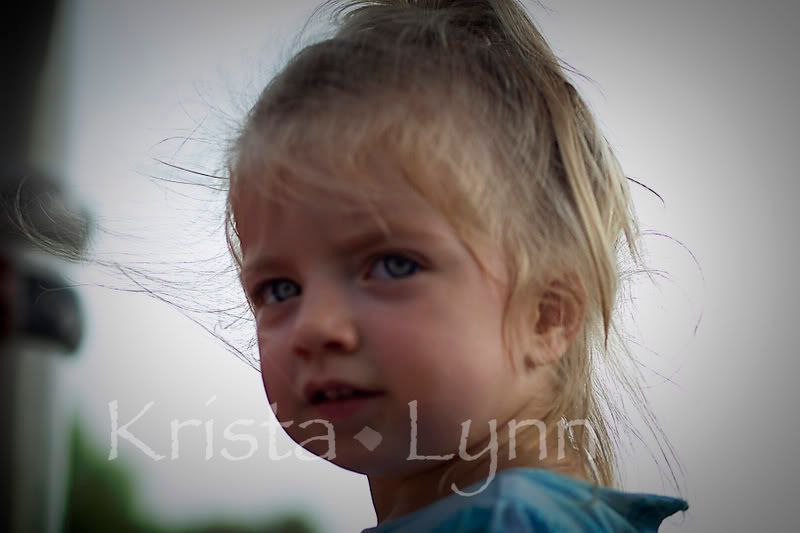 and some of Paige...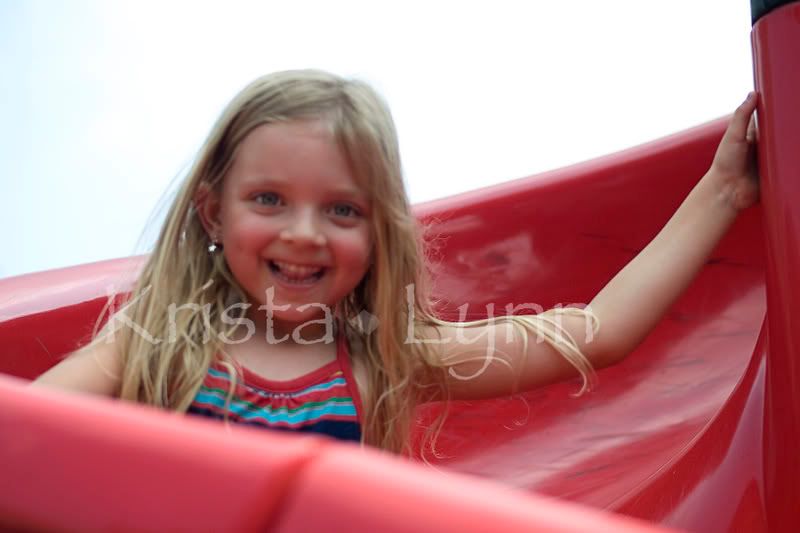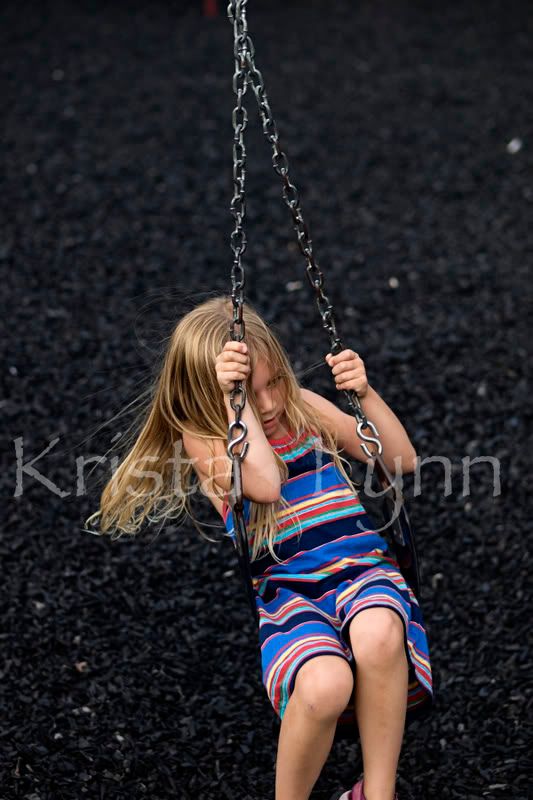 one of Brianna and one of Megan...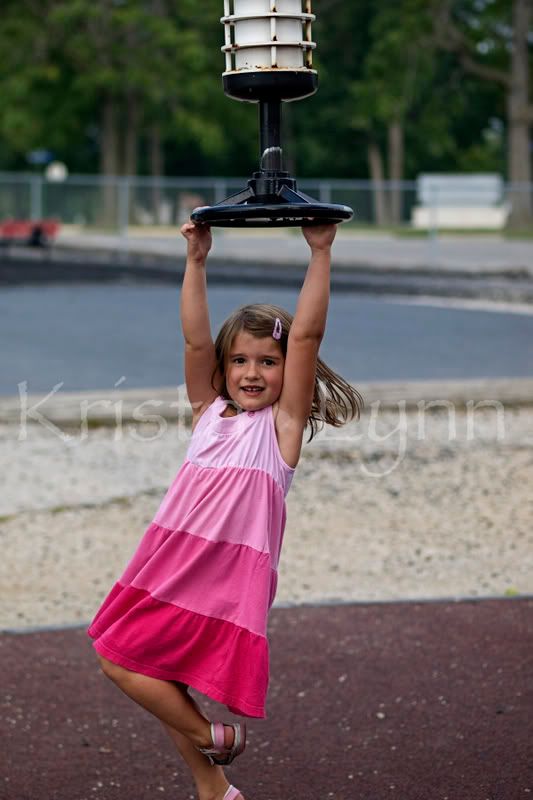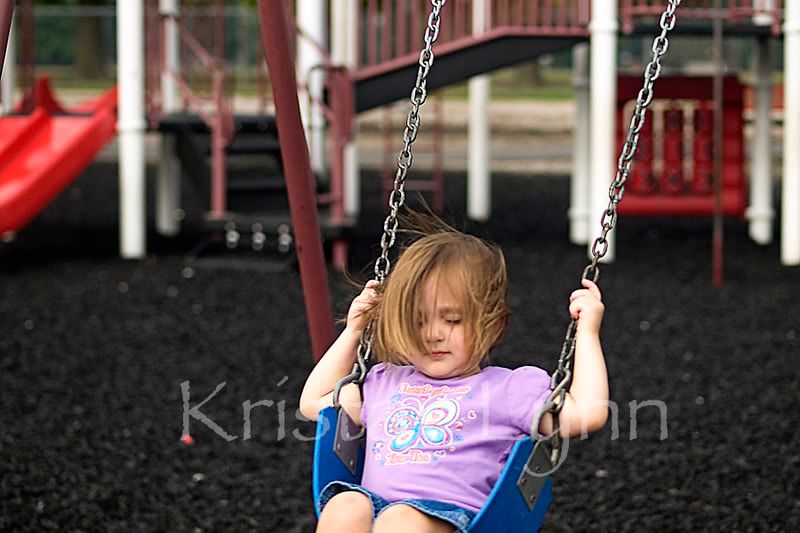 one of Paige & Brianna being brave and meeting the other kids...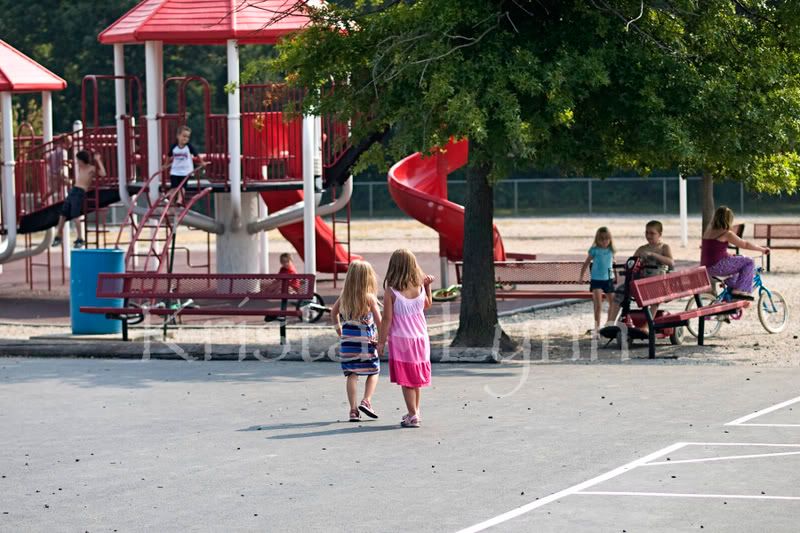 and some of sweet little Robbie...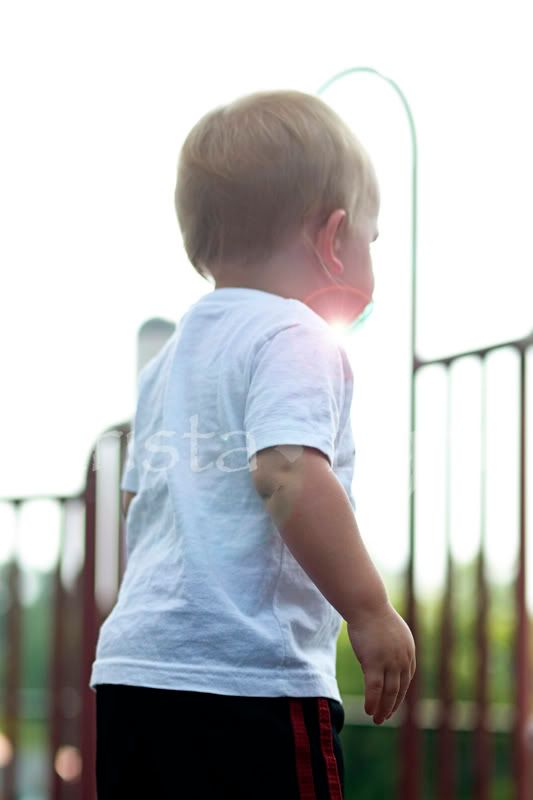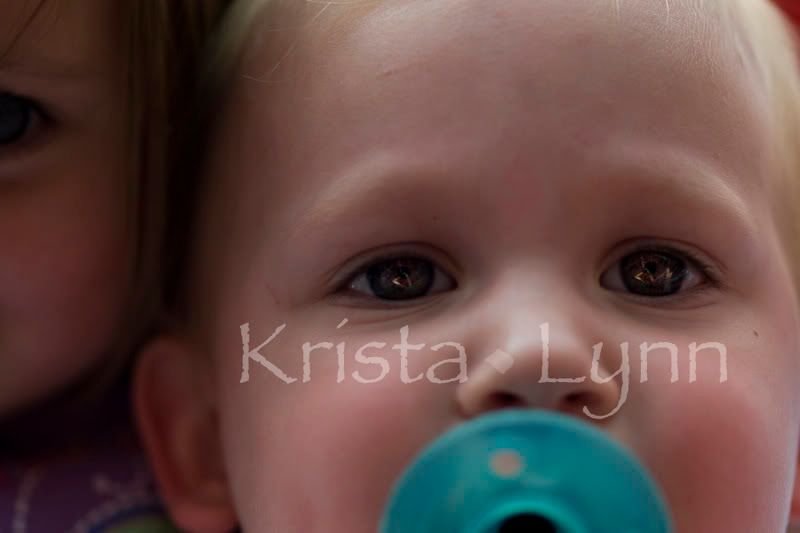 Missy's one hottie-patottie, and Robbie wears the shirt to prove it.