Ok, it wasn't really a birthday bash, that would imply that it was a huge extravagant event. It was a intimate crowd celebrating birthday number three.
Cadence started the day playing some Mario Kart.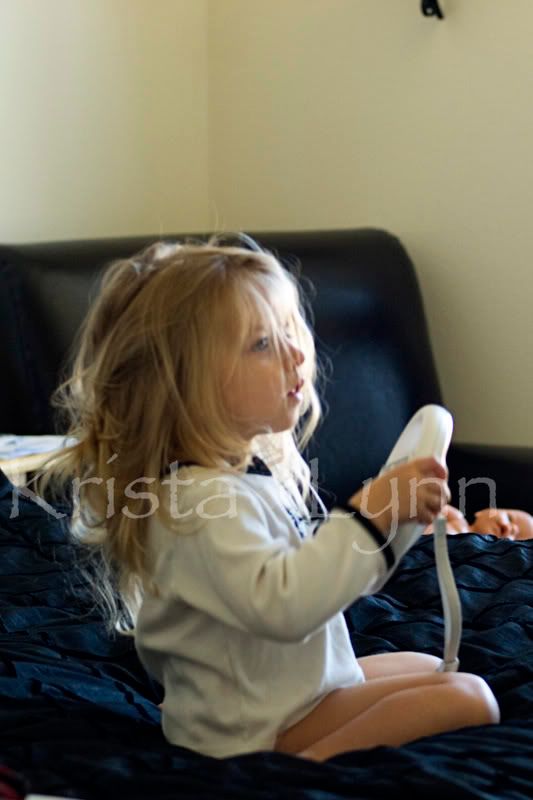 Then Grandma & Grandpa A got here, along with Awesome Aunt Monica and Austin (the next birthday boy!).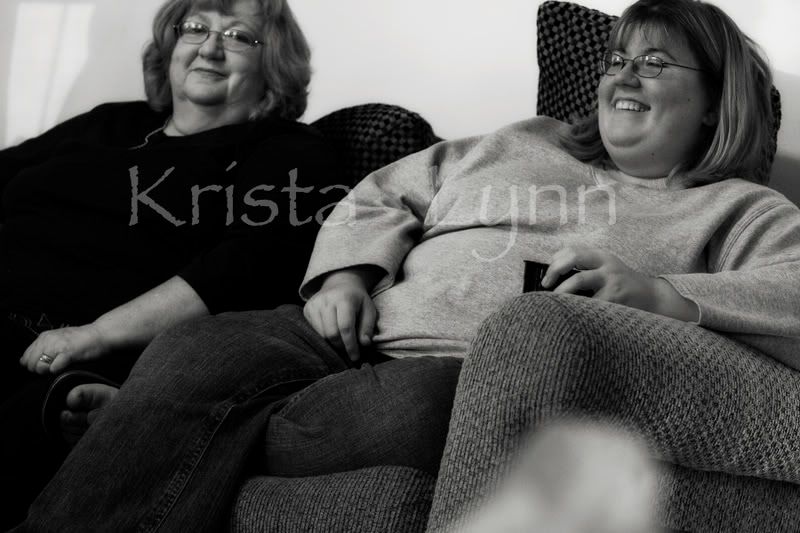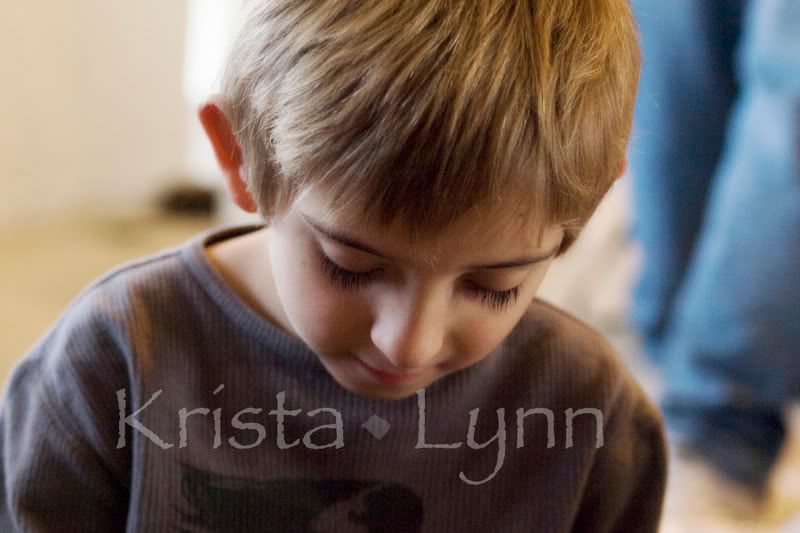 After lunch we same happy birthday to Cadence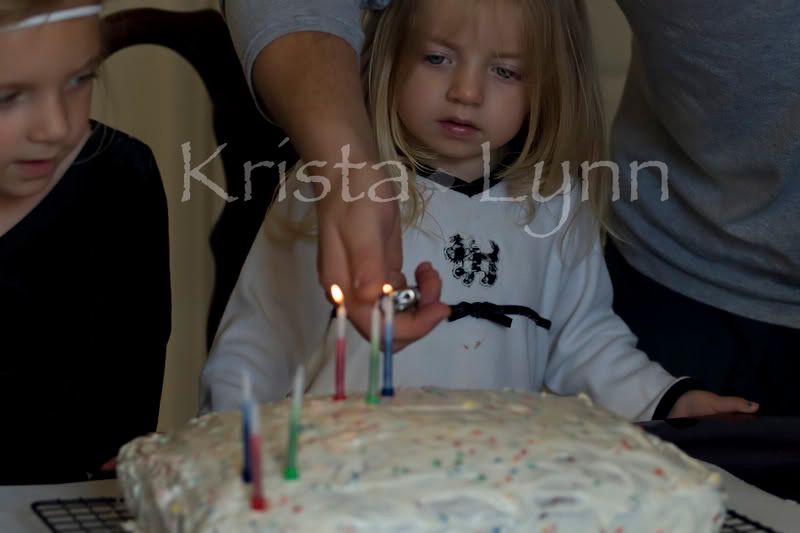 and Grandpa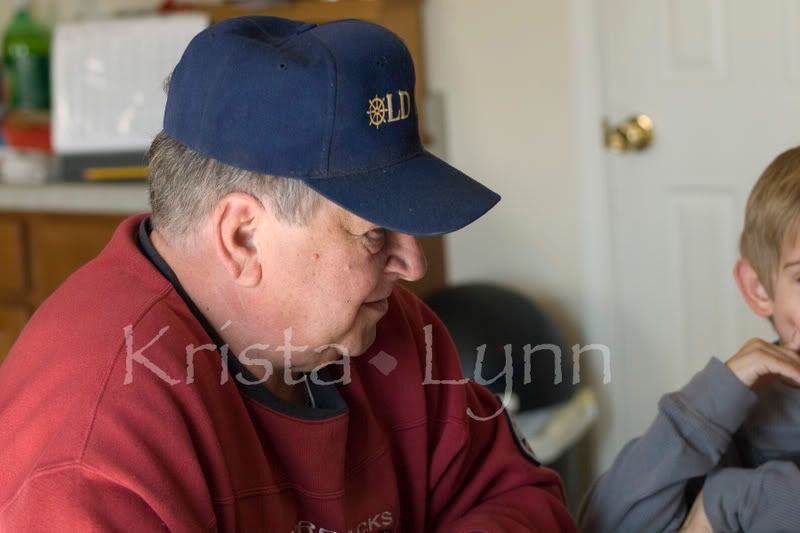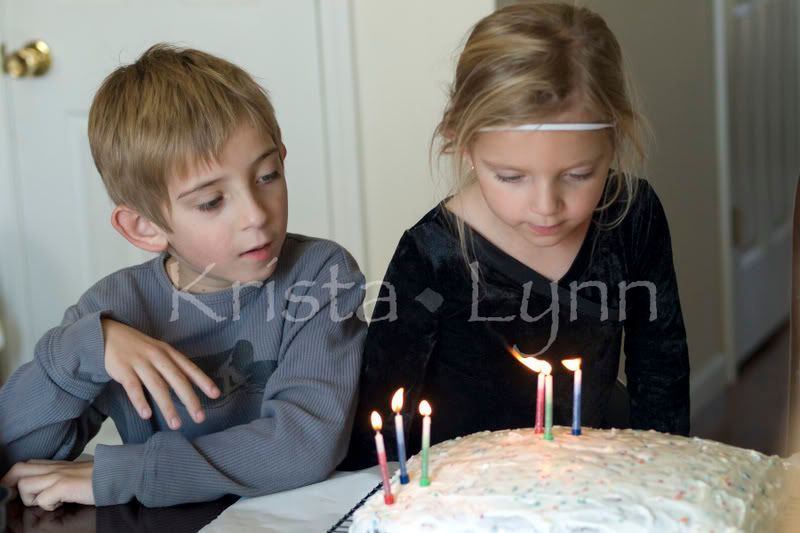 Cadence blew out some candles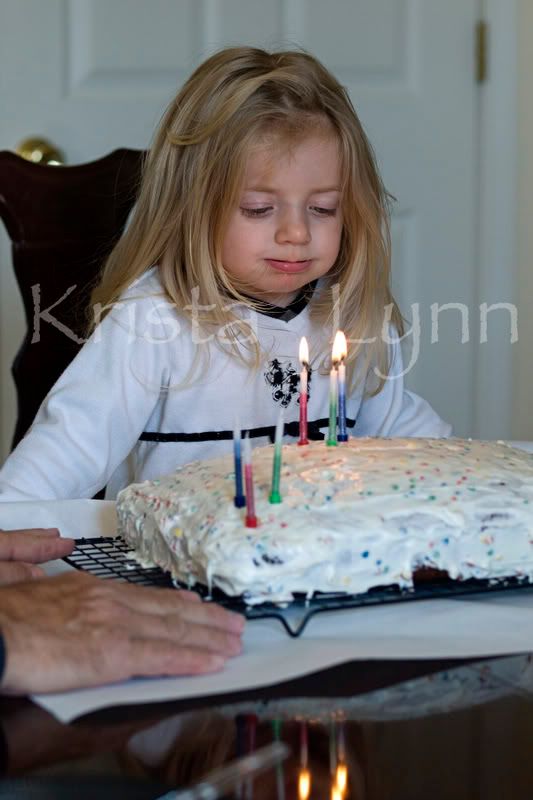 and had some cake.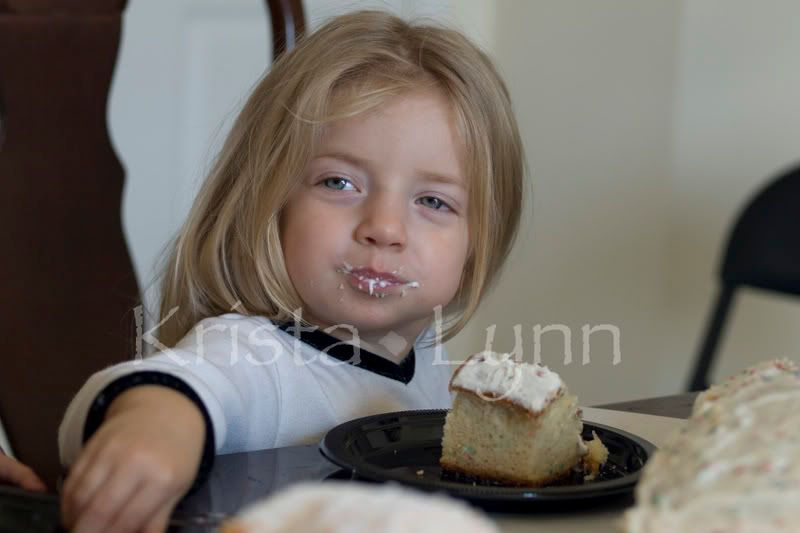 Paige had some cake too.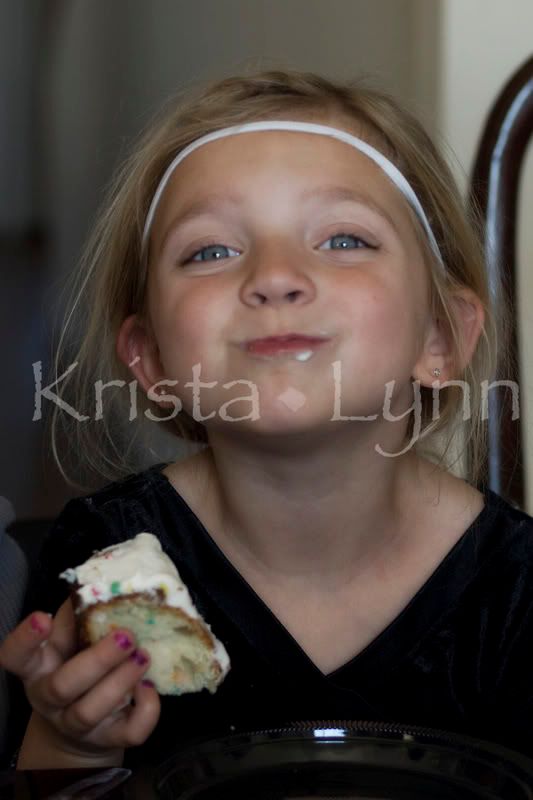 Then she checked out her presents.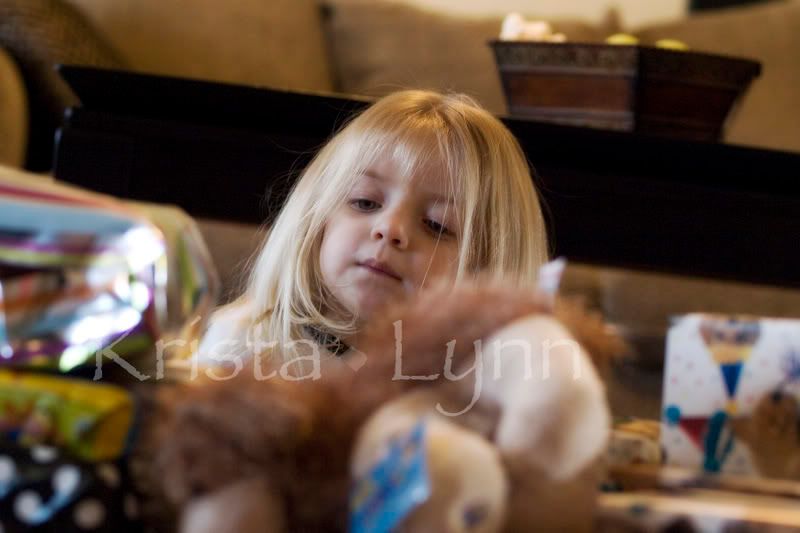 The three kids really liked the Pug (Webkinz)!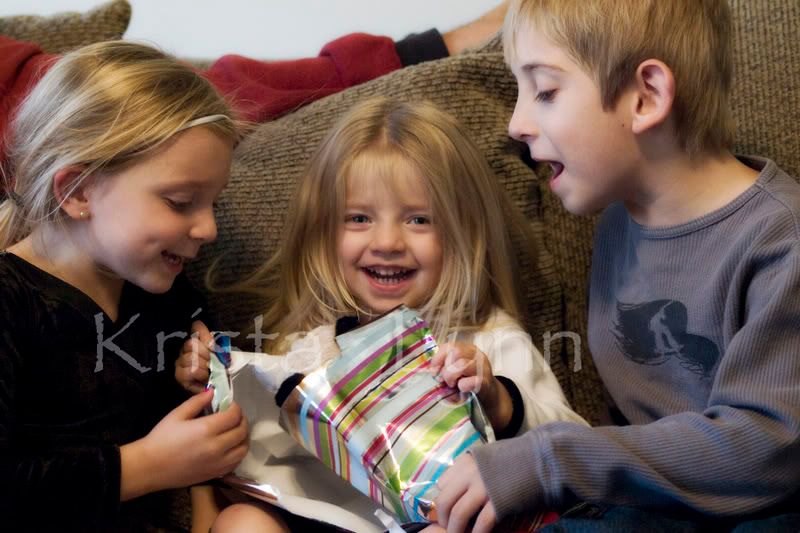 She got some really cute clothes and Christmas ornament from Grandma & Grandpa A, a Yorkie and a My Little Pony from Greatest Aunt Barb, a Littlest PetShop set from Awesome Aunt M and Austin, a Pug, a Bratz Kids snap on set, and a Dora Memory game from Paige. She was in present heaven. Thanks everyone!
Sunday we dressed the girls up and went to a Halloween parade with the Helm clan. We had a mini birthday celebration with them then headed home. I'll try to edit the pics by Wednesday - no promises, I have a final this week.