I finished Cece's tutu Thursday for her party Saturday. She got a ton of dress-up clothes. She & Paige must have changed clothes ten times that day.
I watched Robbie & Megan for a while - which was a piece of cake because Paige spent most of her time at Cece's, and Cadence was napping: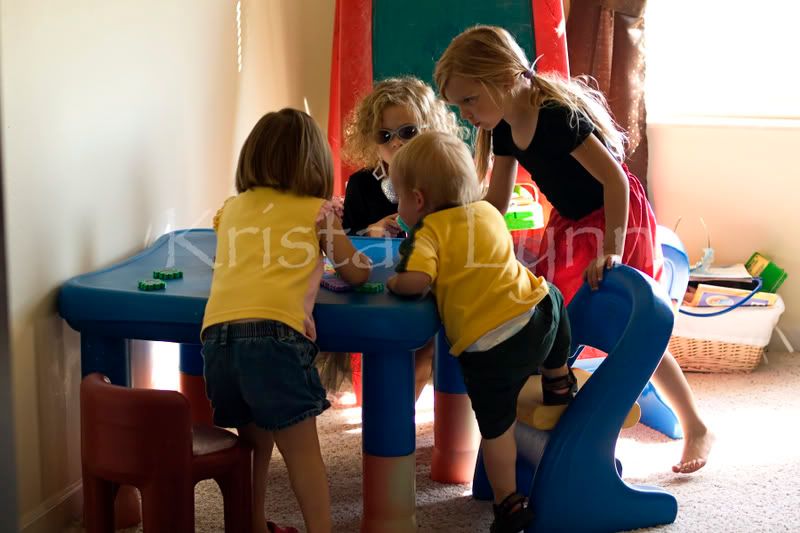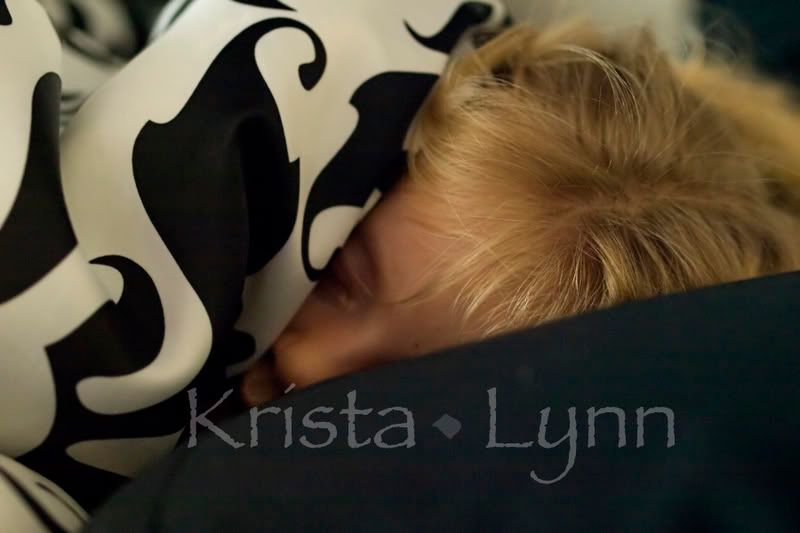 Sunday Missy brought the kids back so Paige could play with Bri. Turns out Rob didn't have to go into work - just had to be on call, so he dropped by too!
Missy & I ditched the kids and the guys and headed to the store to pick up some things in peace. We grabbed a few things for Pamini too since she's headed back to Sri Lanka on Friday :(
We had dinner, out guests went home, and the kids crashed.