Sunday we headed over to Grandma A's for lunch.
We brought Sadie.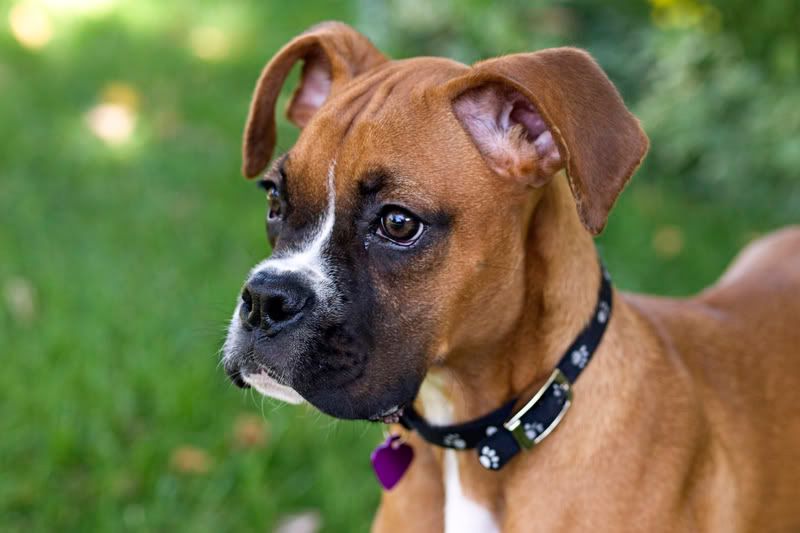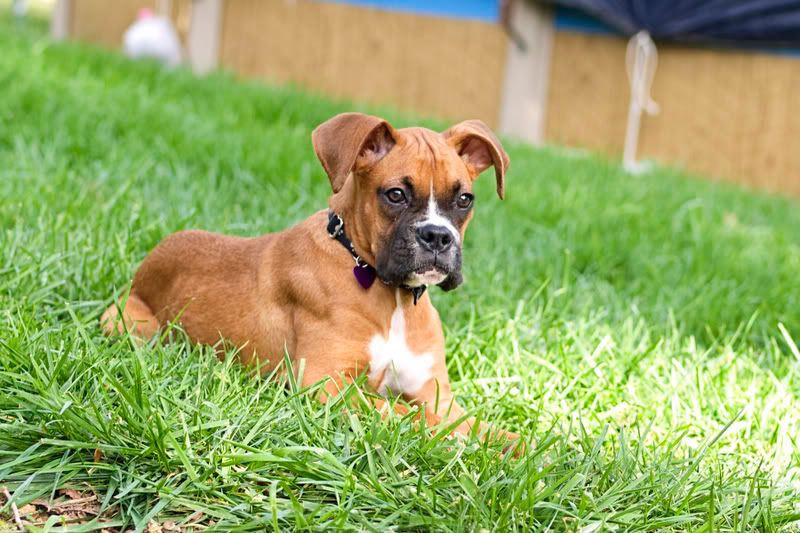 Cadence and Paige spent most of the day outside on bikes and on the four wheeler.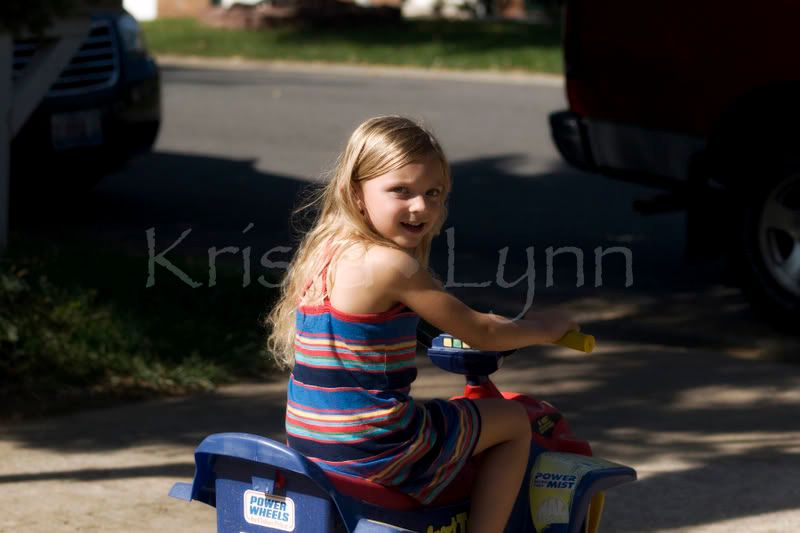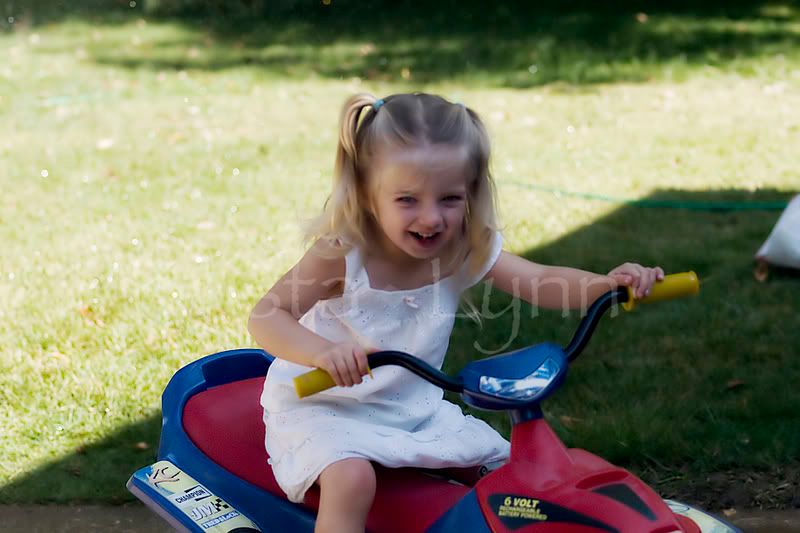 Sadie and Cadence found a duster that sparked their interest.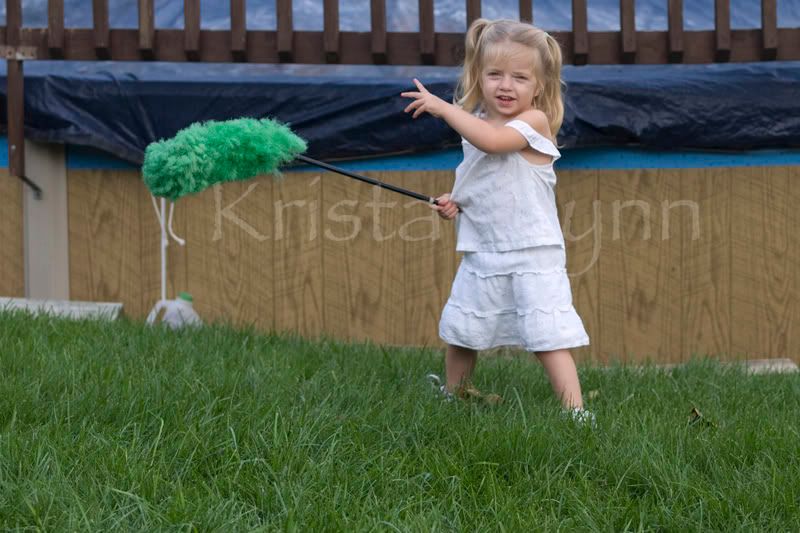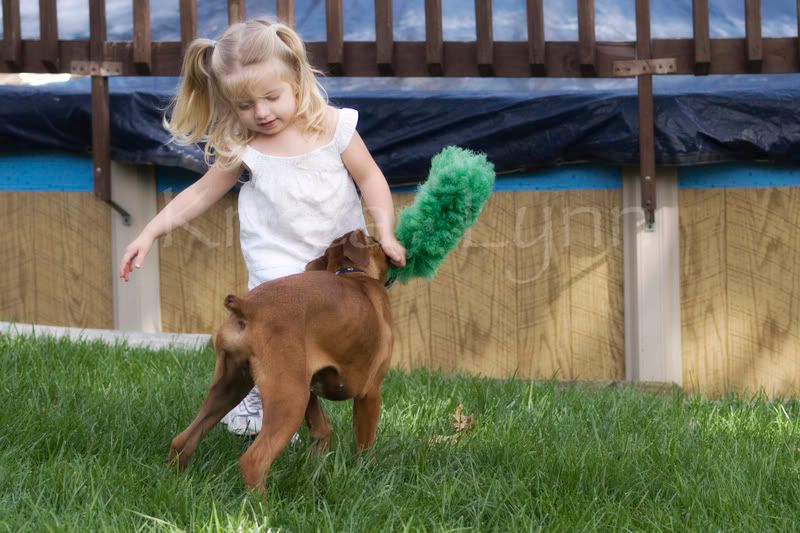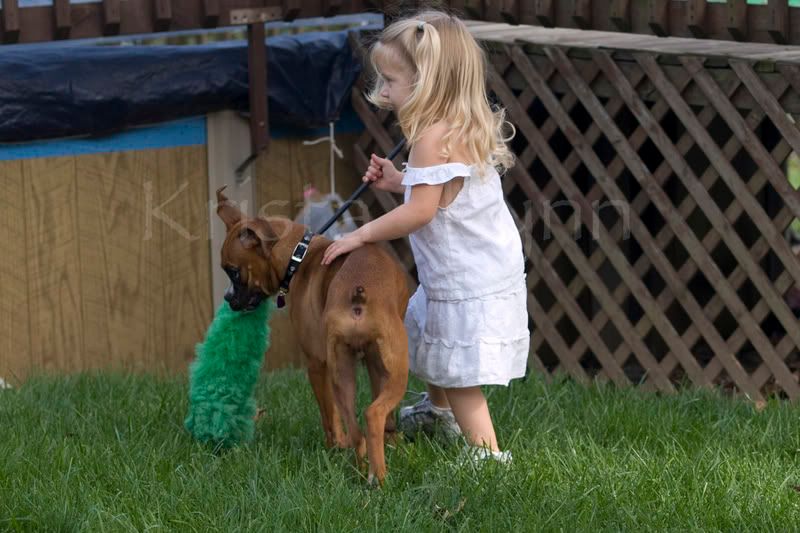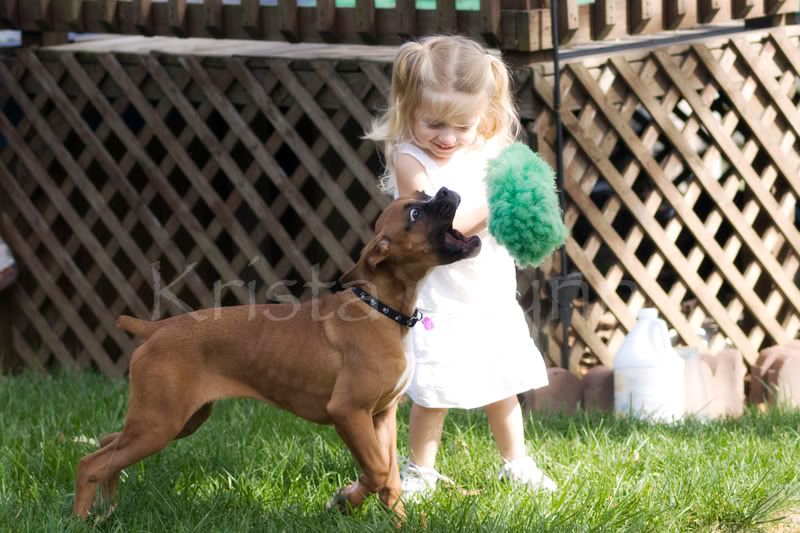 By the end of the day the two of them were pretty whipped.