Paige wasn't very thrilled to be taking a break from her doll house to take these shots. I took about ten, these are the final results...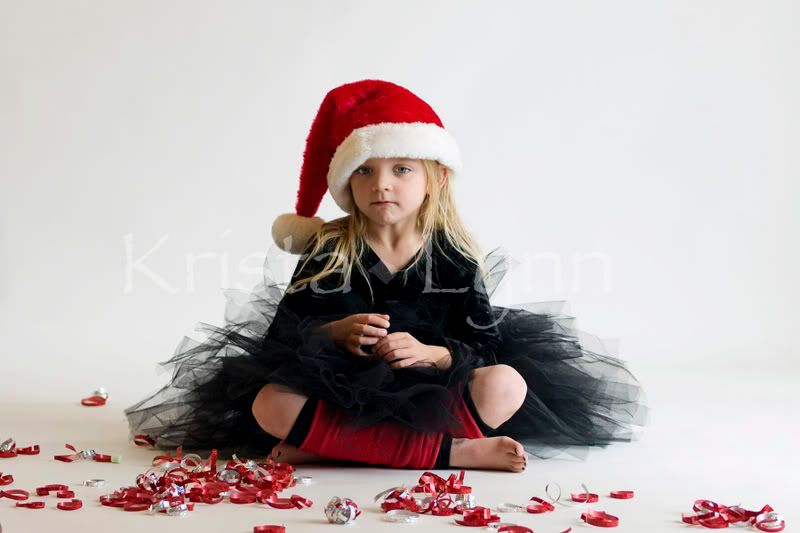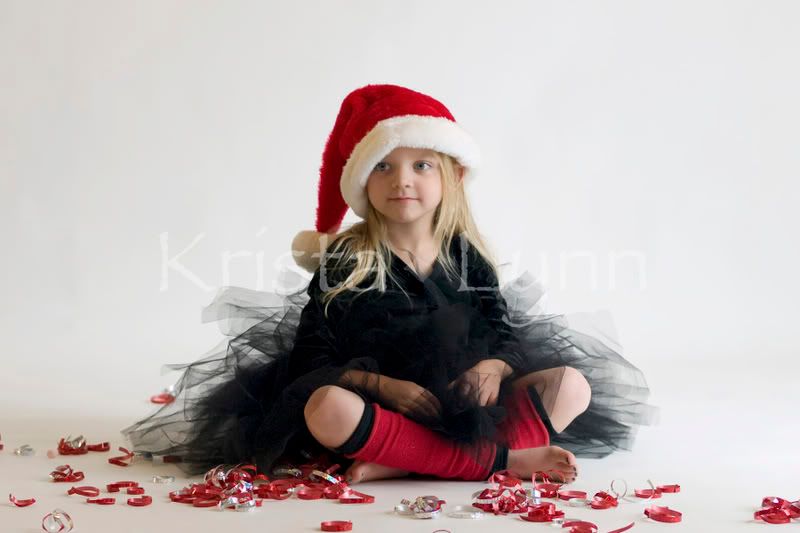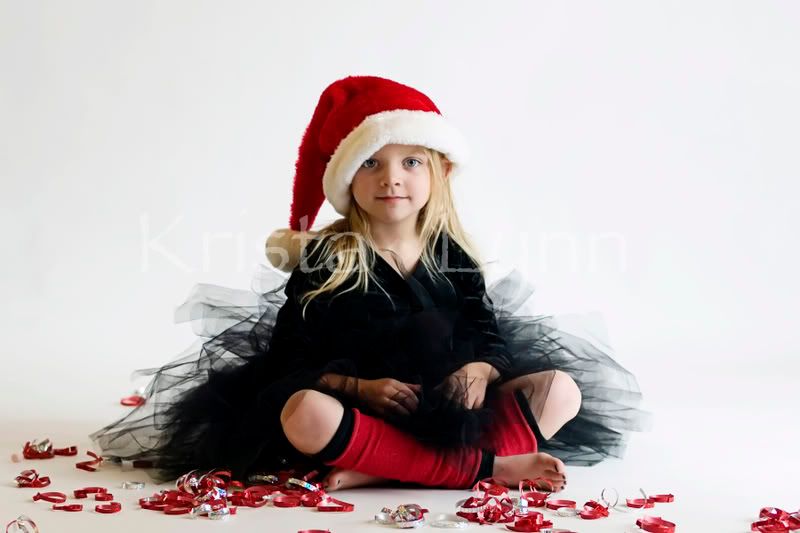 She was over the Christmas hat and off it came...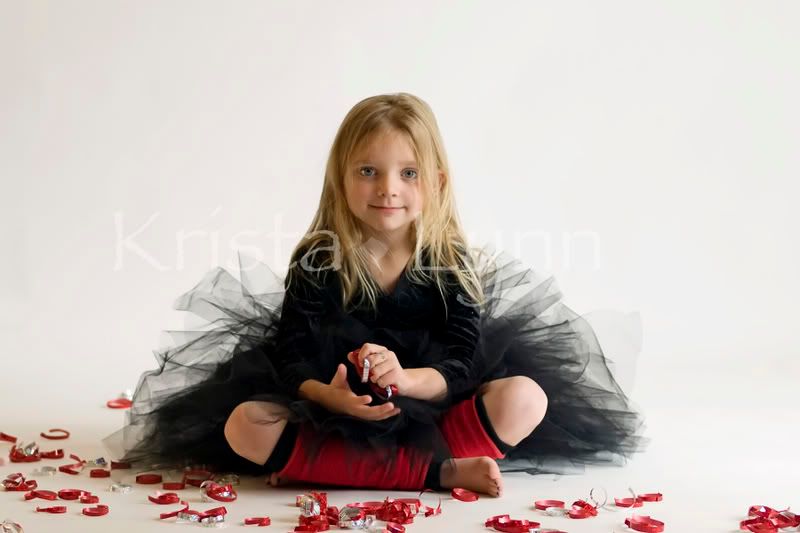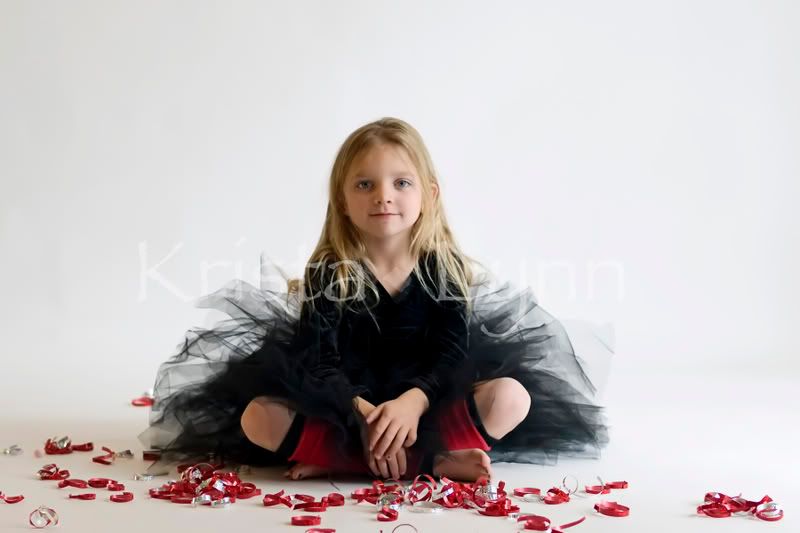 I talked her into putting the hat back on for a few last shots...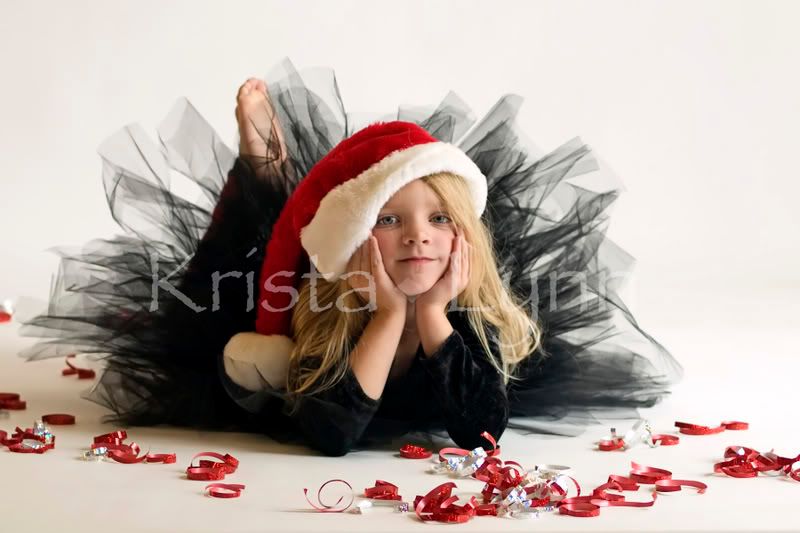 And I got one last smile...