Happy Birthday to me.
I had cheesecake for breakfast - it was great. Got a few phone calls faring me well, which was awesome.
I called Missy to check on Brianna (she spent some time in the ER last night) and Missy and - Megan sang Happy Birthday to me - it brought a big smile to my face (thanks!)
So...what'd I get?
I got the boots a few weeks ago. As you know, boots and boobs sound a lot alike when spoken quickly. This particular gift has been the source of a lot of humor. Said boots are below.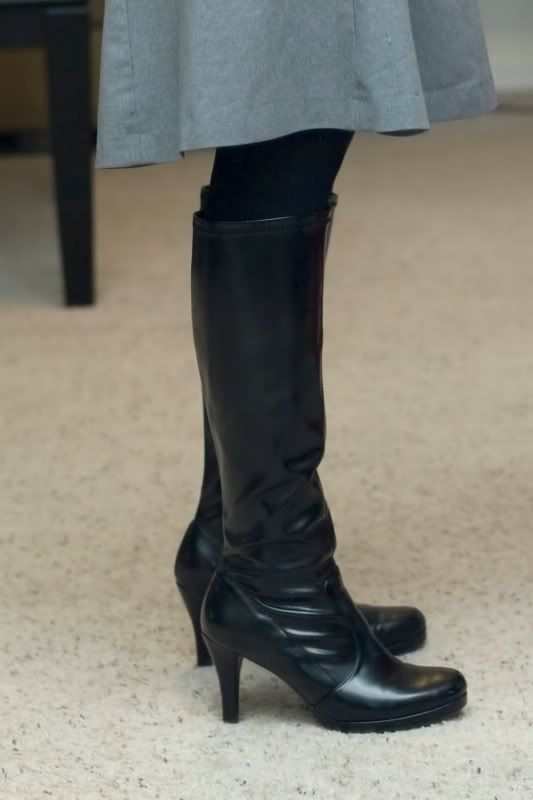 The girls picked out some new gloves and a scarf, and a bath set (not pictured)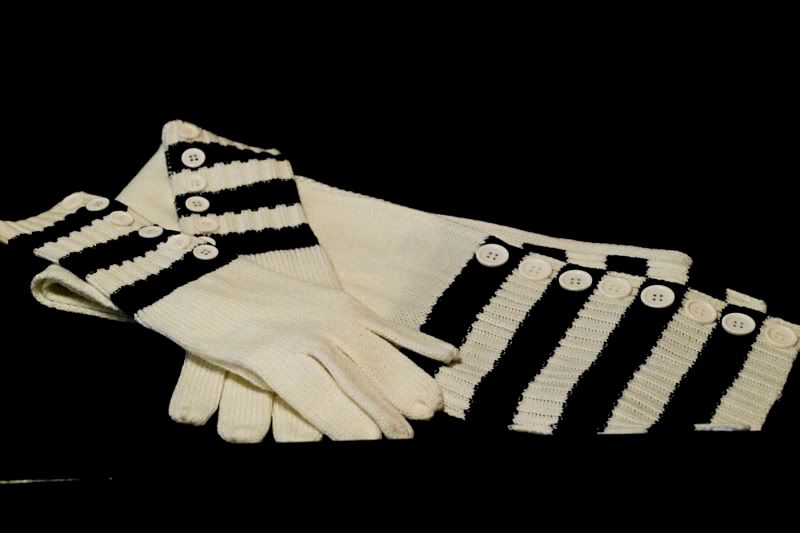 J picked out some chocolates!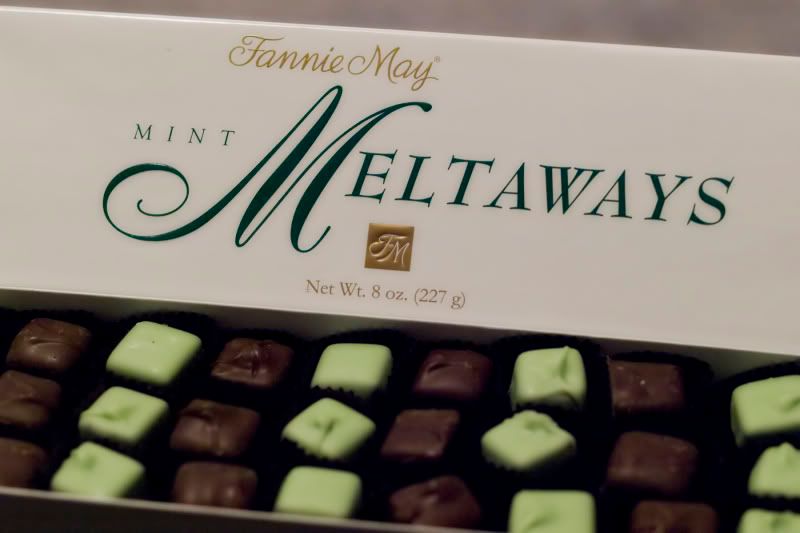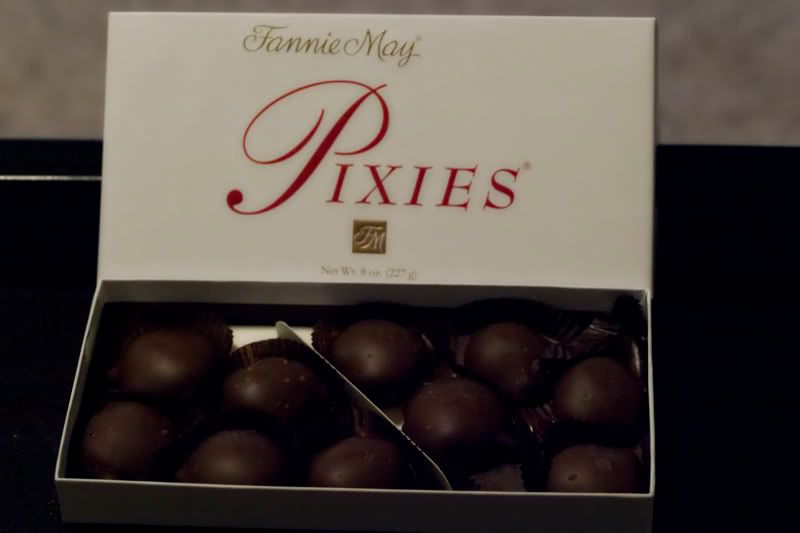 Ok, enough about me. Katelyn is getting baptised today, and Isabella celebrated her first birthday last night.
I made Bella these
and Katelyn these