J took the girls to Awesome Aunt Monica's house to bake cookies on Wednesday. It's possible that he was there to help supervise the
kiddoes
while M worked on our Christmas Eve dinner.
I worked most of the day, then headed over to M's for dinner. It was awesome and I hope she does it again next year (wink wink).
This is Monica & Austin's first Christmas in the new house. Here are some pics from her tree...
Frosty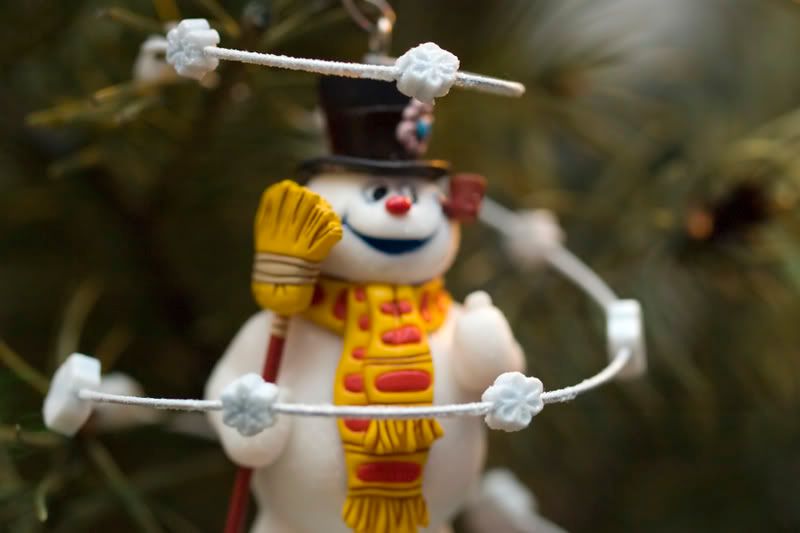 and one of the Peanuts guys.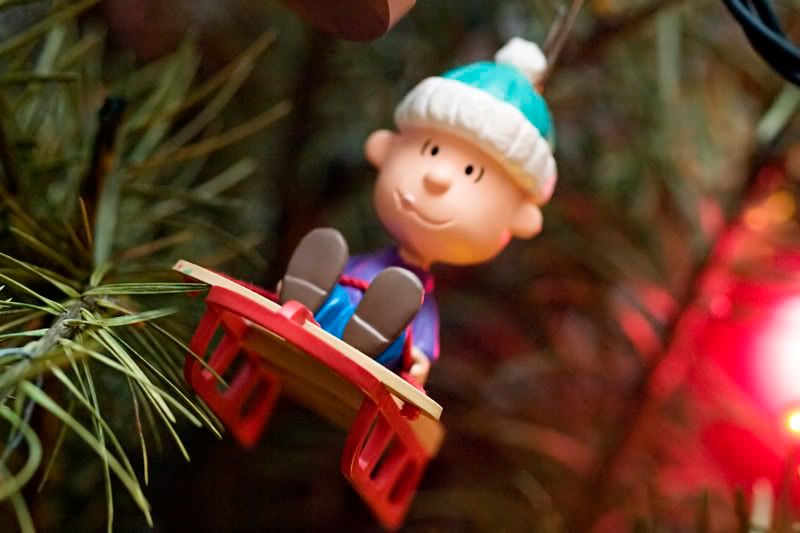 Monica showed-off the wreath Austin made her at school. It's one of my favorite shots of her even though it was severely underexposed and grainy. The B&W works well though, right?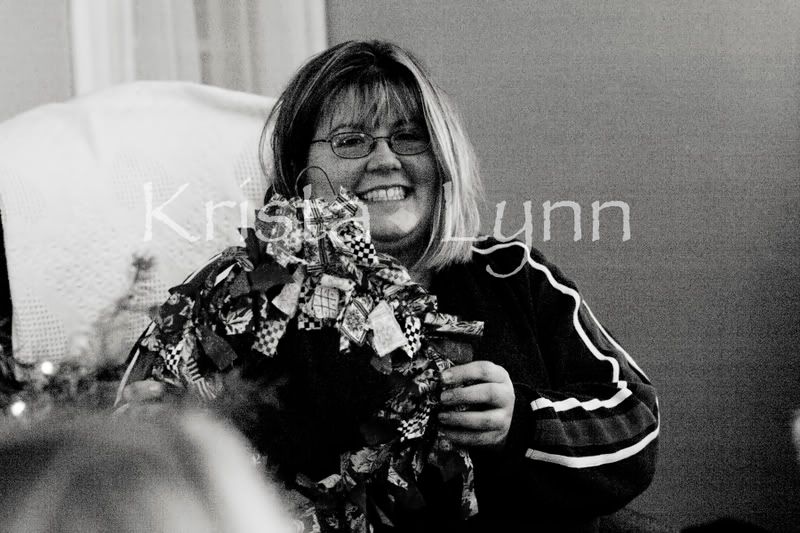 Austin opened some presents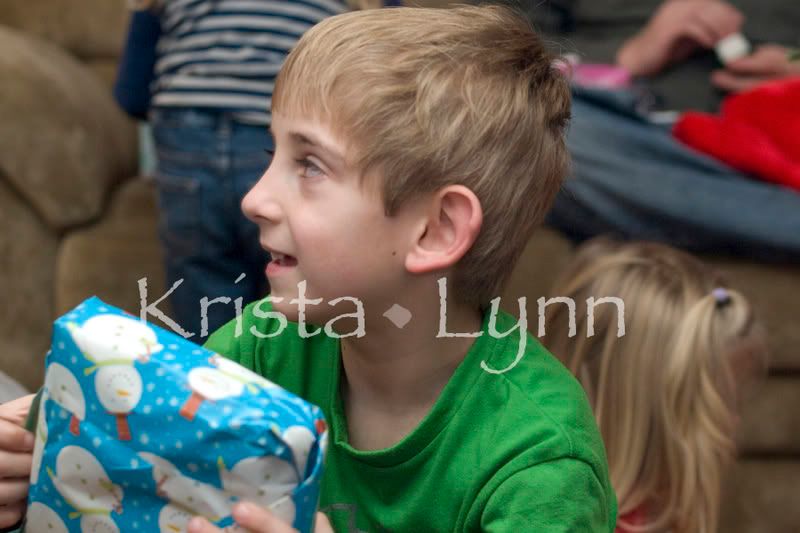 Paige did too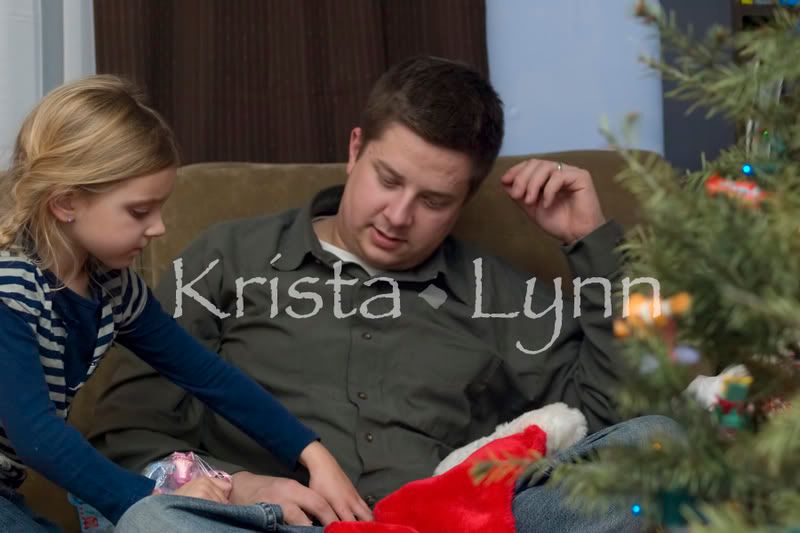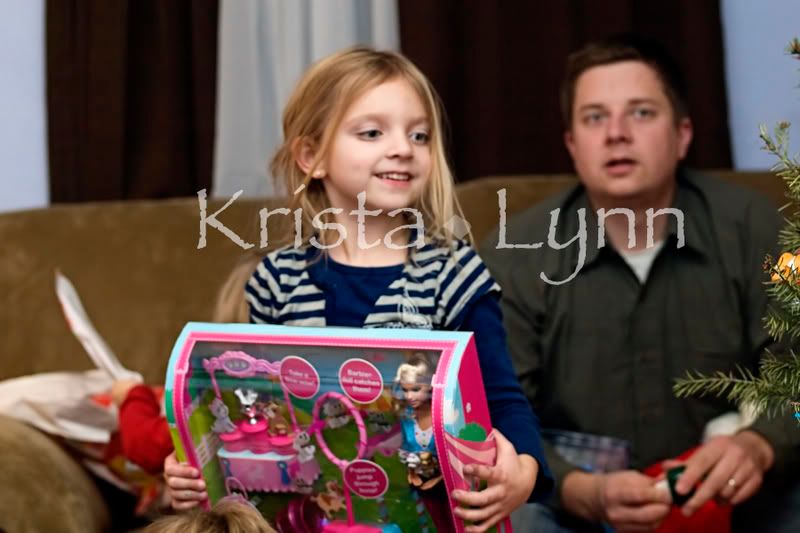 Cadence liked opening and handing out presents.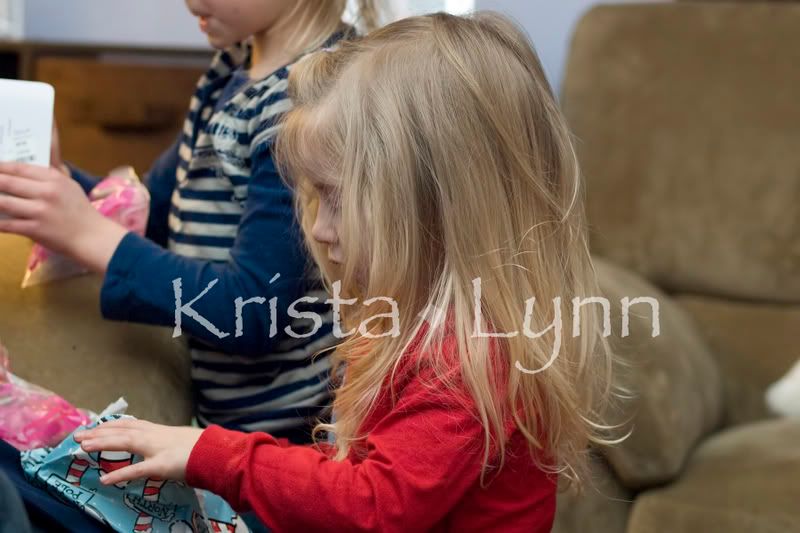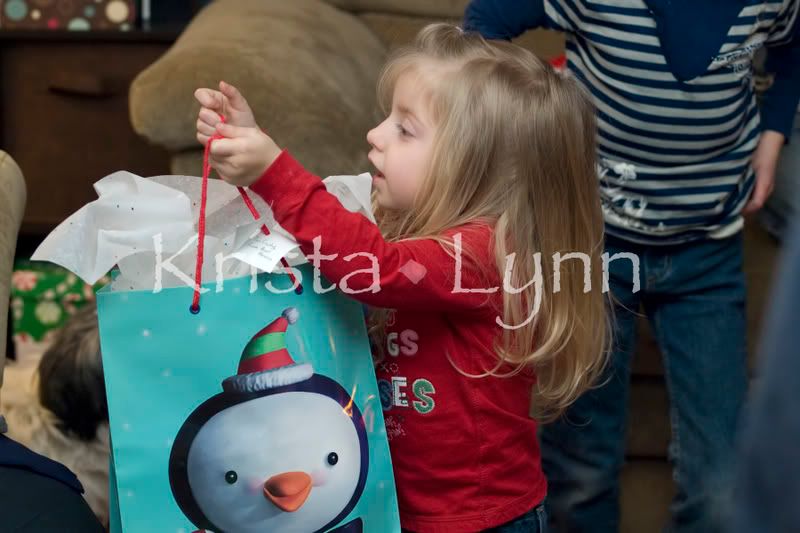 Mom's first Christmas post-cancer.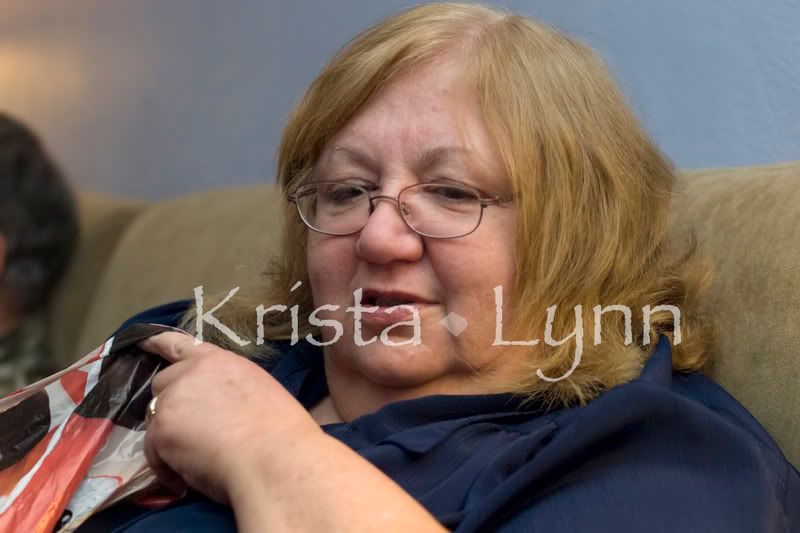 He only smiles like this when he thinks no one is looking!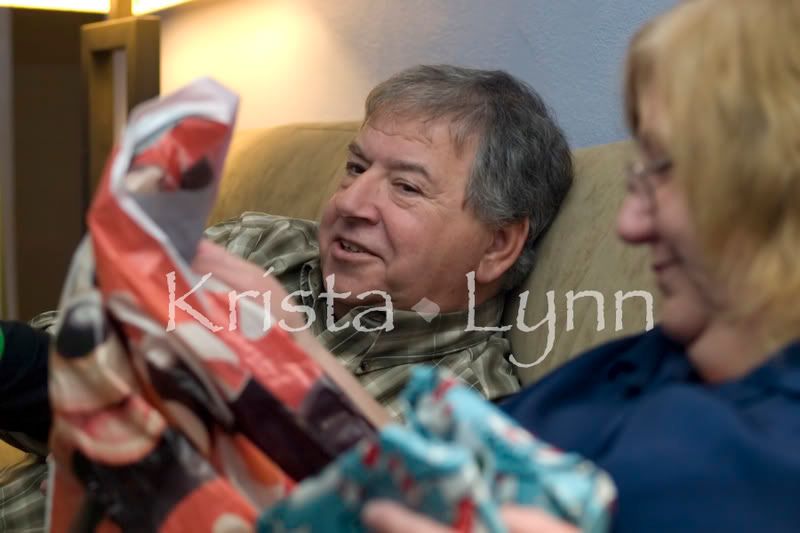 Hope you all had a wonderful Christmas. I kept the camera out of my hands for the most part on Christmas day.