We finally got some more snow!
I stayed in and played with some new actions.
Upper left is
SOOC
Upper right has some smoothing, clarity boost and a slight color pop.
Bottom left is
BW
with some blue
Bottom right is Hot coco.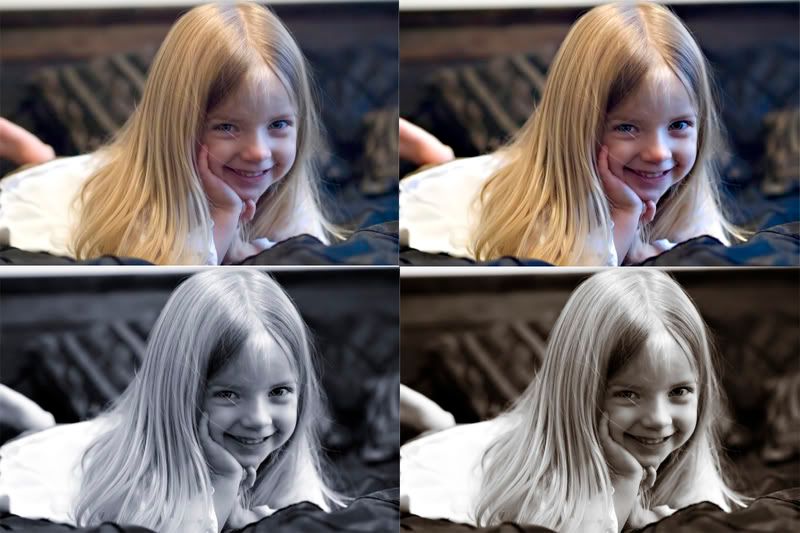 One of these days I won't need actions.