Yesterday J and I took Cadence to the Primary for her eval...we'll hear more about it on April 6th.
A few hours later we met Missy and the kids back at the Primary for the Kindergarten musical 'Jack and the Bean stalk.'
Each class played xylophones, drums or chimes. Here's Paige!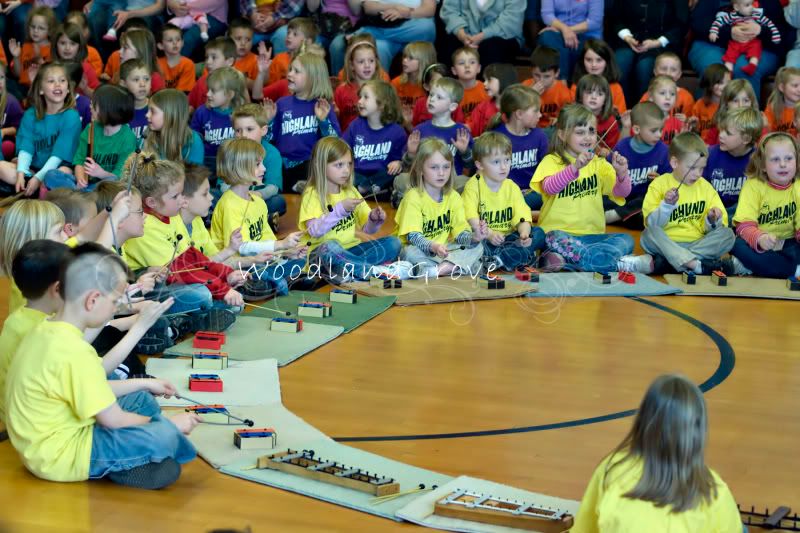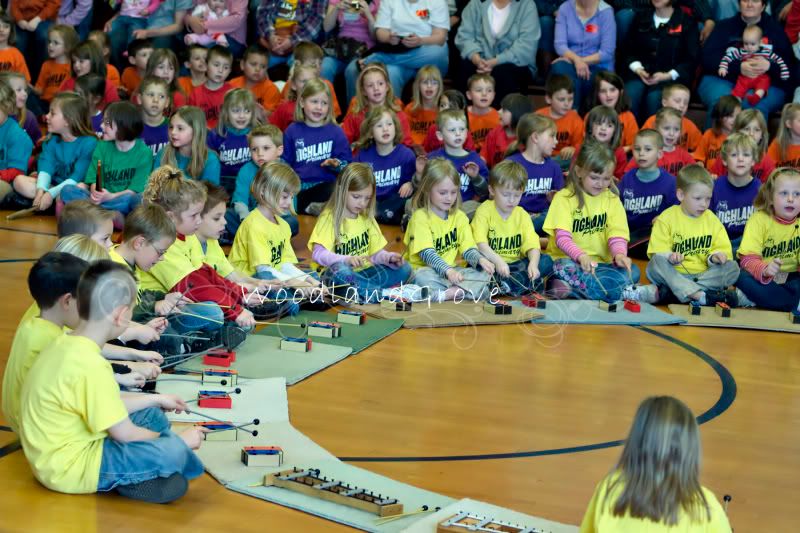 We headed to the office to sign in, and one of the ladies working in the office looked at Cadence and said - she has a sister that goes here! Paige, right? Missy laughed and said that P must spend a lot of time in the office for them to recognize her sister. In P's defense, she does go to the office every day to get her meds ;)
The show was really pretty cute - except for the part when Megan got stuck under the bleachers. No idea how that happened. Cadence, on the other hand, was perfectly behaved.
A few hours later Paige & I headed to the rec center for Josh's birthday party. It's the first party Paige has been to that she wasn't glued to my hip. She had a great time!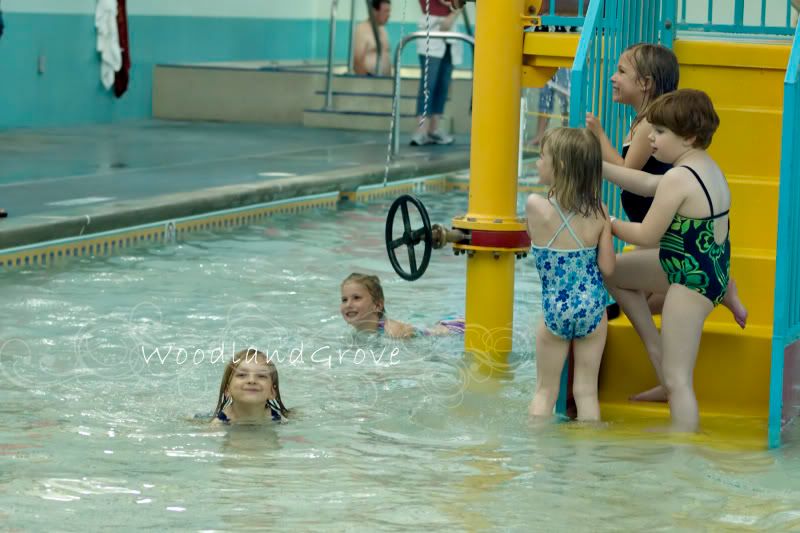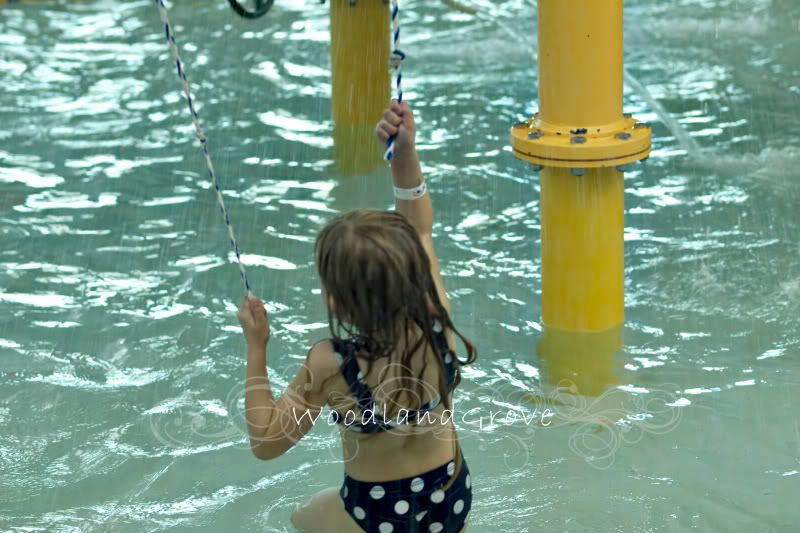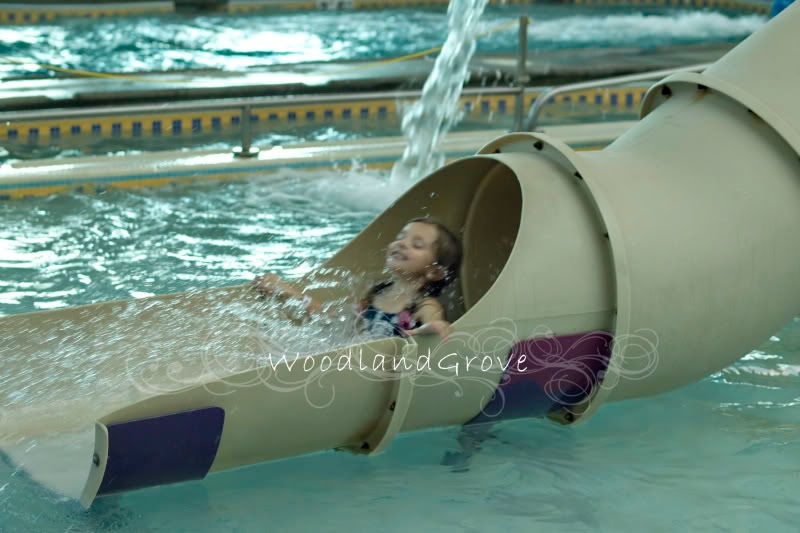 And for good measure, here's a shot of Vince with his new mohawk. Apparently it was a reward for getting a pin in wrestling this season (?).