J and I were off today to take Cadence to see her Endocrinologist (Dr. T) today, but we ended up having to reschedule the appointment. Instead we got to spend the afternoon alone with her. I have no idea how people like J and I ended up with such a sweet little girl. I swear she gets cuter every day. So anyway, I don't have an update on how she's doing but I will have an update Friday afternoon - when she goes for her second screening at the Primary. Developmentally she's right where she should be - with the exception of speech. She's still little but is riding the curve (5th percentile) consistently for both height and weight... which is great!
Jason got new tires put on his car today. He's been talking about it non-stop for the past few days.
And here's a really good example of why I need to work on spot metering. Worst exposure I've seen in a long time.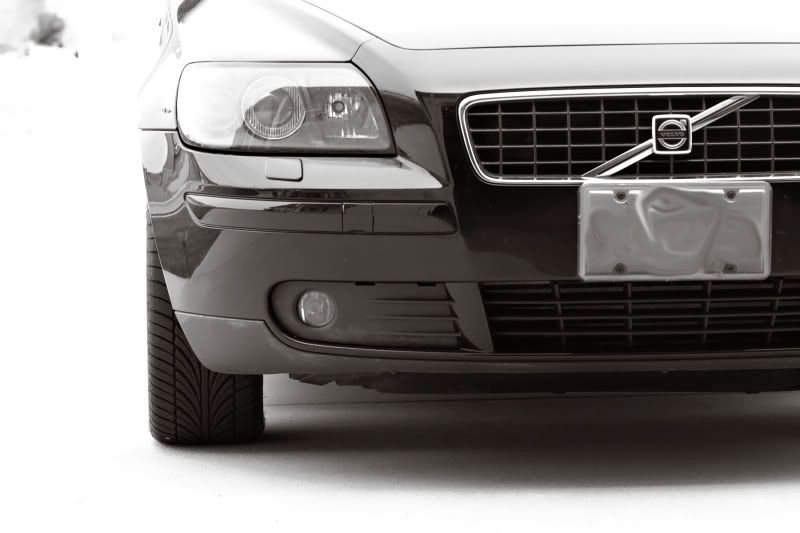 Jason and Cadence watched Diego together. She's been glued to his hip most of the day.