A B&W of some of the seven hundred eggs I boiled and peeled for Easter.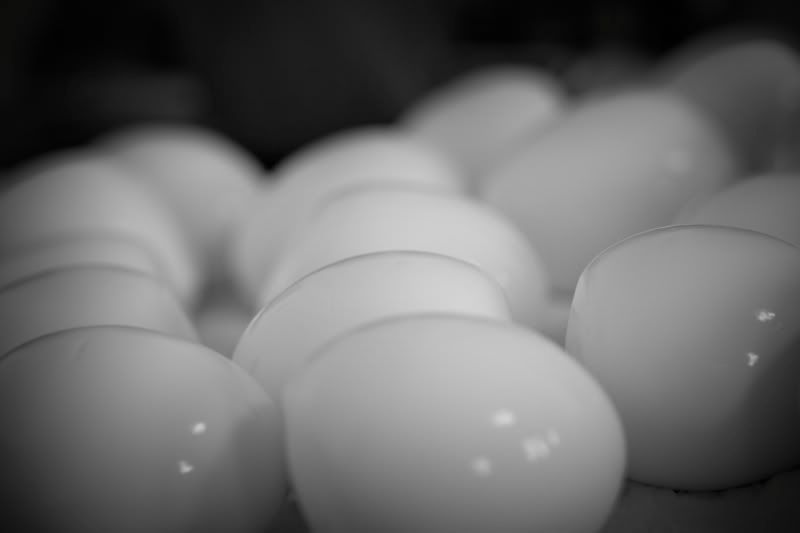 One of my failed attempts to get a usable shot of Cadence in her dress.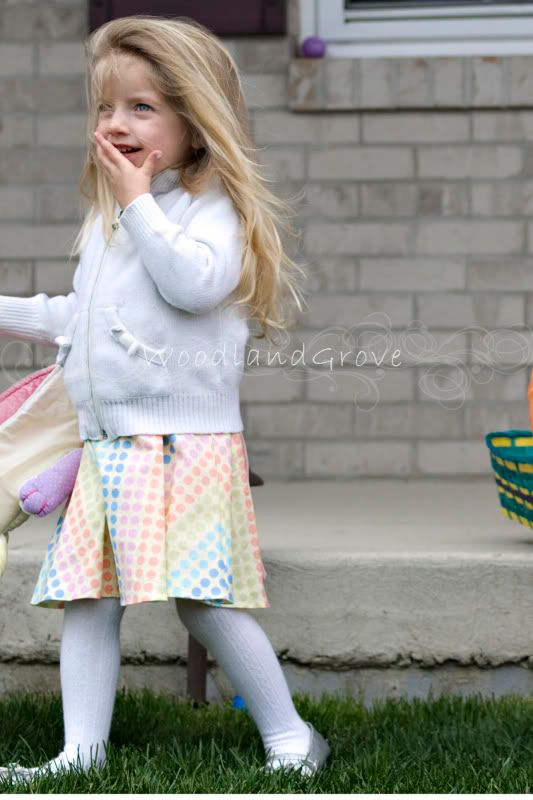 Failed attempt #2, as she continued hunting for eggs.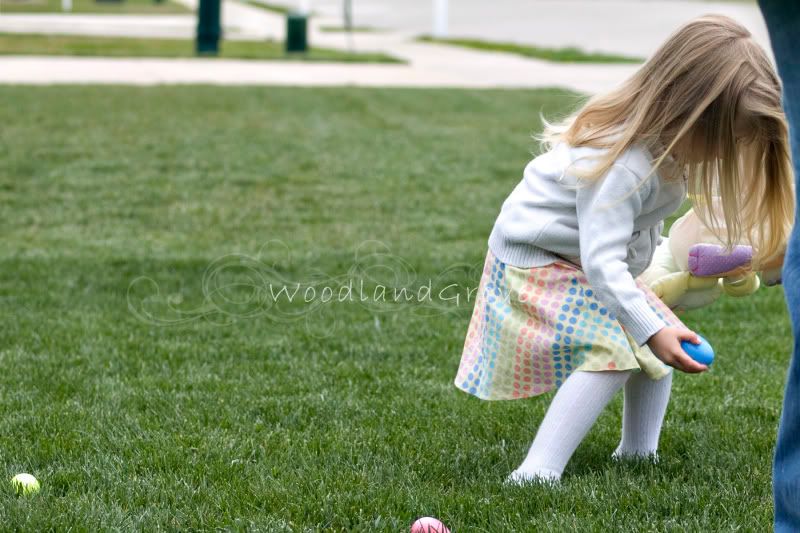 Adrienne was in on the egg hunt too.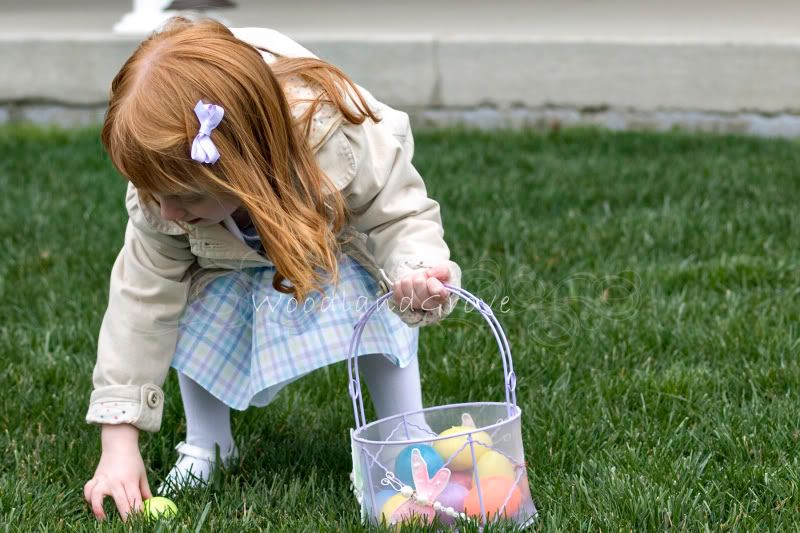 We tried to get a shot of Brock and Bella for their Grandpa's desk, but we had no luck. It was cold, and they're young. Cute though.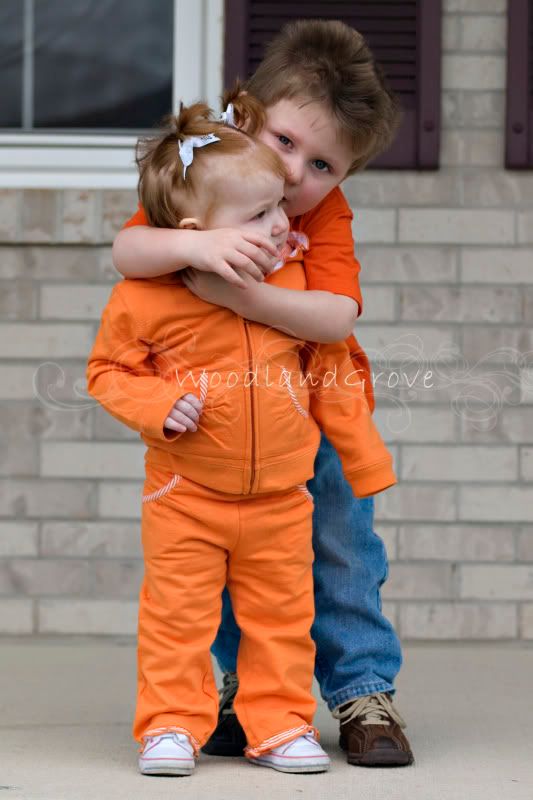 That's it for now - heading to bed after a long day.