Usually it's Paige I have a hard
time
getting shots of, but Cadence was the illusive one.
Paige was cold outside, but was a trooper for me for a few minutes. She was pretty bored.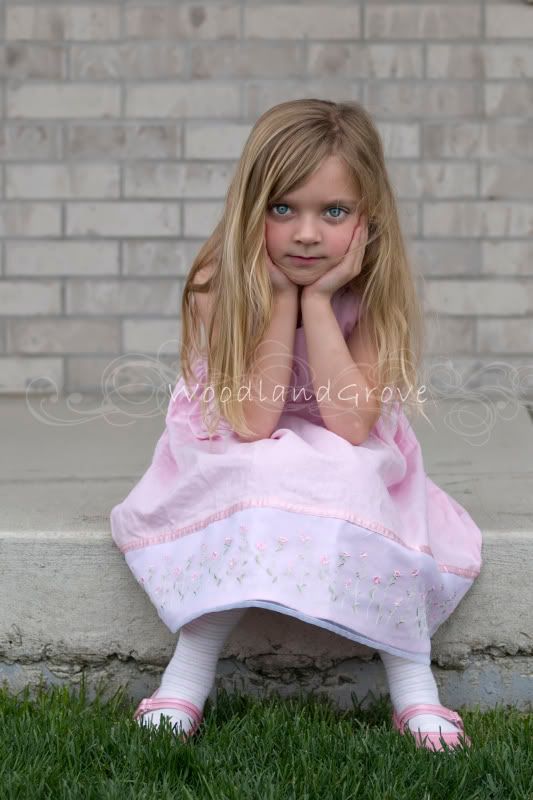 After lunch and the egg hunt, Paige spent some time talking to the newest edition to our clan. Katelyn turned six months old recently and is all types of fun. Paige really digs her.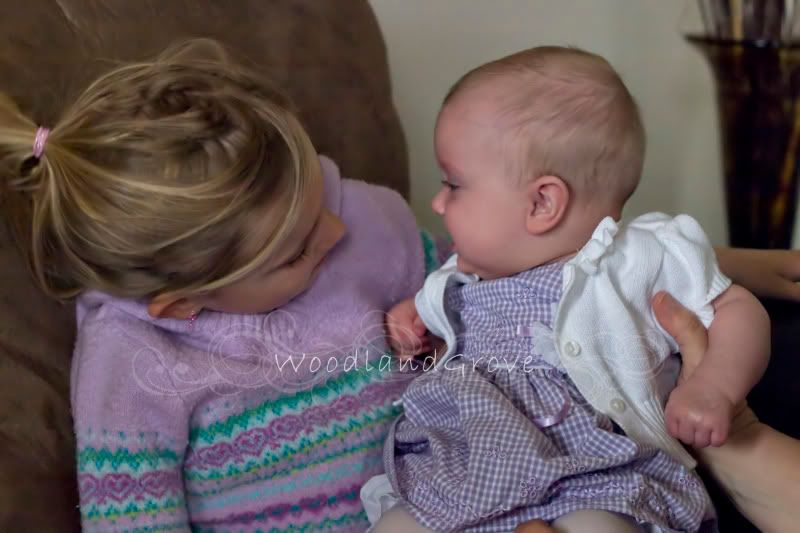 I have a lot more pictures to share, but I'm too tired to work on them right now. It was a long (and fun) day.