Yesterday morning as we were getting the girls out of the car at daycare Cadence looked concerned. I asked her what was wrong. She didn't answer, but touched her stomach. I asked if it hurt but she didn't say anything. We got inside and I told Ms Anji that something's wrong, but we decided it was probably just gas.
On the way to work we got stuck in traffic. My phone was ringing but I didn't hear it (it was on vibrate). When I finally got to work, one of my team members said my phone has been ringing off the hook. I figured it was someone calling in sick and went to talk to another team member about an issue she was having. I finally noticed that my phone was vibrating and I checked my messages. Evidently it wasn't just gas. Cado was sick.
I finally got ahold of Jason, who was in the process of checking his messages. We headed back home to pick up Cadence. J worked from home, I used a sick day. Poor Cady looked terrible. After a few hours she perked up and was up and at it. She's really hoarse though.
J and I had both scheduled a vacation day for today to celebrate our anniversary (which actually isn't until Monday). Cadence stayed home since she can't go back to daycare yet. She's so sweet. She kept trying to talk today but not much would come out. She kept saying "I can't hear my voice."
I took advantage of the day off and saw my doctor for my six month thyroid review. TSH is a little high but nothing to worry about. Cadence asked me if she could come with me to talk to the doctor about her boo boo. She has a teeny scratch on her hand. Trish took a look and told her it was healing nicely and she had nothing to worry about. C looked like she was going to cry when she showed Trish. It was sweet. And how awesome is she for looking at Cady's hand?!
After the doc we headed to the lake to get a few pictures. They're all over exposed and we're squinting in most of them, but not bad for my first time using the remote!
Cadence was being a camera hog, but didn't want to look at the camera.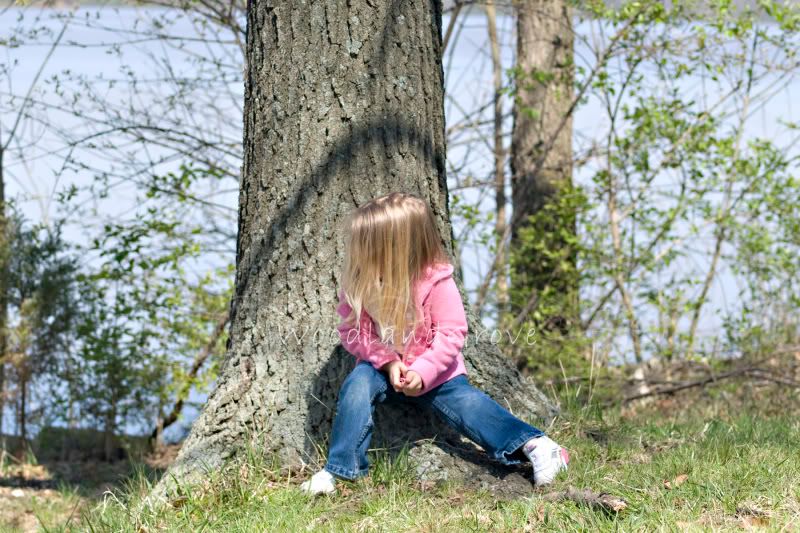 Jason tried catching a frog to show Cadence.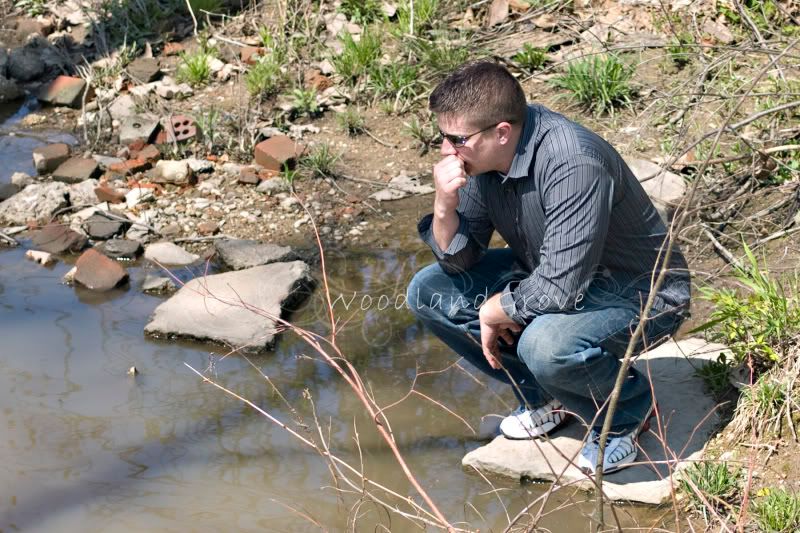 Where did out necks go?! We're not very photogenic.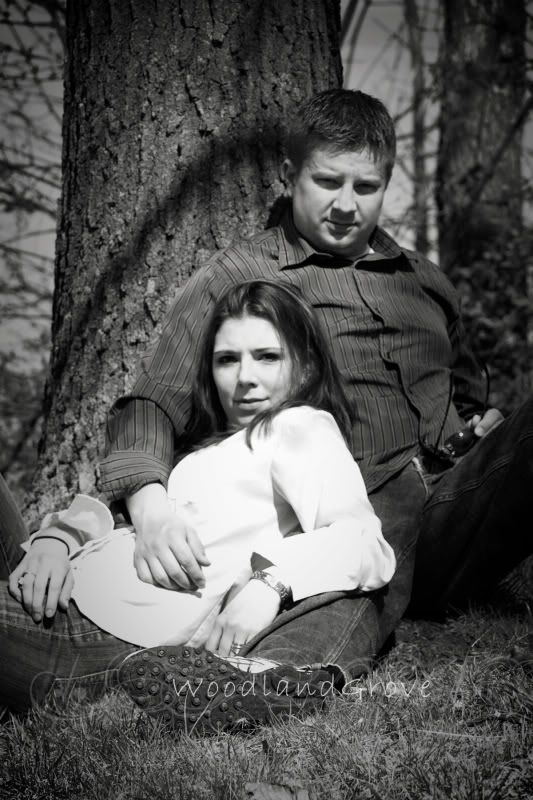 Cadence decided to be part of this one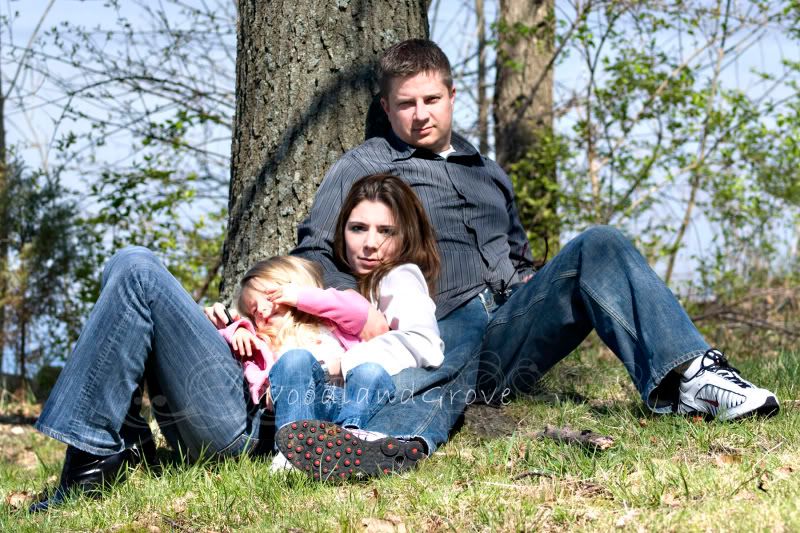 Maybe we'll try again when I can figure my remote out.