While at the Zoo yesterday, we headed to Build-a-Bear so the girls could make another bear.
Paige talked to the lady stuffing the bear the whole time. Poor
Cady
was bothered by the loud sound of the fluff pumping into the turtle.
Cadence handed her tiger to the nice lady and quickly stepped aside (away from the loud fluff machine).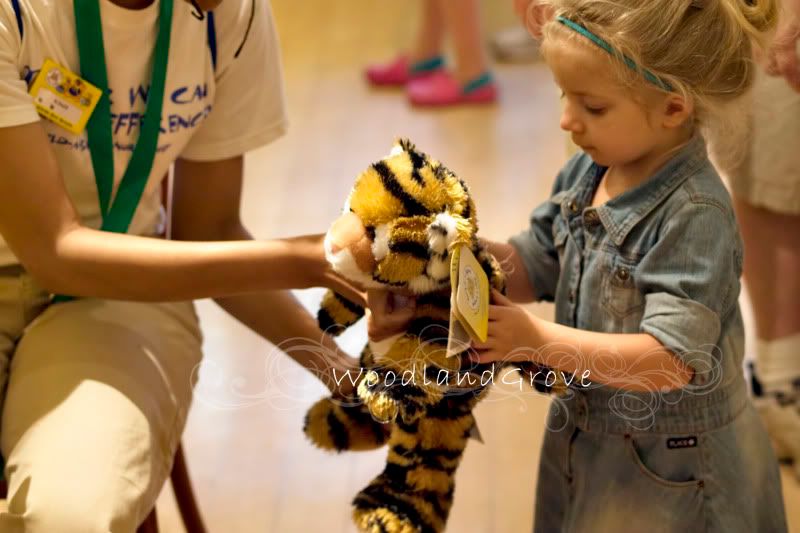 Paige helped fill
Cady's
tiger while she watched (from a safe distance).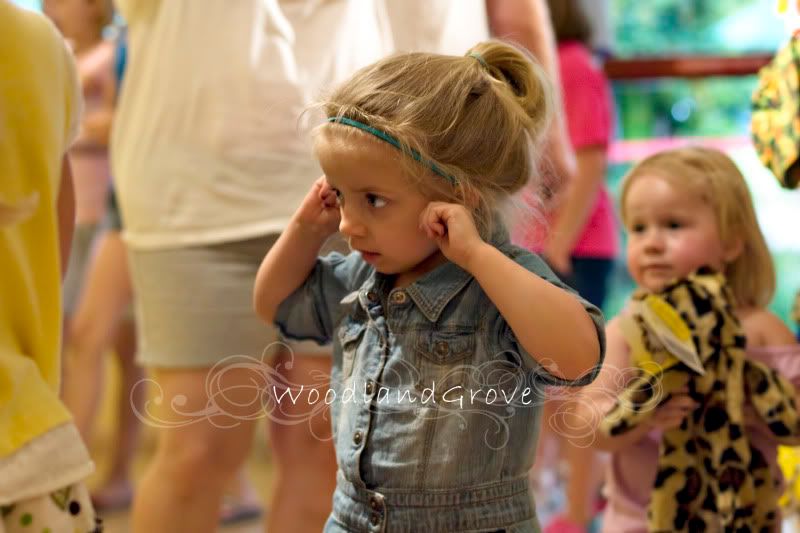 Paige worked on dressing the turtle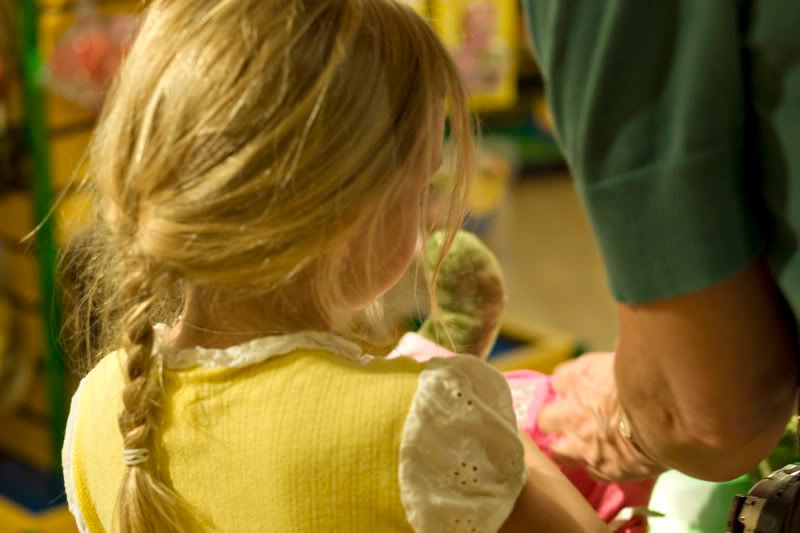 While Cadence and Dad gave the tiger an air bath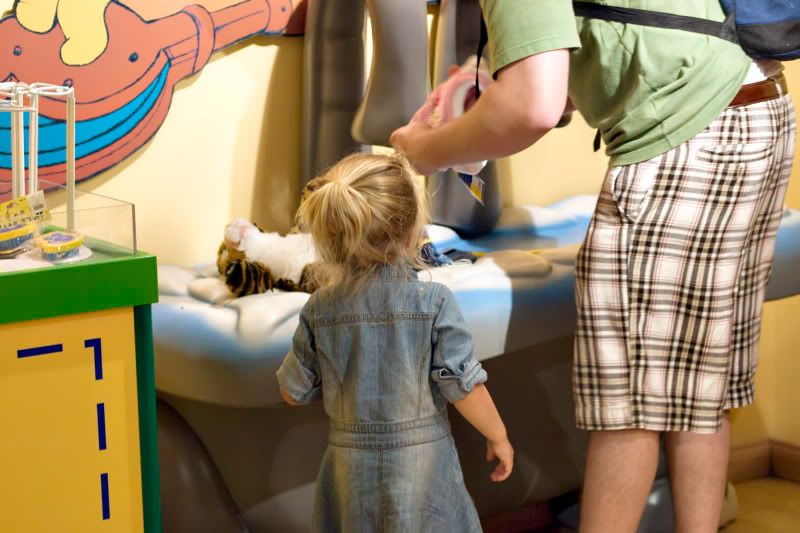 It was a fun trip.