The girls wanted to go see Grandma, so we packed up the car & headed out. Cadence was so tired when we got there.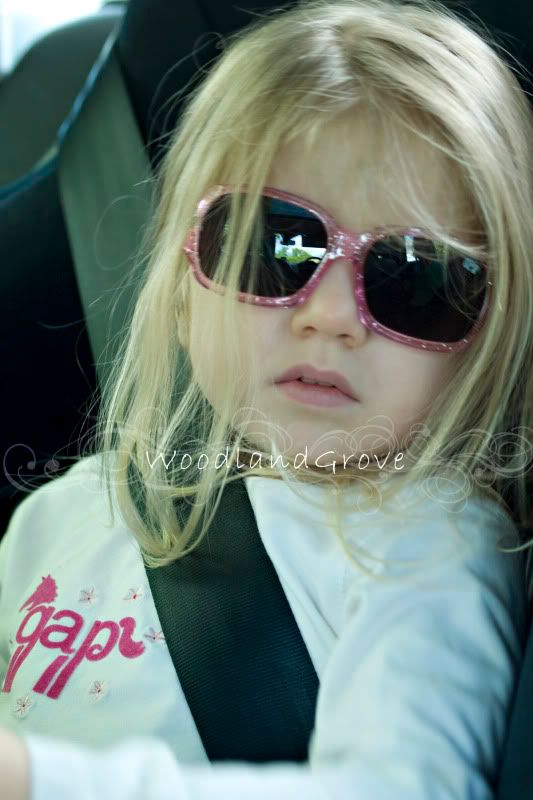 I wanted to get some pictures of the girls for a Mother's Day project for my Mom from the girls. Cadence wouldn't let me take any of her unless she got to hold a flower. So we plucked a nice Iris from Grandma A's garden (sorry Mom).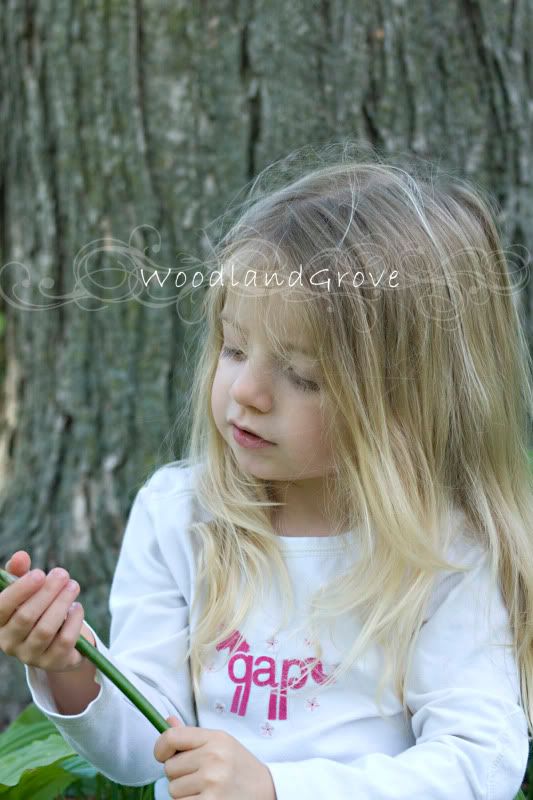 She wasn't terribly interested in looking at the camera, so we took a break and I shot Paige for a while. She, of course, wanted the flowers too.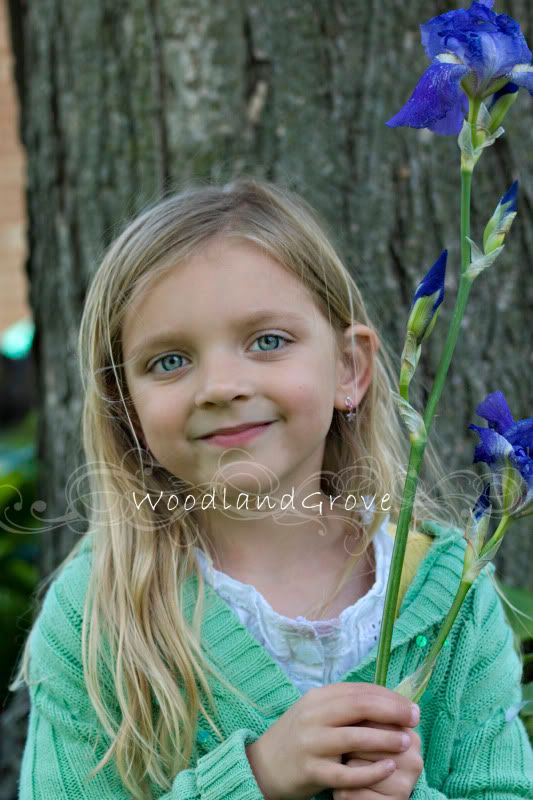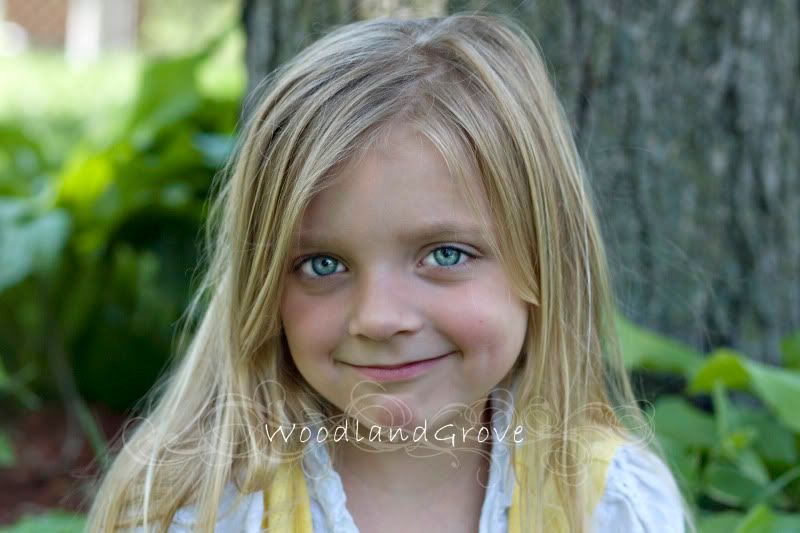 Then Awesome Aunt M snagged the camera and got one of Paige and I...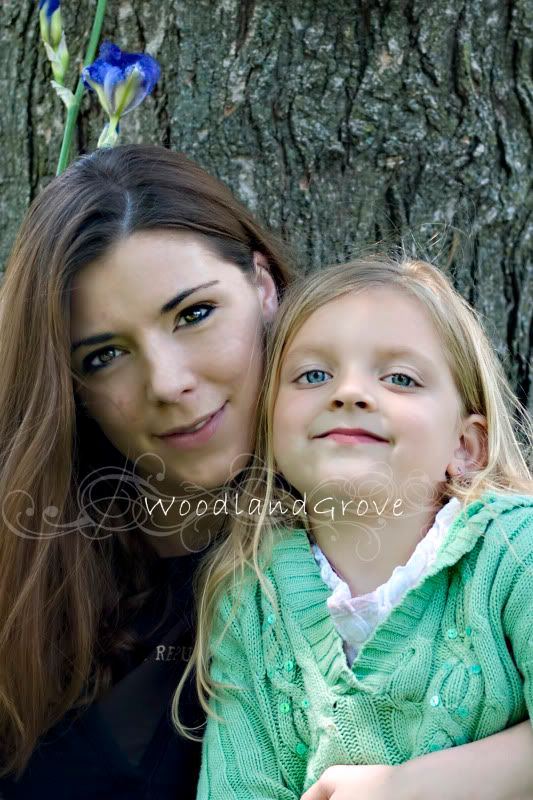 And
Cady
too...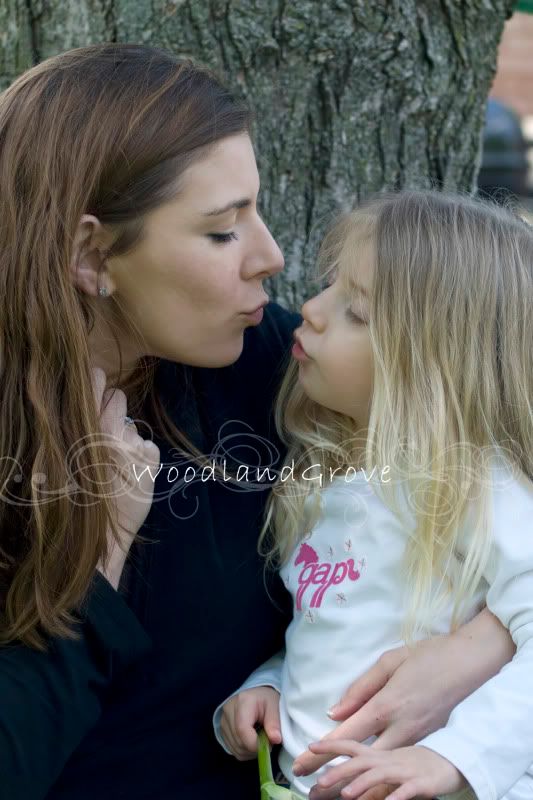 Then the three of us making goofy faces...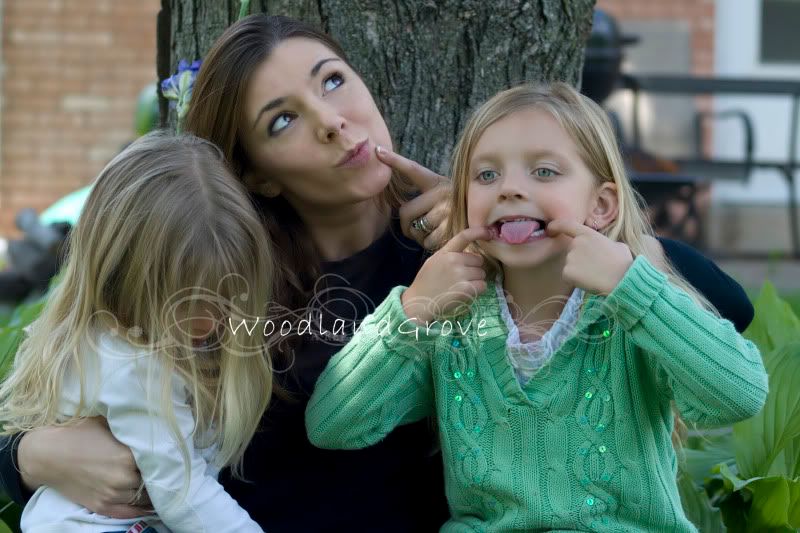 Then one of me.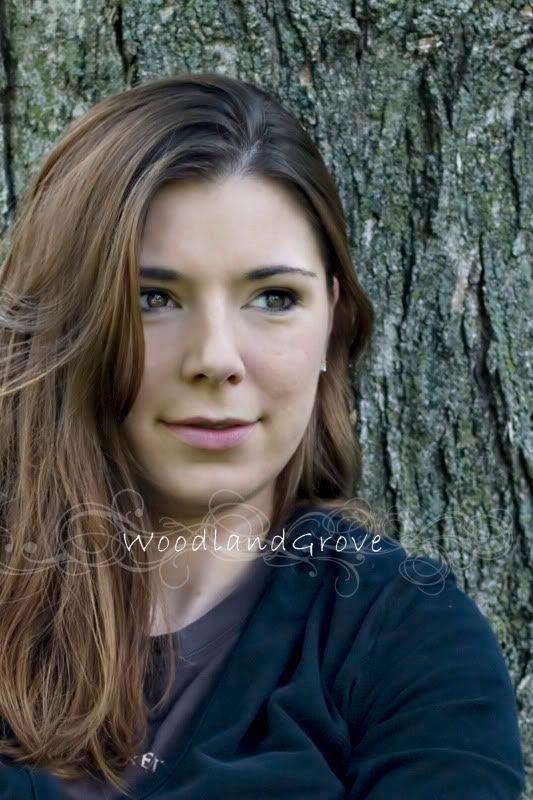 Thanks Monica!