We've moved a lot of furniture to transform Cadence's room back into a bedroom, and decided to add more flair to their rooms. I didn't want Paige to feel left out so I put up a Barbie silhouette...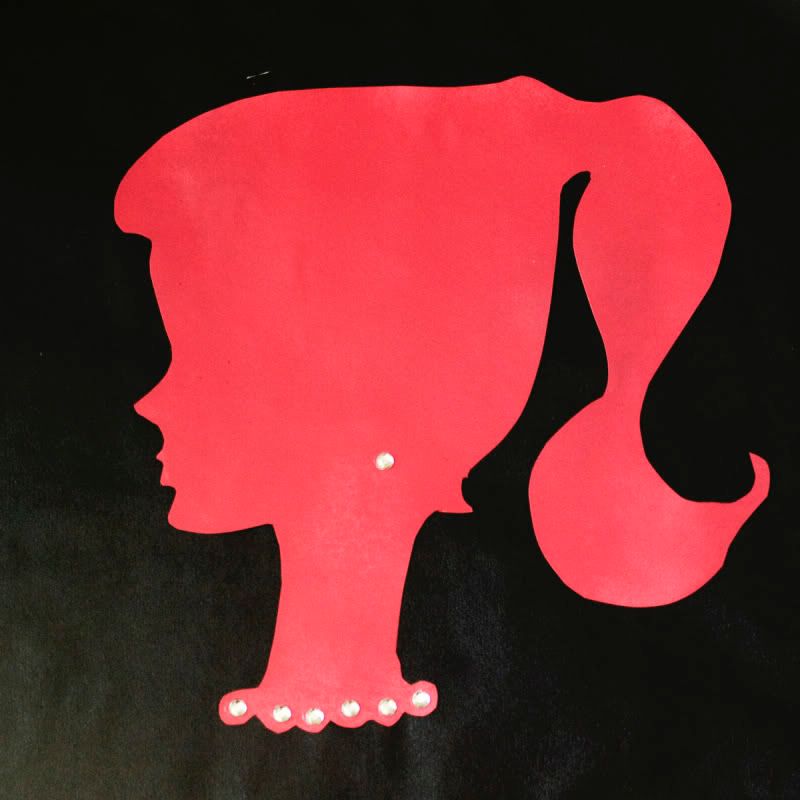 And finally painted some letters that we've had on hand since she was an infant.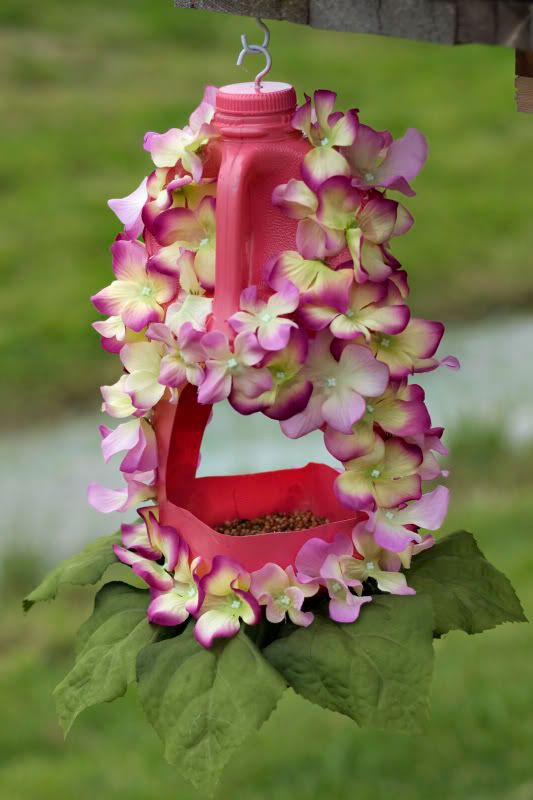 Today was the meeting where we found out if Cadence gets to go to Paige's school next Fall. She got in! For now she'll see the teacher one day a week for 30 minutes for the next few weeks. Next Fall, she'll attend half a day, five days a week. I'm excited! Granted, we have no way of transporting her there, but we're working on it.