A few weeks ago I posted these shot of the tadpoles J adopted.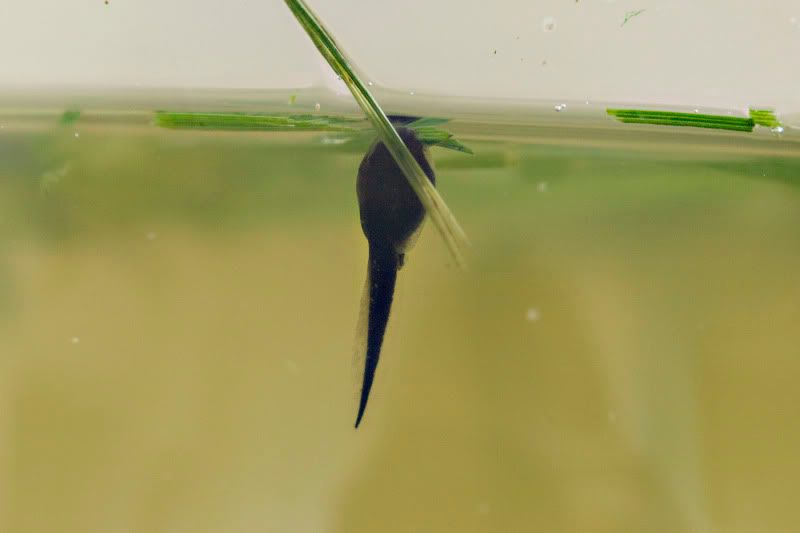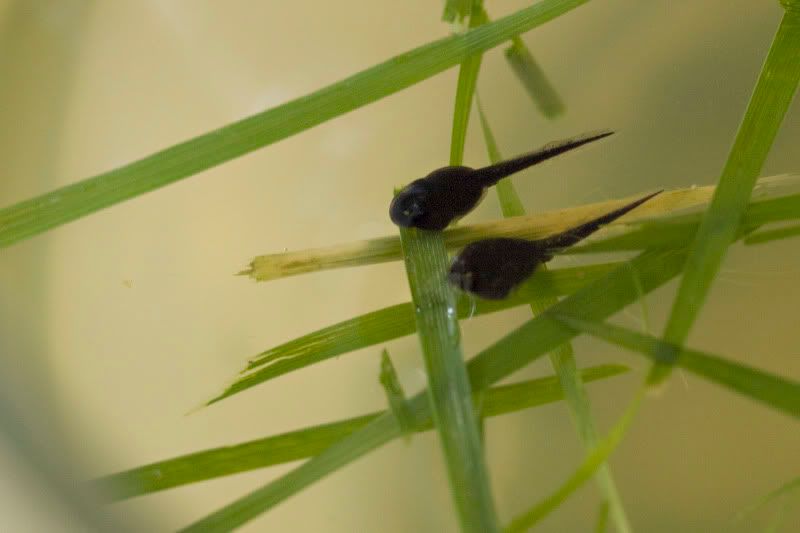 Last week I (think I) mentioned that Paige inherited the tadpoles she had in her classroom.
Those
were a few weeks more mature than the ones we had. The classroom tadpoles are little toads already! They're almost ready to move outside to their
permanent
home near the lake.