Sunday Missy suggested we check out the nature trail by the school. Paige had been talking about it for a few weeks & I was curious to see what all the hype was about. Paige has been hiking with J and I in the past, but she was just a baby and doesn't remember it. Cadence has never been. After the short stroll through the primarily flat trail, I decided that we need
t0
take them on a real hike sometime.
Welcome to the trail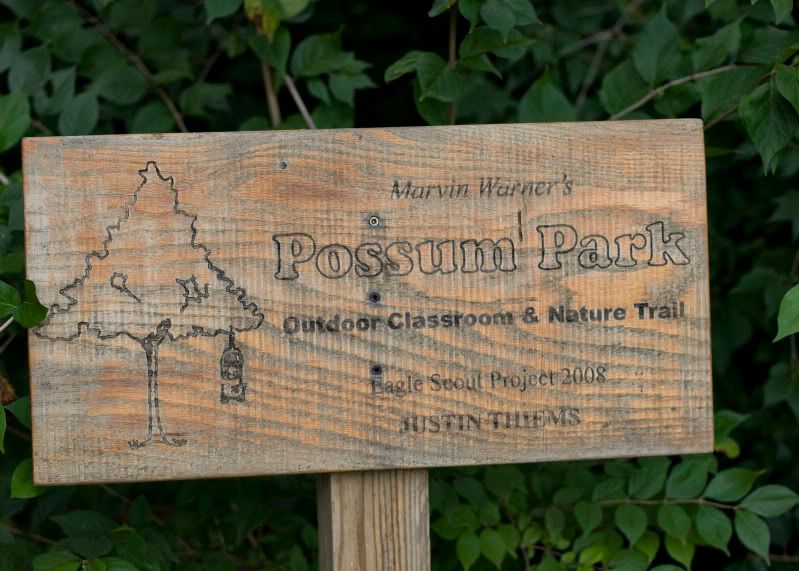 Lots of
foliage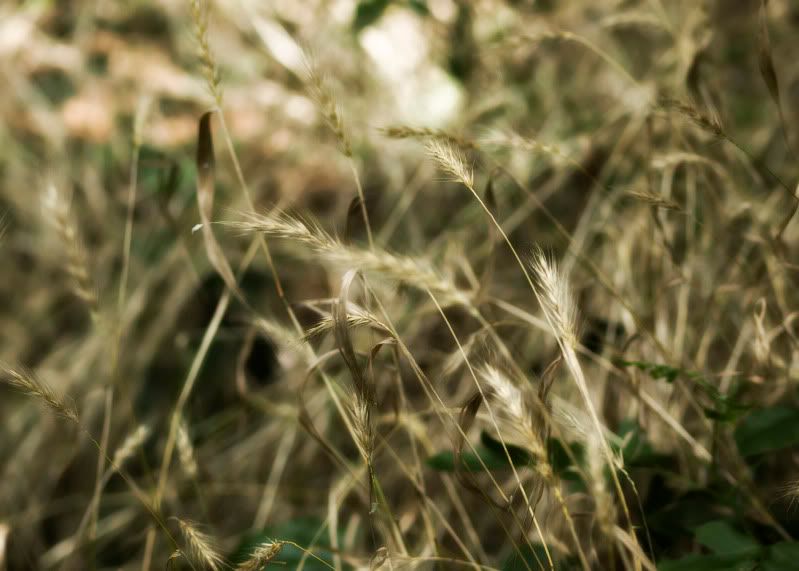 Missy's kids took a break half way through - look how attentively they are listening to her.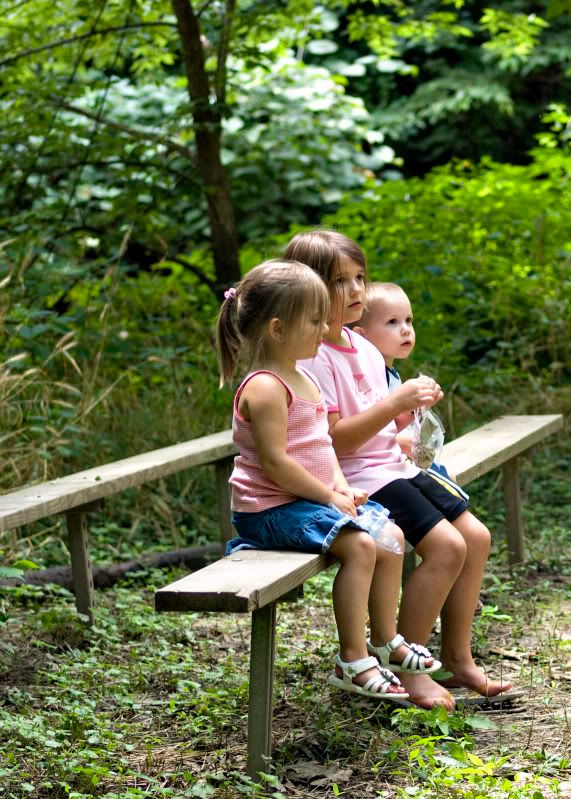 Robbie is extremely annoyed by me...always.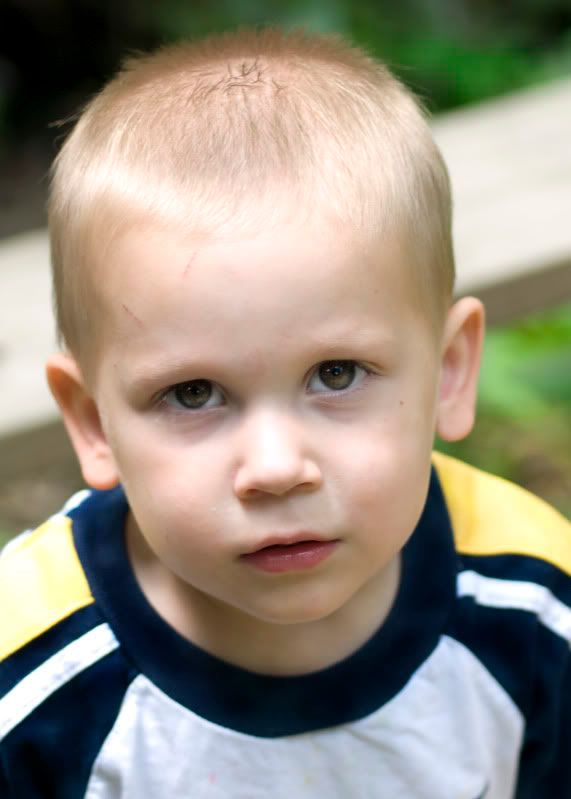 Aren't they cute?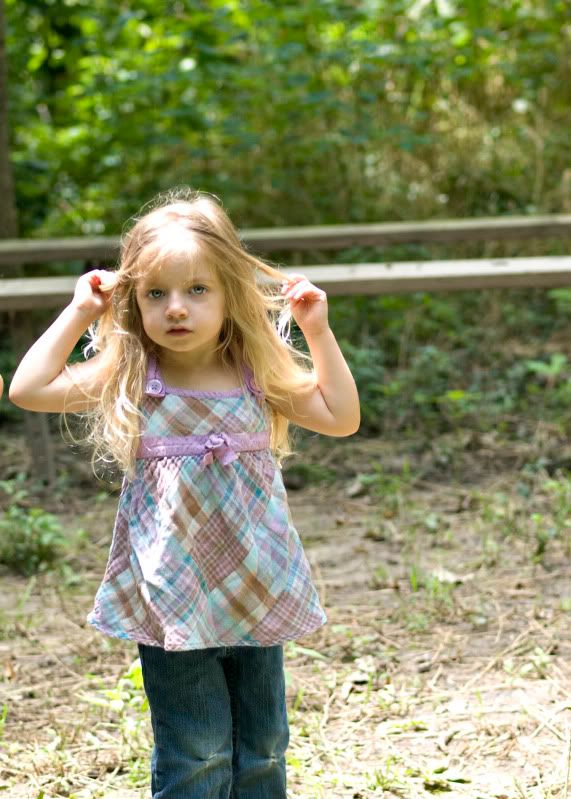 Then they played on the playground for a while.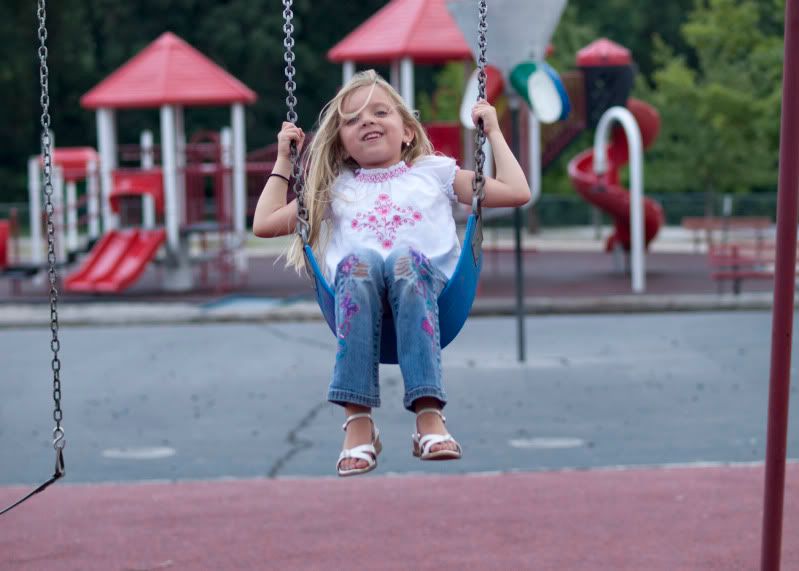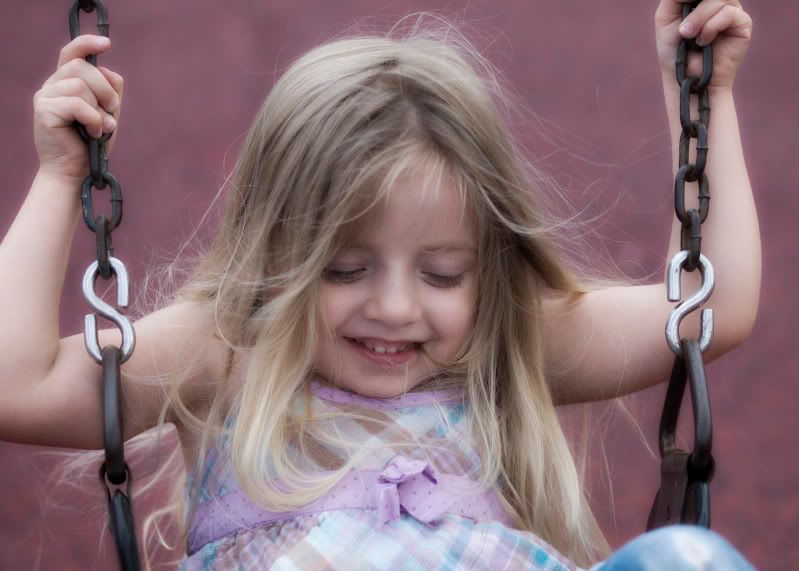 After they were thoroughly worn out, we headed back to Missy's for dinner.