Six years ago today, I was nearing the end of a 35 hour labor.
The end result was well worth it. Happy sixth birthday Paige!
Our first family photo.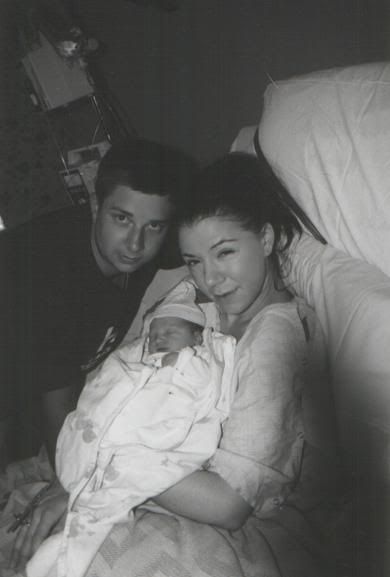 One day old...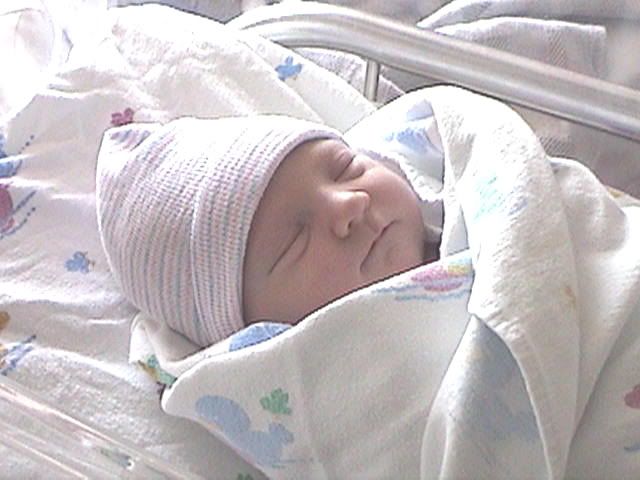 Paige's first birthday...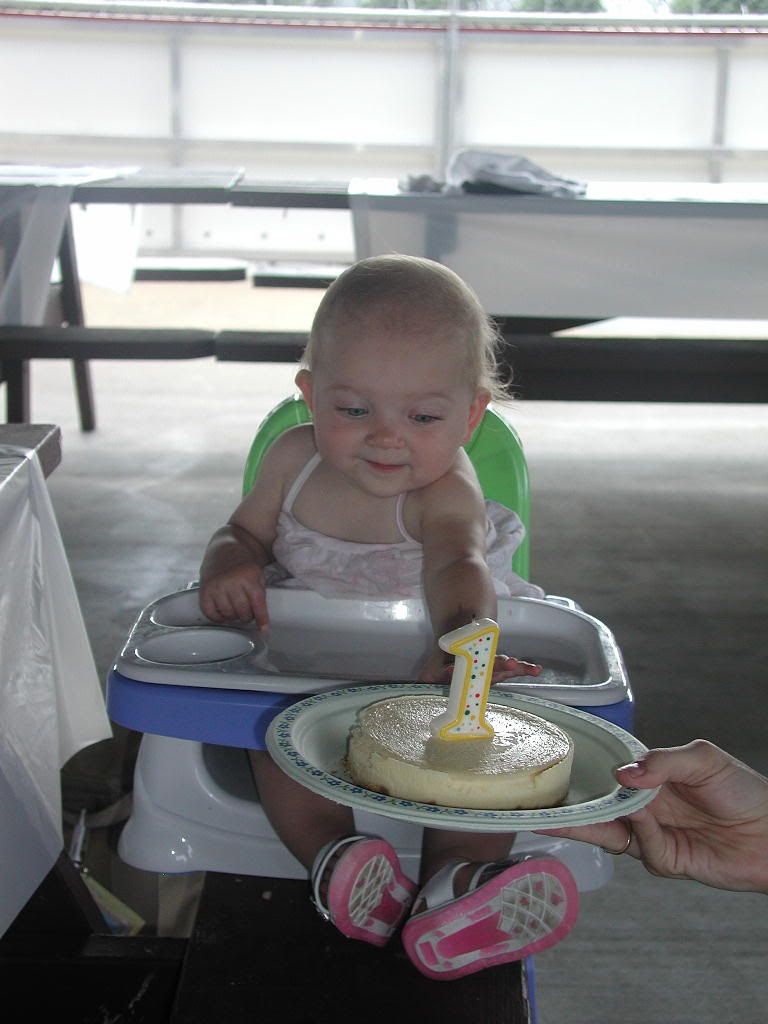 Her last birthday as an only child...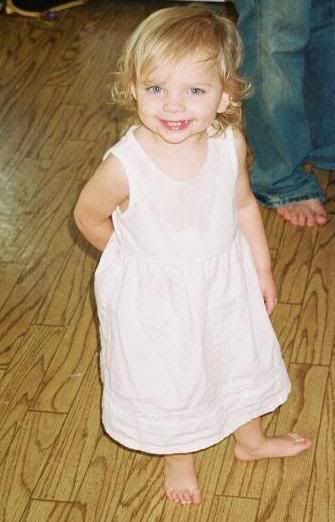 Three years old...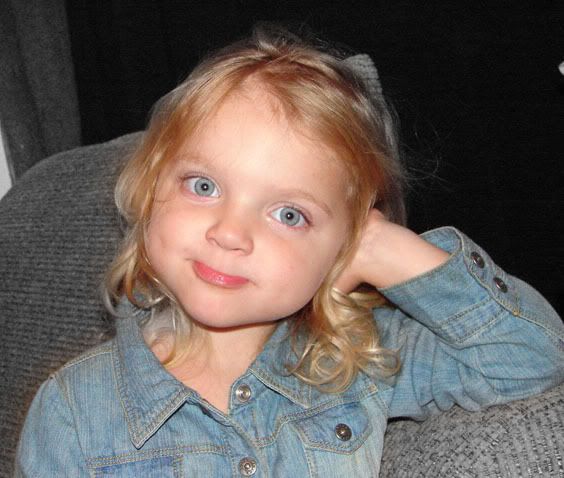 Four years old...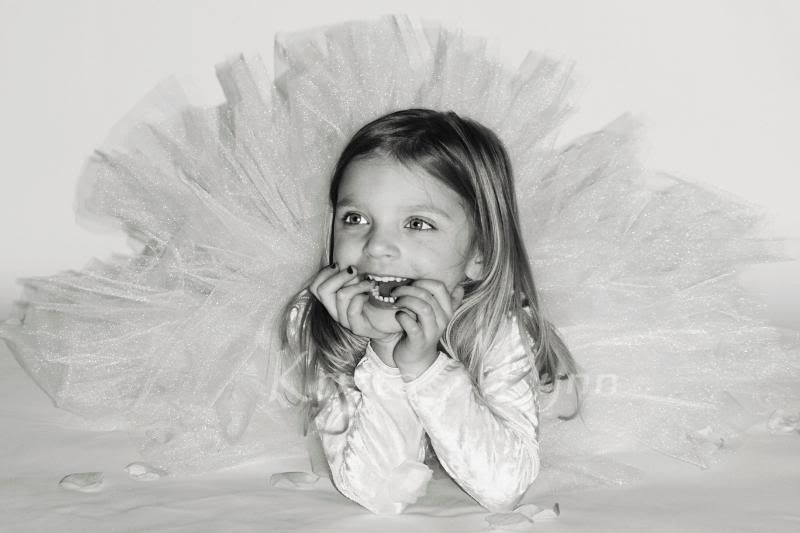 Five years old...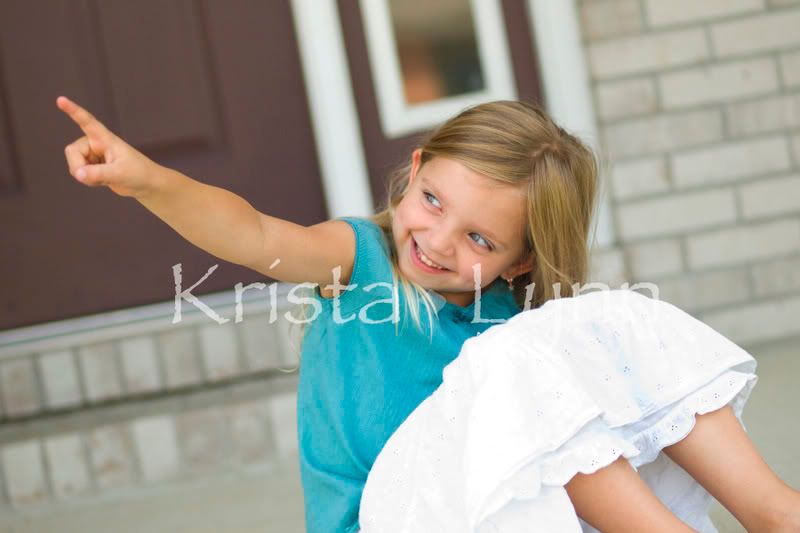 The first few pictures of my six year old haven't been edited...coming soon.