This week we had several employee appreciation activities. We had a lot of fun, and I heard a lot of remarks about other groups at the company don't get to do the types of things we do. Definitely makes me appreciate my job more.
Thursday we went to the City Museum. I
hadn
't been there before. I think J and I will have to take the girls there sometime, but given their clumsiness I think they might get hurt. The place is a death trap.
There was a lot to look at.
The vault door was pretty cool. Jason wants this blown up and printed. It won't match anything in our house though.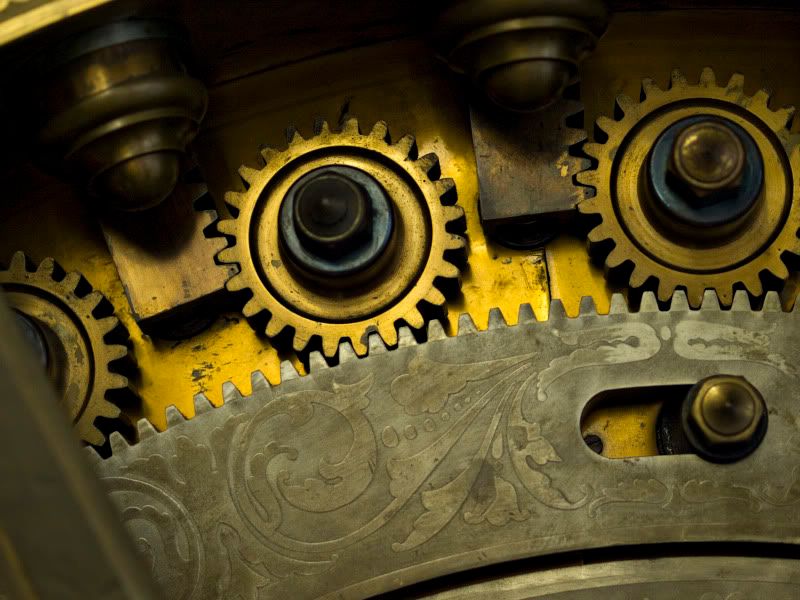 This guy posed for me.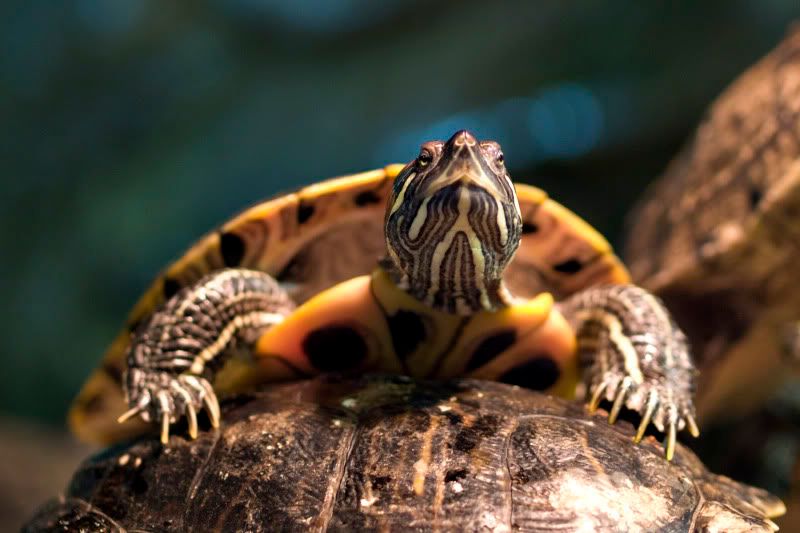 Another vault shot.
These covered a lot of the walls.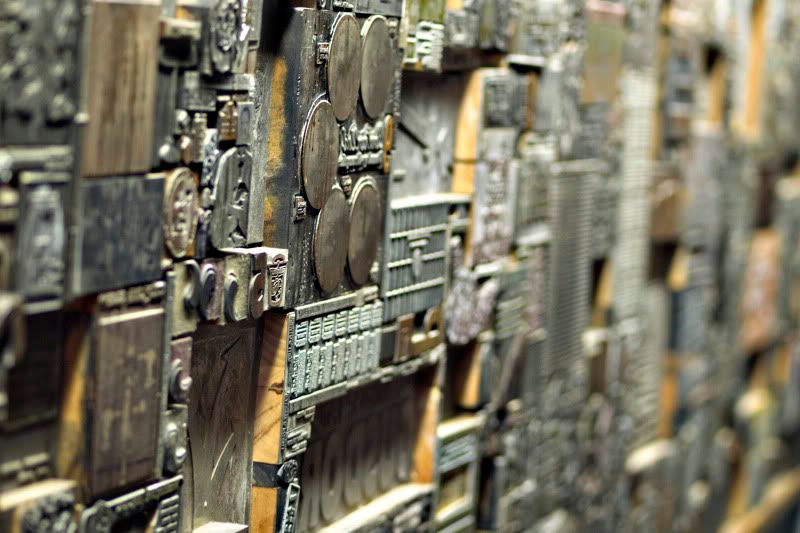 Tree roots (?).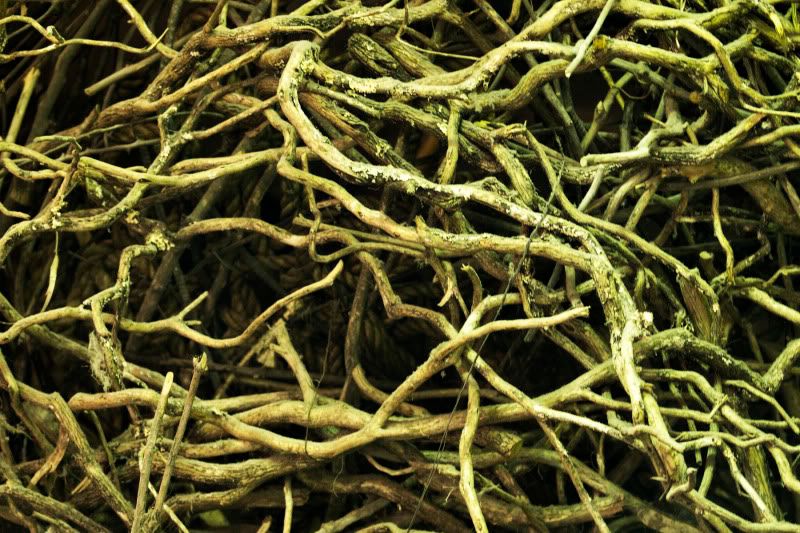 An old piano