This is a leaf from the Morning Glories Paige planted a few months ago. Completely
irrelevant
in regard to her birthday, but I took the picture on her birthday :)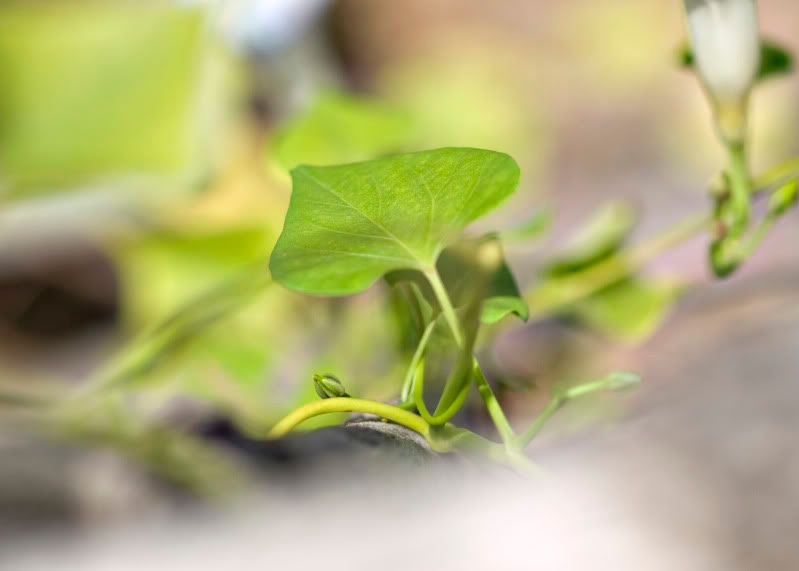 JP made a fruit salad for her party. Isn't he domestic? A perfect compliment to this
undomestic
goddess.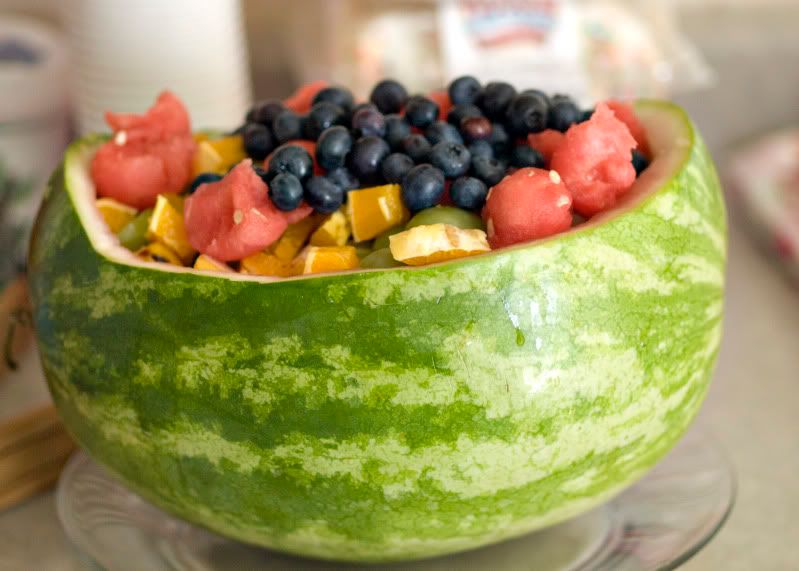 J bought roses for her.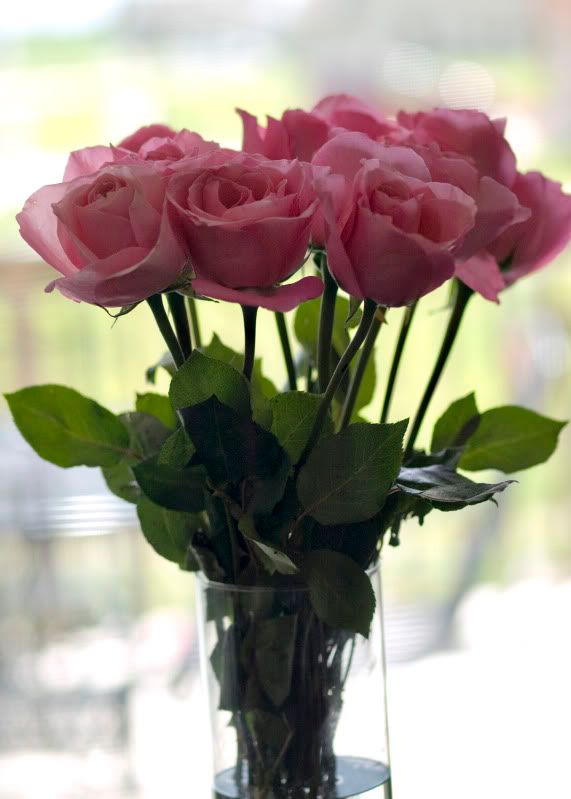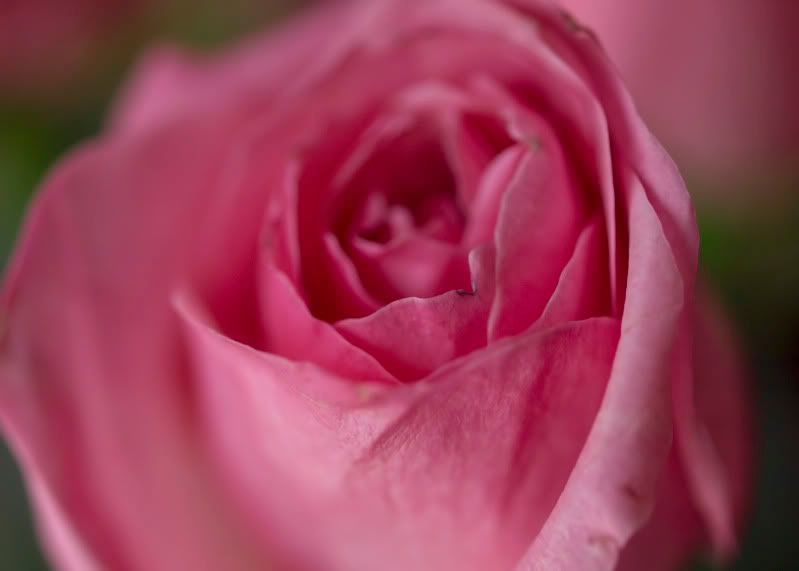 The girls had fun on their Slip N Slide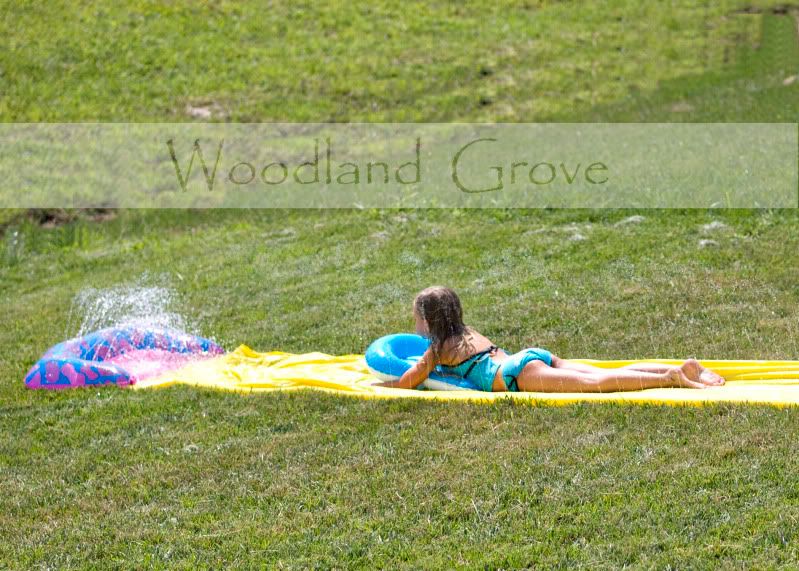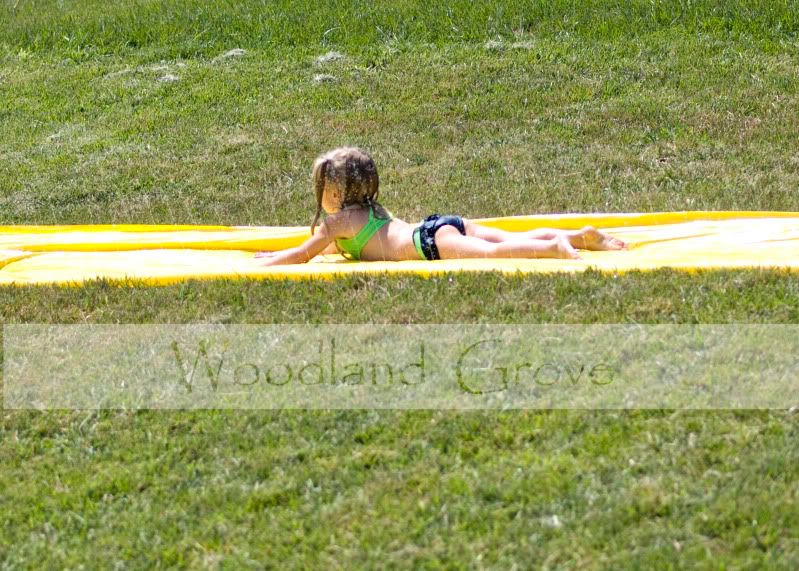 Austin and Cadence spent a lot of time splashing around in the pool.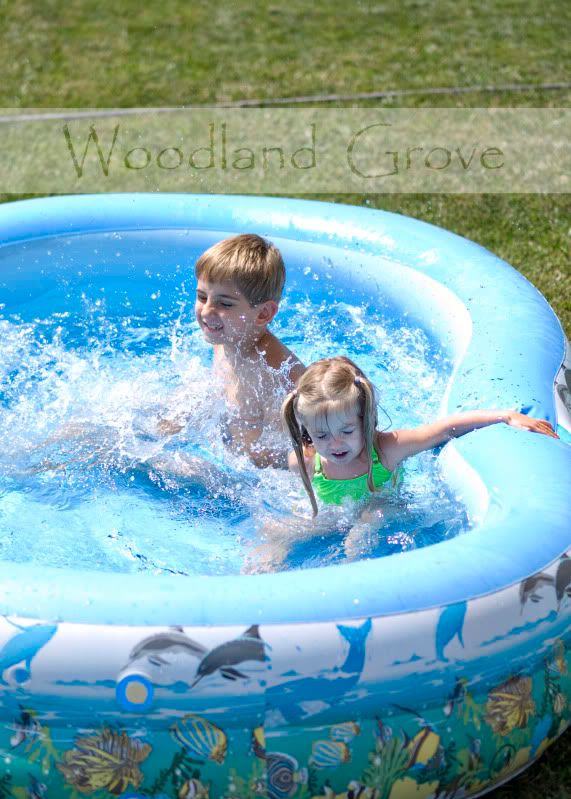 Then it was time for presents.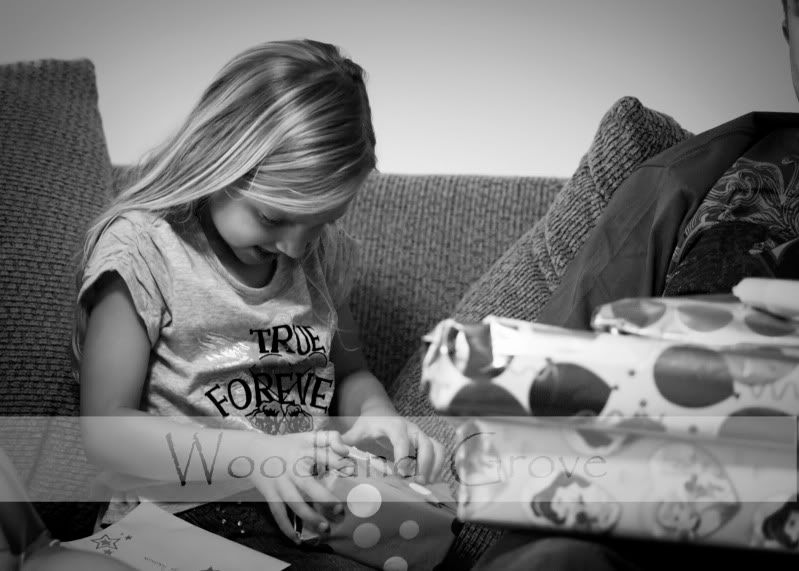 And cake.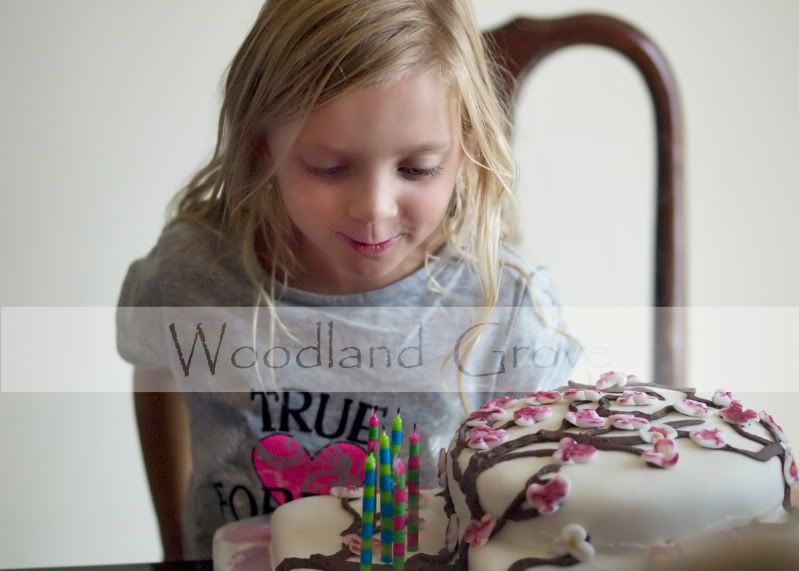 Paige trying to be all cool and not smile - she couldn't resist though.