Happy 4
th
birthday Cadence!
We're having her big party this weekend (round 3), but for tonight she got to pick what she wanted for dinner (Subway), opened presents, and had a small cake (round 2).
Her teacher gave her a Birthday sticker.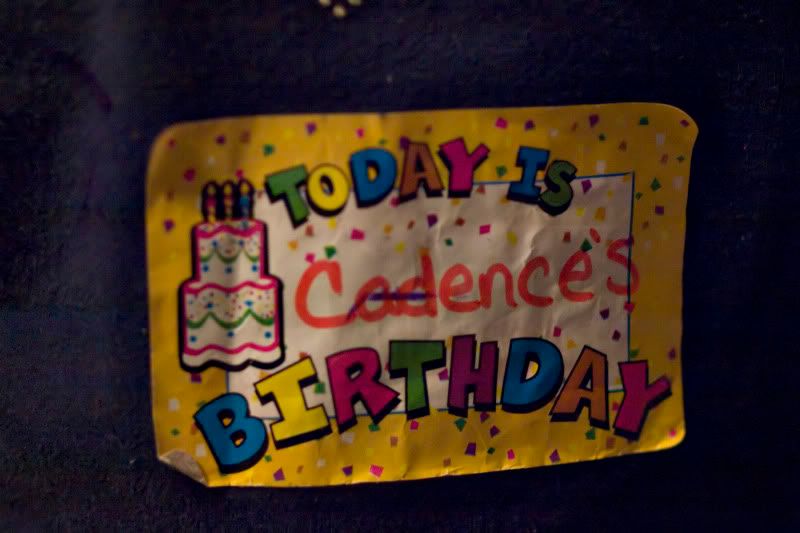 Her favorite present was the card that Paige picked out for her. It's an over-sized princess card that plays songs from Cinderella.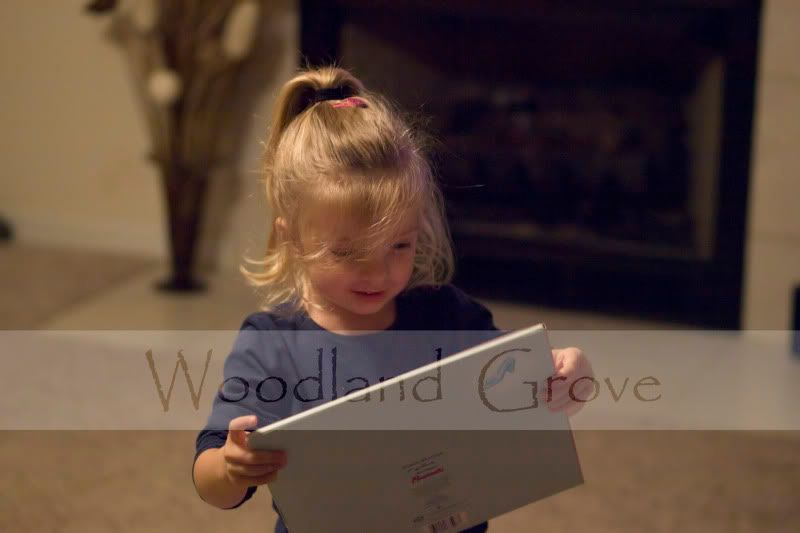 It took three of us to get those candles blown out. The
kiddoes
just don't get it.