We celebrated round 1 of Cadence's birthday over the weekend. Since Cady knows her birthday is Tuesday, she called the weekend her pretend birthday. I didn't get my camera out, but my MIL was kind enough to send me these.
Paige had her last football game. Only she and Hailey showed up - the rest of the girls are under the weather. Paige and Hales were pretty distracted so coach Rachel and I tried to help them have a little fun.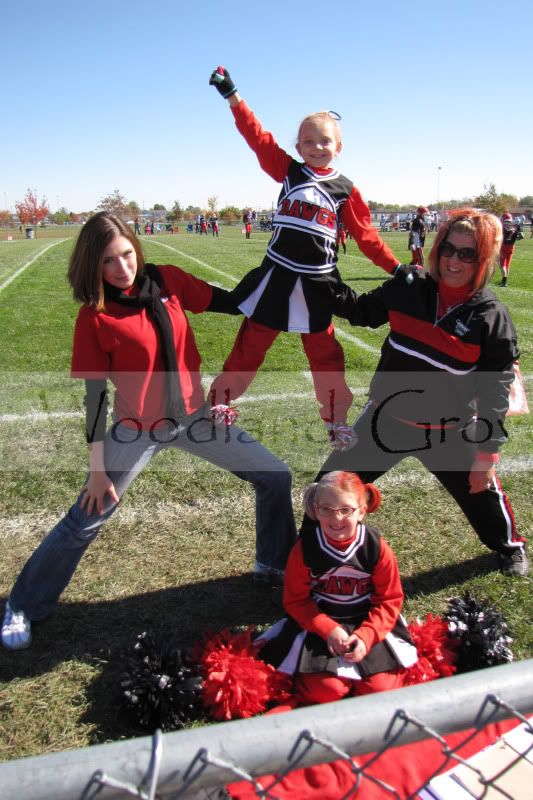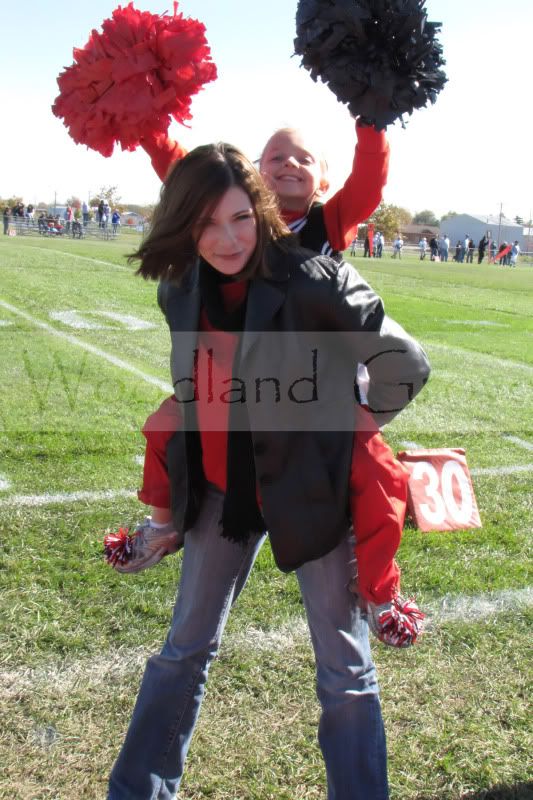 On the ride home, Paige was terrorizing Lizzie. Looks like she's making her wave.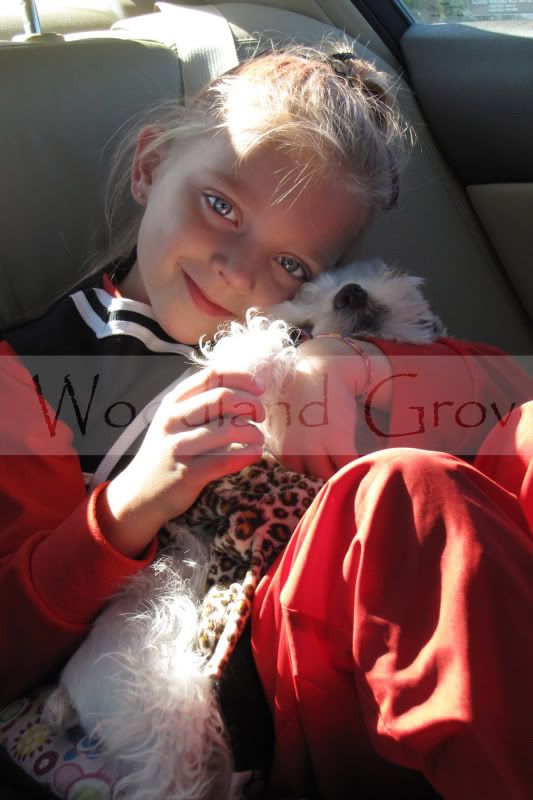 Then we had a tea party. I was forced into a dress and a hat. Lucky for me I have a sense of humor sometimes. I wanted. to. die.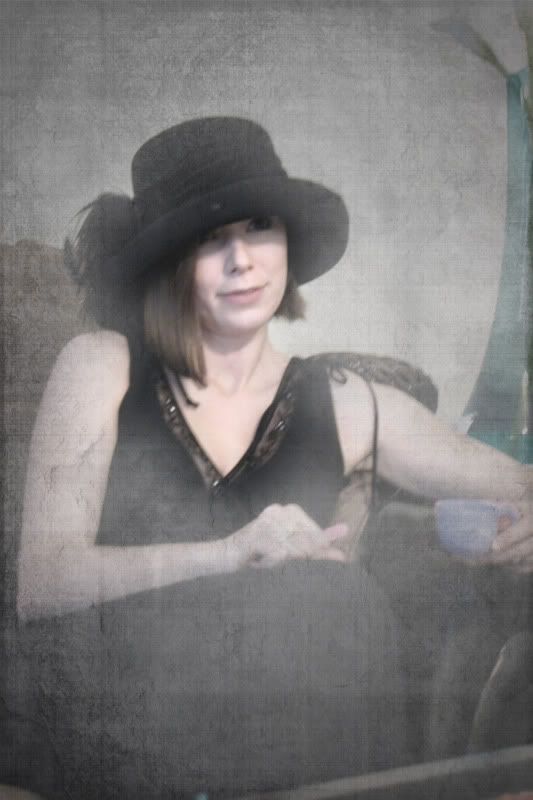 Cadence embraced her role in the tea party and was quite content.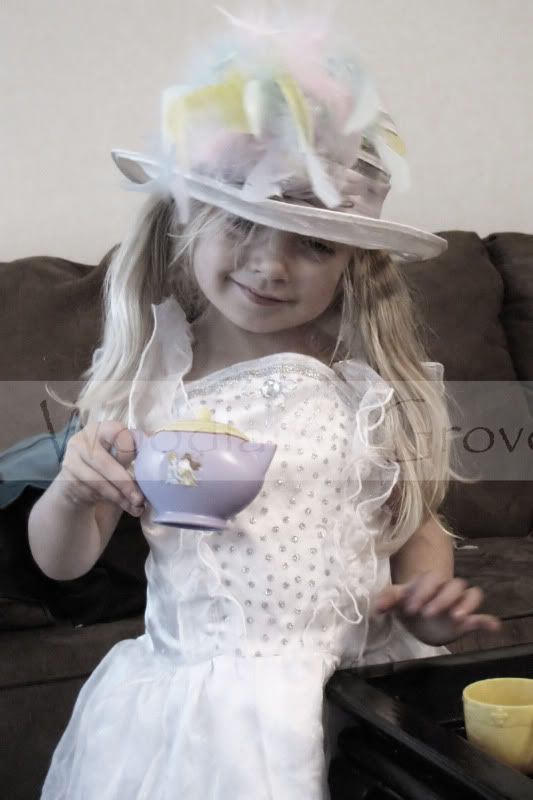 Then we had a birthday rice krispie and serenaded her.