J and I took the girls to the pumpkin farm this morning. We didn't stay long, but the girls did get to pick out a pumpkin and pet a few animals.
This little guy is a good example of why I don't like goats. His eyes say "I'm going to bite your fingers off."
Paige liked this guy.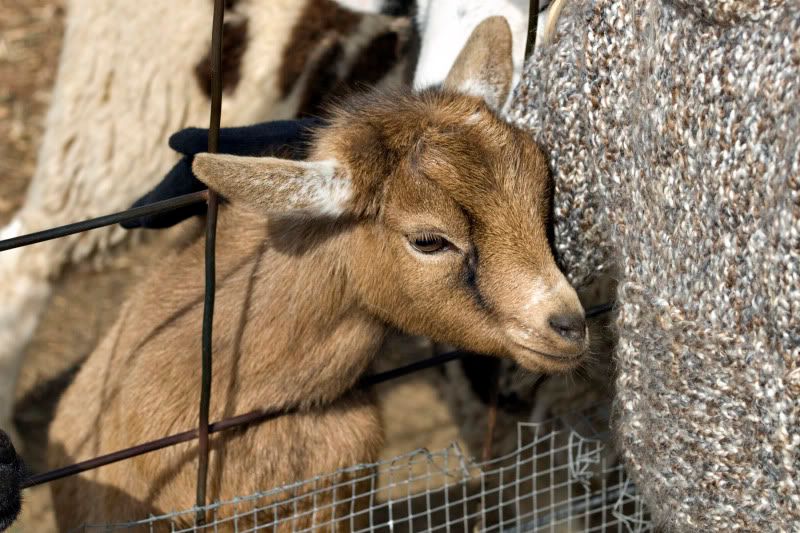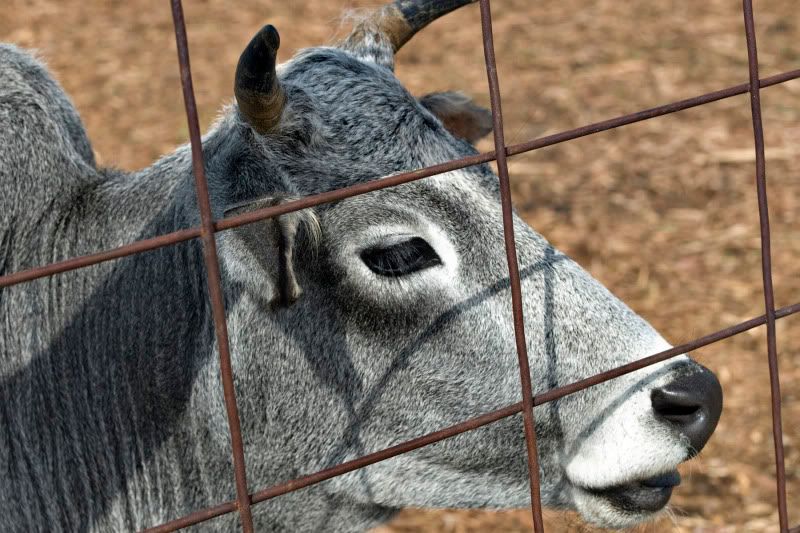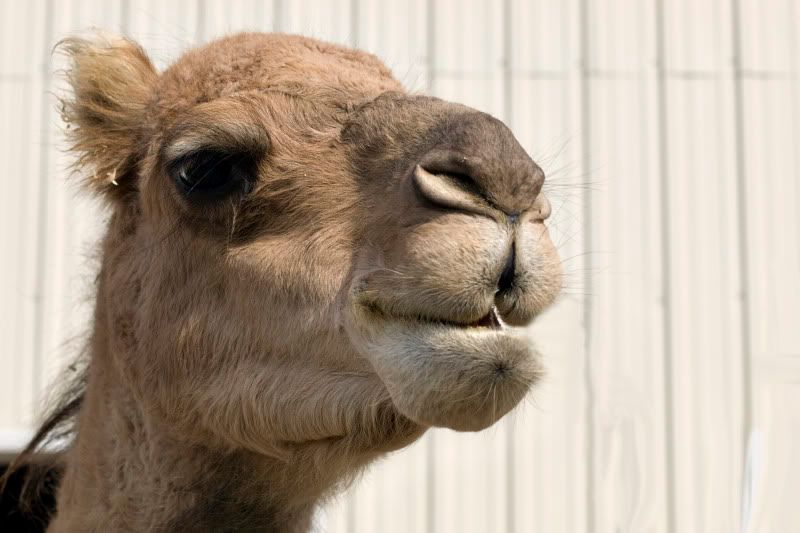 I can never get both of them to look at me in the same shot.