This is the busy time of year for birthdays. This weekend was my Mom's turn. My parents, Monica & Austin came over for a birthday lunch this afternoon. Jason's a pretty kick ass cook when he wants to be, and he did a great job today.
My nephew picked out a cake from Cold Stone Creamery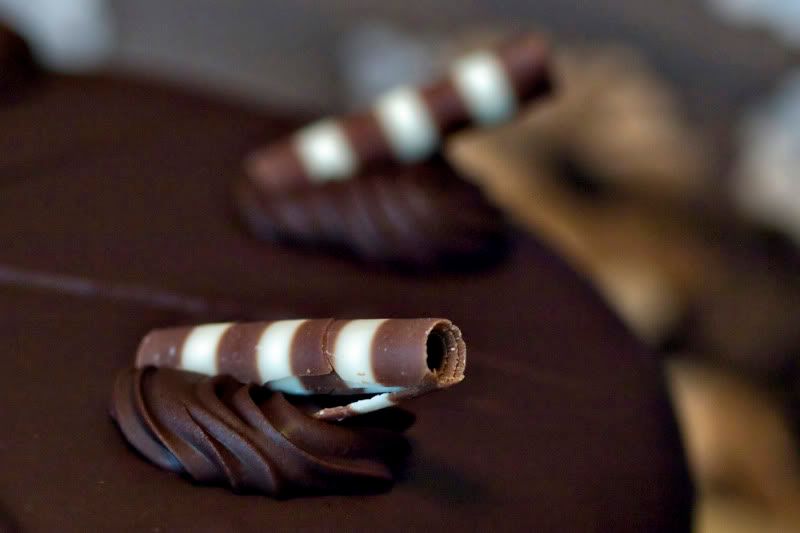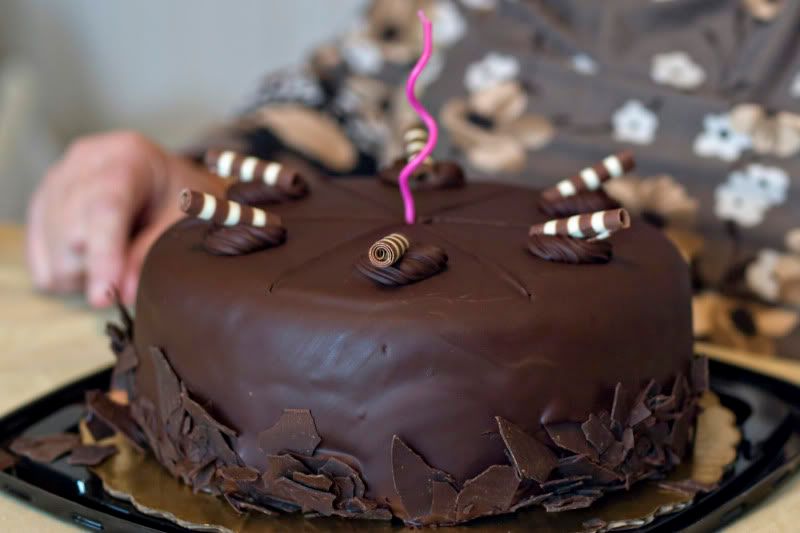 So as not to melt the cake, we only used one candle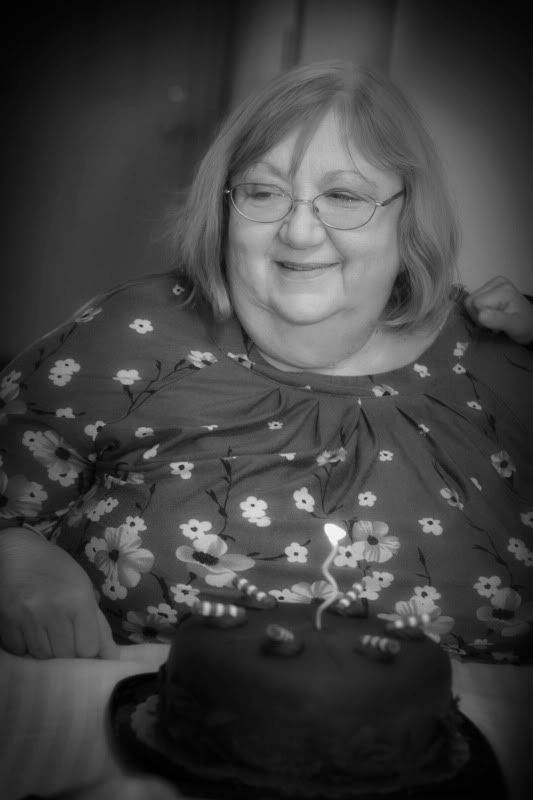 Cadence got a little carried away with the chocolate - it was everywhere.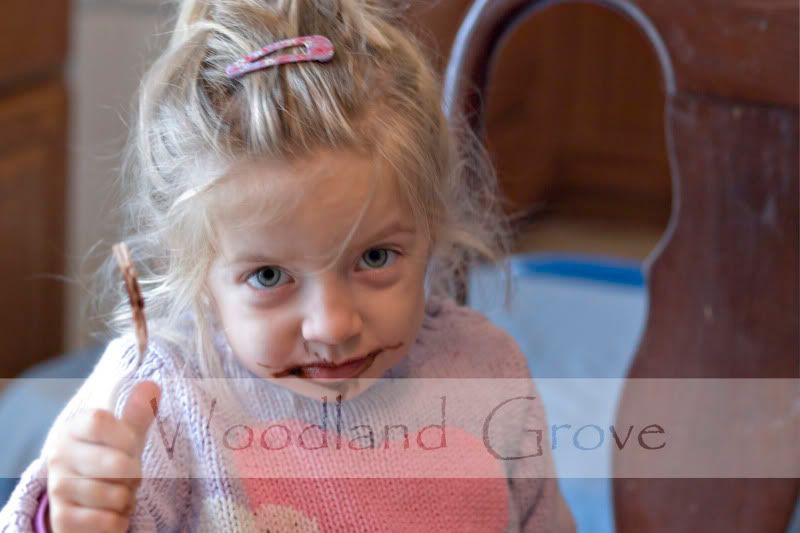 Tomorrow is my first day at my new job! I have no idea where to go or what to do.