We took the girls to the Science Center over the weekend. They loved the dinosaurs (pics of dinos coming tomorrow).
Paige got to dig for bones.
Cady looked cute
Cadence was a little scared, so she rode on Dad's shoulders most of the time.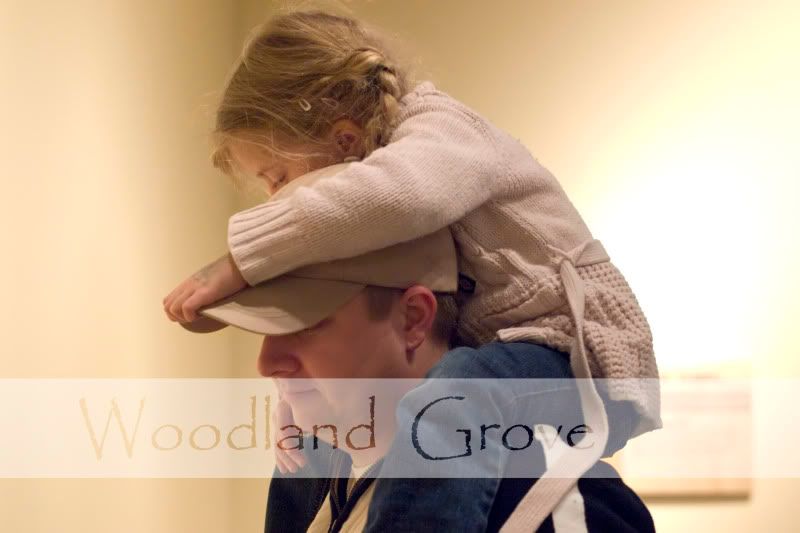 Then we checked out the radar guns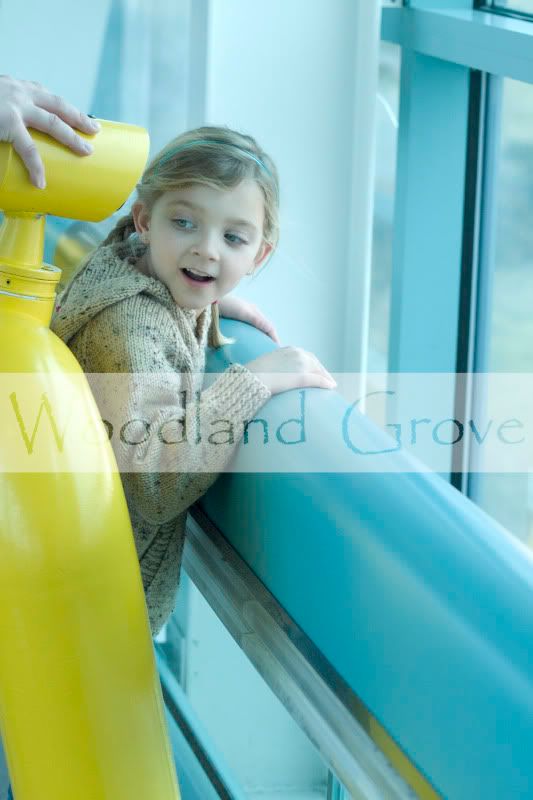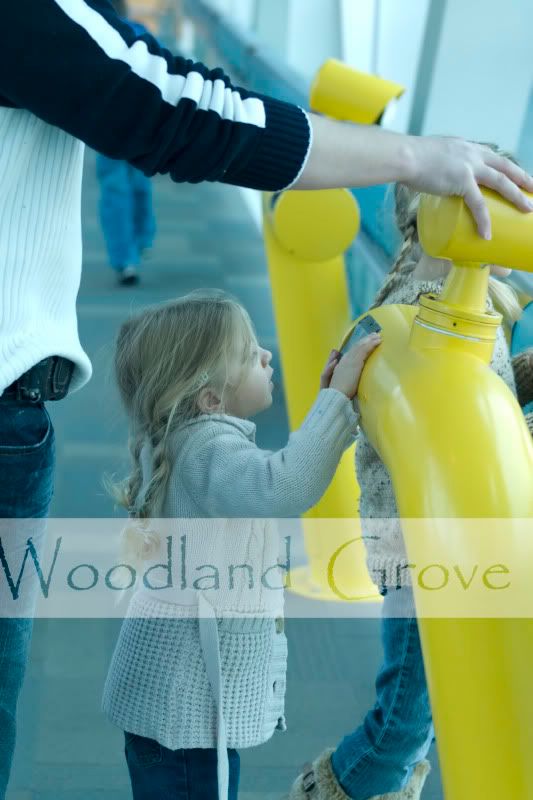 and Cadence laid on the ground watching cars go by.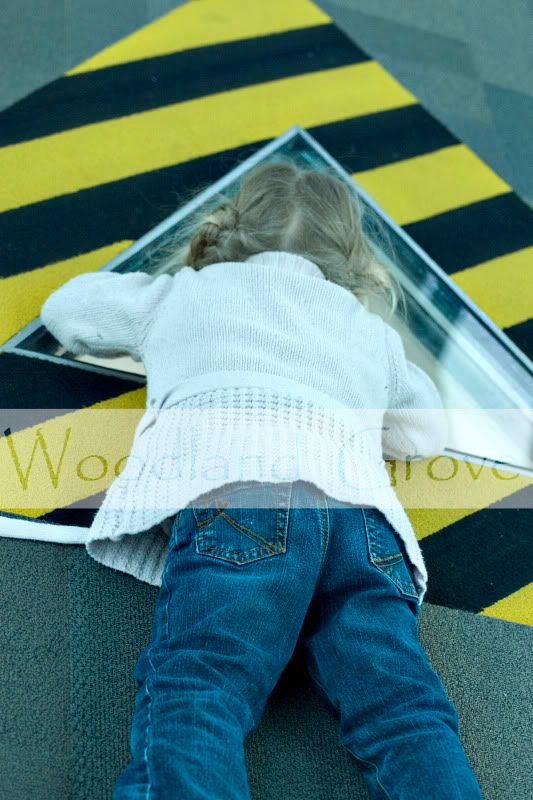 And the binocular-like-things. What are these things called?