Jason's brother Adam and his wife are expecting baby #2. Kevin and Amber came down to stay with us during the induction. Pam and Pat were in charge of Payton (Adam's baby #1) while his parents were at the hospital. He'll be two in May. I hadn't met him yet.
Here's Payton with Jason's brother Kevin...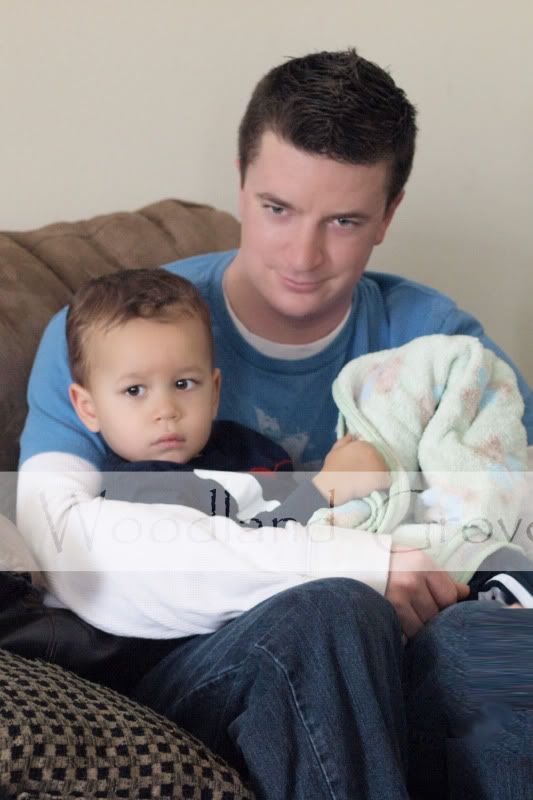 Here's Amber braiding Paige's hair...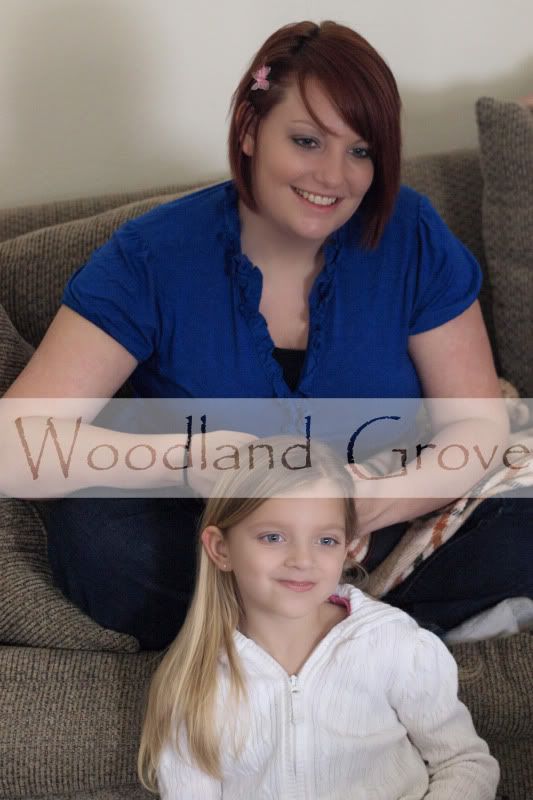 Baby boy #2 was born last night - just under 9 pounds (!). No name yet.