Cadence tries SO hard to pose like I tell her. We just can't seem to hit the mark.
I have total Mom goggles on, but it amazes me how pretty she is.
We haven't quite figured out what to do with all of her hair - I
can't
bring myself to cut it short.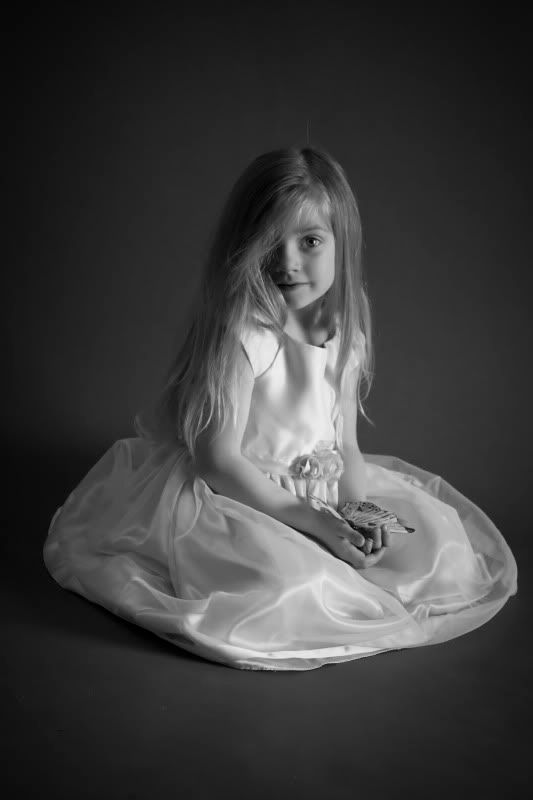 Her new purple butterfly.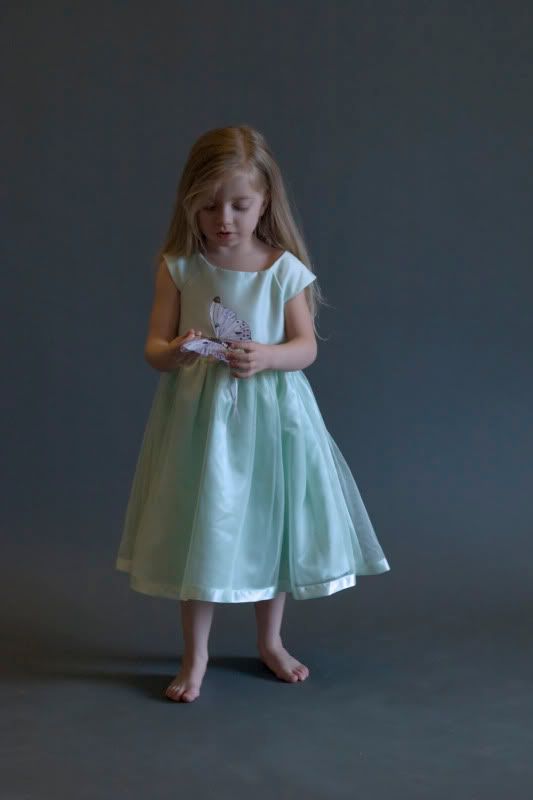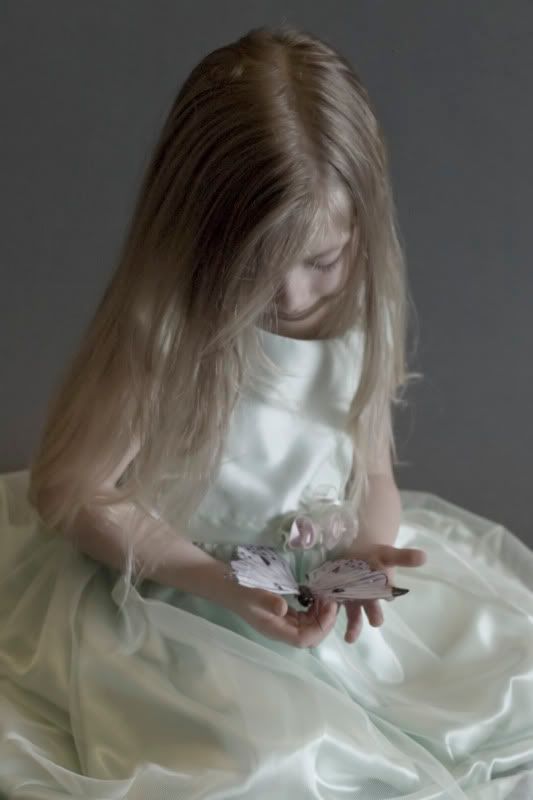 That face!
Such a sweet heart.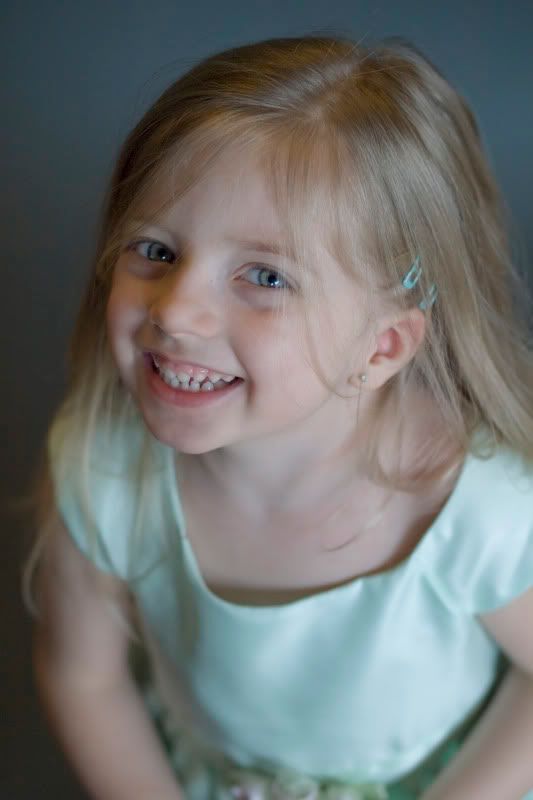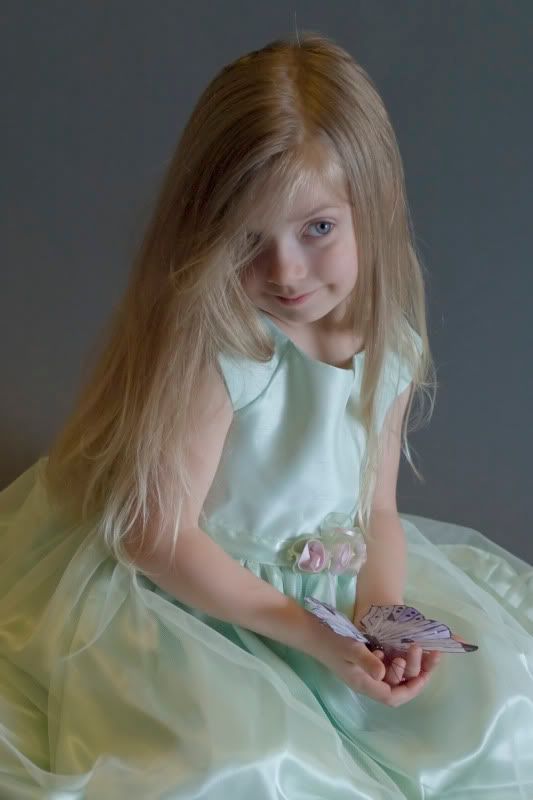 Such a little lady.